I am a self proclaimed bath & body junkie! Everywhere I go, I find new and amazing products to try. The more unique they are, the more I love them, so I was very excited when to discover Sydney's Sweet Soaps. These dessert inspired bath products are my new favorite! They're adorable, fun and best of all, they smell amazing! Who wouldn't love these bright, colorful, adorable soaps that look like sweets? Ice cream and donuts and cupcakes, oh my! Sydney's Sweet Soaps offers a wide variety of different bath products in so many different "flavors" and scents:
Soaps
Bubble Bath
Bath Bombs
Sugar Scrubs
Moisturizers
Gift Baskets
I'm also a big fan of long, hot baths. They're so relaxing and peaceful. When I add some of Sydney's bath bombs, my baths are so much more enjoyable. I can sink into the water, embrace the sweet scents and all the stress just melts away. My favorites are the Strawberries & Cream and the Georgia Peach.
I scream, you scream, we all scream, for these bubble bath ice cream scoops!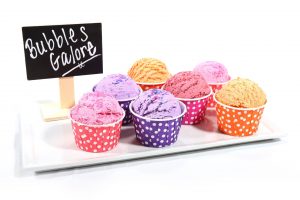 These delightful donut soaps come in eight delectable scents.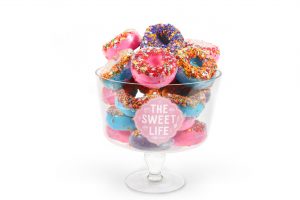 These chocolate chip cookie soaps look good enough to eat and smell just as good! Just don't try to dip them in milk!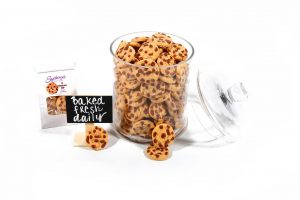 These delightful cupcake soaps will brighten up any bathroom. Available in four sweet scents.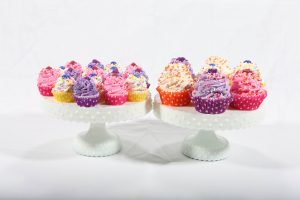 These colorful macaron soaps look great as a set. The sweet macaron raspberry is heavenly!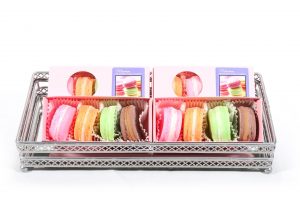 Popsicles that will get you clean instead of sticky! Available in six different scents.
Sydney's Sweet Soaps are perfect for older kids, teens and all the other ladies in your life. I plan on making gift baskets for everyone this year. My daughter loves bath products just as much as I do and I just know she'll adore all of these gorgeous, sweet smelling creations. Fill up all your stockings with Sydney's Sweet Smelling Soaps, and while you're at it, grab some for yourself. Just don't eat them!
Free Shipping on all orders over $100
Use coupon code SYDNEY for 10% off your first order!
Connect with Sydney's Sweet Soaps: Shop | Facebook | Twitter | Instagram | Yelp