Say goodbye to winter and the cold, harsh, drying air. Spring is upon us and so is the fresh air and sunshine. With the change in seasons, you may be looking for a new skin care regimen. And since your skin is one of the most important organs that make up your body (yes, it's an organ!) don't make this decision lightly. You've got to love the skin you're in so whatever your skin type, L'BRI PURE n' NATURAL can help. L'BRI harnesses the healing power of aloe, vitamins, herbs and other natural plants to give you the best skin possible. Since aloe is the first ingredient in all of their products, you can feel confident knowing that you'll have soft, moist skin no matter which products you choose.
Step 1: Cleanse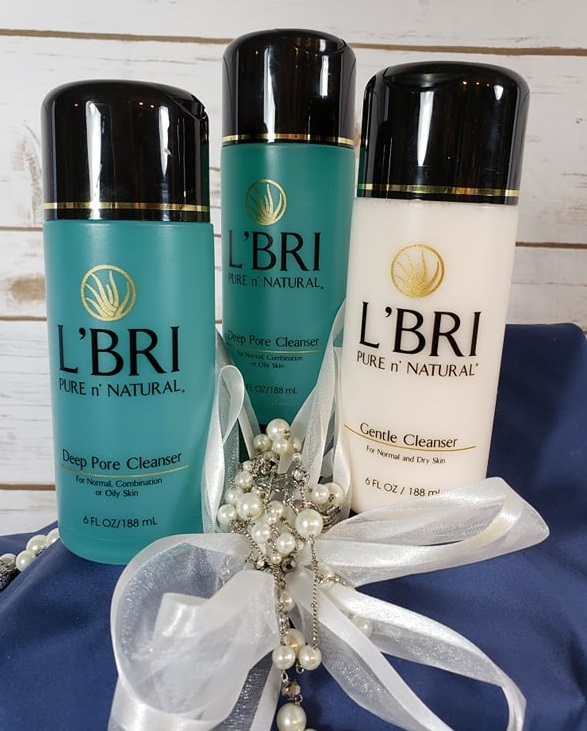 Whether you wash your face in the shower or at the sink, the first step in your skin care regimen is to cleanse. For normal and dry skin types, L'BRI's Gentle Trio is your best option. Personally, I've always had extremely dry skin. Most cleansers I've tried have left my face feeling dry and tight afterwards. But with the gentle cleanser, I get increased moisture retention and my skin always has a nice spring to it when I'm done.
If you have normal or oily skin, the Deep Pore Trio will be your best choice. Infused with aloe, vitamins and botanical extracts, the deep pore cleanser is a champ at removing the grime from your face while soothing blemished skin.
Don't worry, L'BRI hasn't forgotten those of you with that pesky combination skin. For this skin type, you'll want to try the Combination Trio. It's deep pore cleanser will effectively target those problem areas but isn't too harsh for the rest of your skin, so you don't have to worry about using two different cleansers.
Step 2: Freshen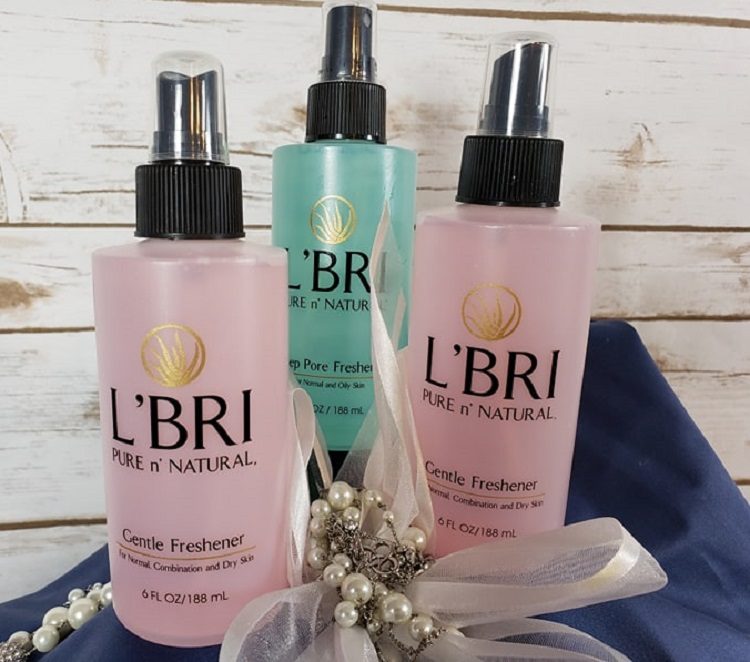 After you've cleansed away all the makeup, dirt and everyday grime, you'll need to freshen your face. For the Gentle Trio users, the gentle freshener will refine your pores without taking away moisture. It's loaded with aloe vera, arnica, ginseng and chamomile for soft, smooth skin but also doesn't contain any harsh, drying alcohols. Bye bye, dry skin!
For those of you using the normal, oily and combination skin care regimens, the gentle freshener acts as a counter balance to the deep pore cleanser, ensuring maximum moisture retention and restoration of your skin's normal pH balance.
Step 3: Moisturize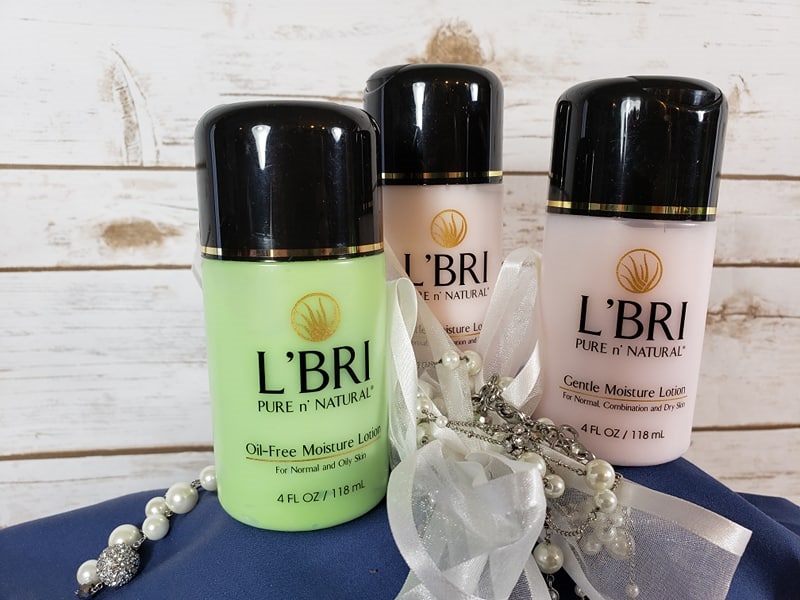 Finally, you'll need to lock in all that extra moisture you got while cleansing and freshening. For those of you with dry and combination skin, the non-greasy gentle moisturizing lotion is the way to go. As an added bonus, it also helps to reduce the appearance of fine lines, so SCORE!
If you're in the normal to oily group, the oil-free moisture lotion will be your best friend. It's lightweight and helps reduce the shine of blemishes since it doesn't clog your pores or promote breakouts.
Make the decision to invest in better skin today. L'BRI consultants are always eager to take your calls, answer your questions and to help you make the best choice for your skin.
Connect with L'BRI: Web | Facebook | Instagram | Pinterest |