My daughter is obsessed with Minecraft. In the faith of complete honesty, she has never played it in her life. She has watched her friends play it and has watched her fair share of YouTube videos. Minecraft is a game about placing blocks and going on adventures. Explore the randomly generated worlds and then build the grandest castles or the simplest homes. Play in Creative Mode to enjoy the freedom with unlimited resources, and if you choose Survival Mode you will have to gather resources to create your own weapons to defend against dangerous mobs. The game can be played alone or have some friends come along for the adventure! She has wanted the game for a long time and is always collecting figures and plushes from Minecraft. One place I trust above all else for a wide selection of Minecraft items, is Best Buy.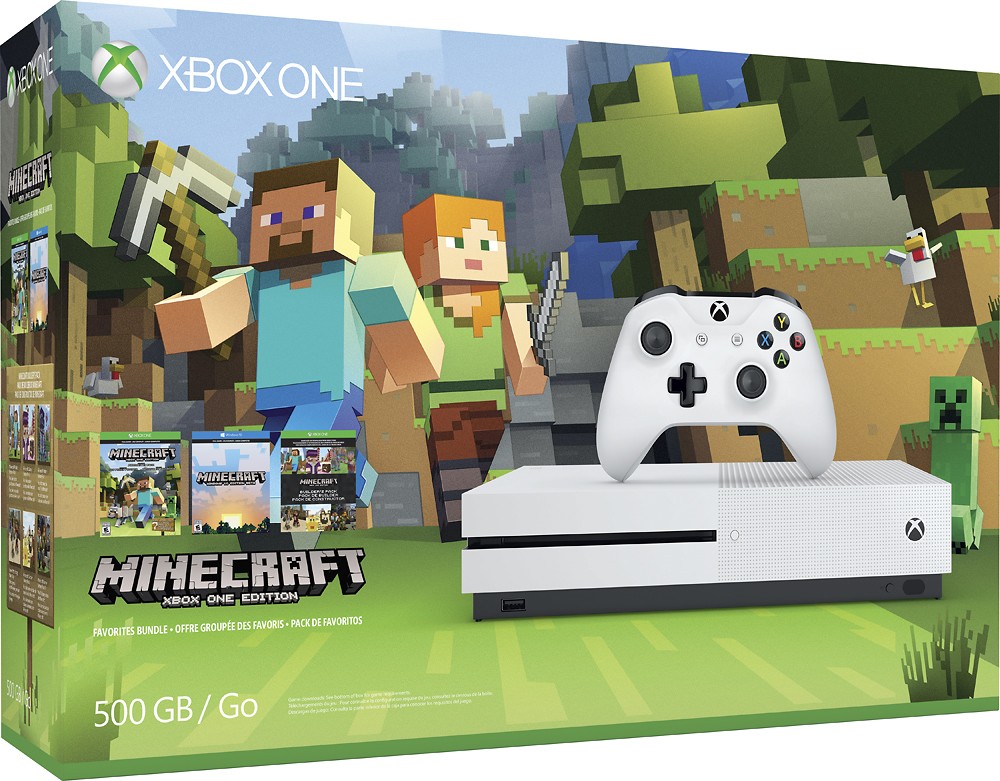 My daughter has wanted her own Xbox for a while and I have been eyeing the Xbox One S Minecraft Favorite Bundle. Luckily it comes with Minecraft and 500GB of space, so you can load it up with all your games. Included in the bundle are 7 community favorite packs, such as Halo Mash-up and Festive Mash-up. Also included is Builder's Pack, featuring six content packs, like Biome Settlers Pack 1 and Greek Mythology Mash-up. A trial for gold and a wireless controller is also included in the bundle. It will make the perfect gift for my daughter this year, and she will probably never leave her room again!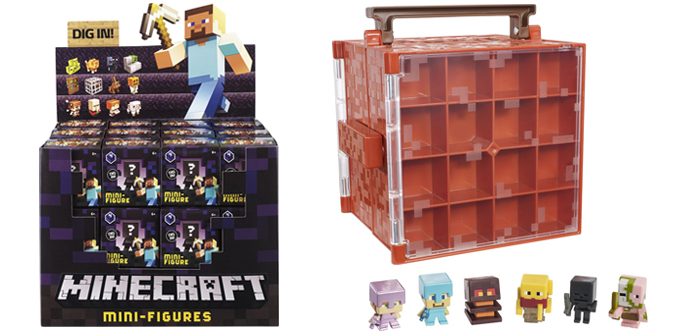 My daughter loves blind boxes. These are boxes where you know what kind of items will be found in the box, but not sure exactly which one. She gets a thrill out of them and enjoys collecting them. This year for Christmas we are stuffing her stocking full of the Minecraft Mini Figures. We think she will get so much enjoyment out of them! To add to the excitement of that, we also think she will really enjoy the Mini Figures Collectors Case! It will allow her to store them safely and in a really neat block kind of way. Since that is what the entire game is, a bunch of blocks that let kids (and adults) use their imaginations to build and explore the world around them.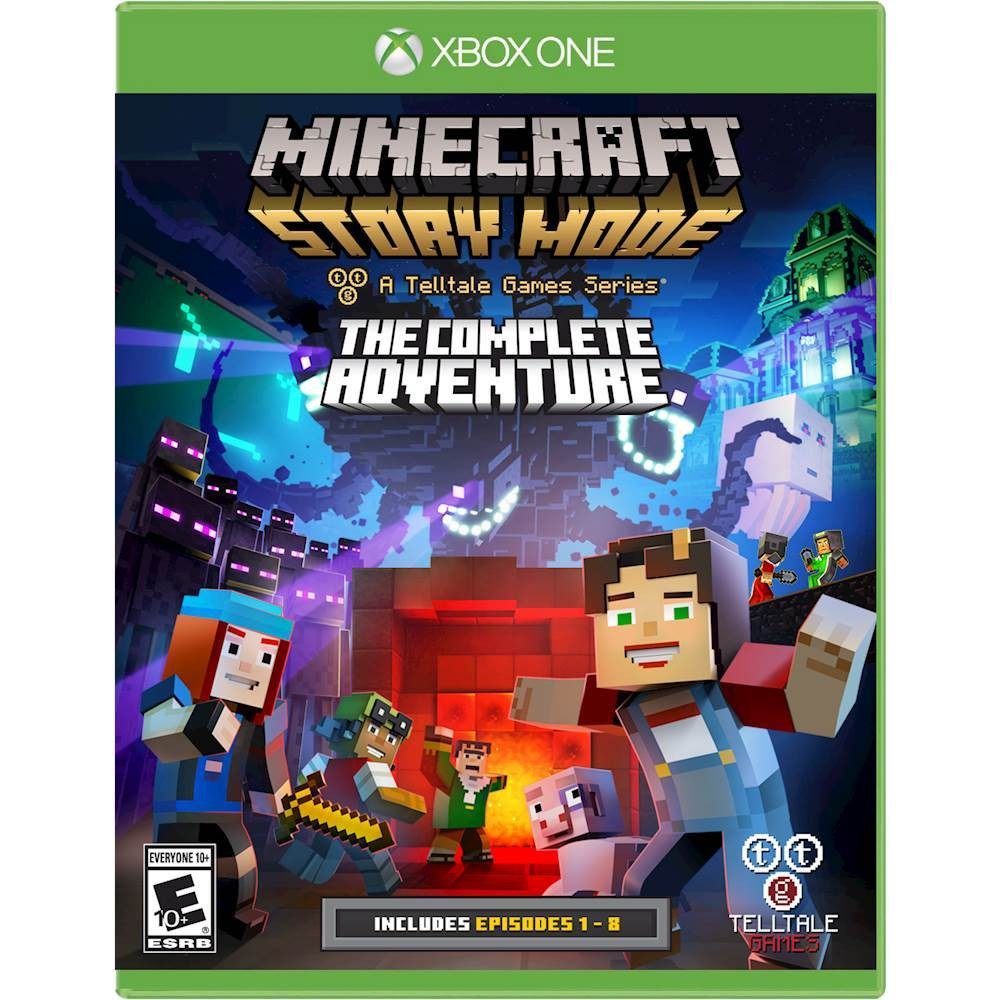 I figure while I am getting her a new console, I might as well get her another game to go with it. I was thinking she might like Minecraft: Story Mode The Complete Adventure, it is a Telltale Games Series. Telltale Games makes some pretty spectacular games and it is a company I enjoy video games from, nice to see something my daughter enjoys mashed up with something I do too. Perhaps we can enjoy it together! I love that the game is designed for 10 and up. My daughter is 11 so this is absolutely perfect for her. I can not wait for her to open these up on Christmas morning! Best Buy certainly is making it easy to shop for my Minecraft obsessed daughter!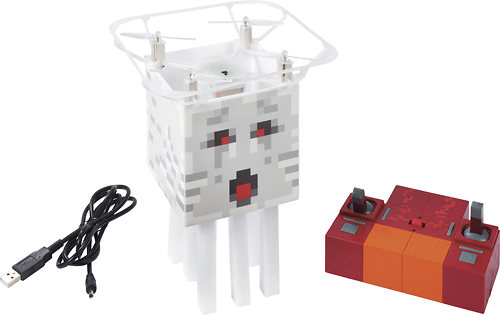 This last thing I wanted to share with you, is probably more of a toy for my husband. He loves flying things around and he is even a little into Minecraft, though I doubt anyone could get him to admit it. I think I am going to have to get him the Minecraft Flying Ghast Quadcopter with Remote Controller! You can fly it in any direction and it even has an automatic landing feature to bring the Ghast back to the ground safely. It looks like it is a lot of fun! Great for any Minecraft fan.
See all that is available at Best Buy for Minecraft HERE!
Disclaimer: The reviewer has been compensated in the form of a Best Buy Gift Card and/or received the product/service at a reduced price or for free