Exciting news for Sears Shop Your Way Rewards members! Sears has just introduced their 'Reserve It' program! This innovative, time-saving program is exactly what busy people like you and I need!
"Shopping just got more convenient! From shoes to dresses, you can reserve items for you or any member of your family online before you head to the store. Just choose an item, place it on hold and we'll send you an email when your item is reserved. Then, you'll have two days to come in and try it on and decide."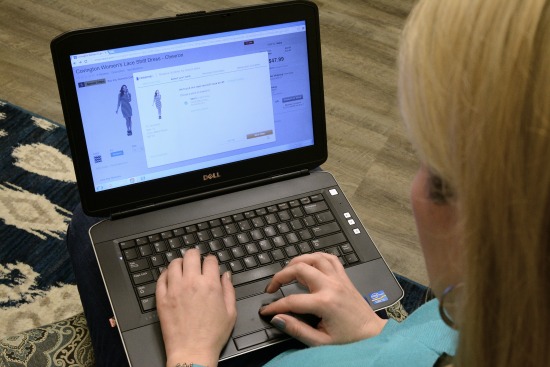 Reserve It is a free service that lets you select online apparel and footwear items that are in-stock at your local Sears store, place them on hold, and then go try them on in-store at a later time! You have up to 48 hours to go try your items on, and you don't need a credit card or anything similar to place your selection on hold! You do, however, need to be a Shop Your Way Rewards member. If you aren't a member, don't worry, you can
sign up for free
!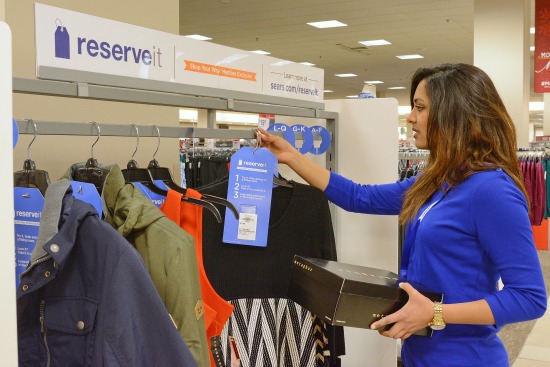 With the Reserve It program members can have up to six items placed on hold for you to come try on. Simply go online, select the items in the sizes you need, and Sears will pull those items and place them in the Reserve It area in the Women's Department. You then have two days to find the time to get to your local store and try the items on. As soon as you are ready to head to the store, make sure you bring your email confirmation with you. Once there, find your items and head straight to the fitting rooms. Simple and fast!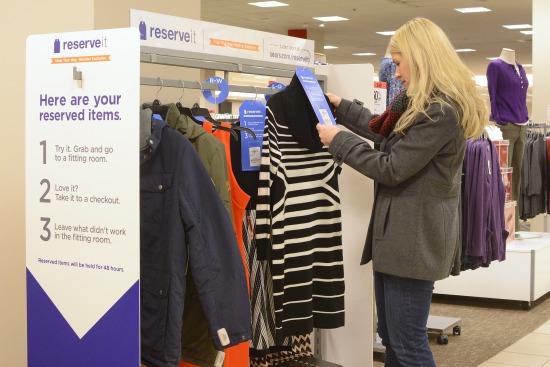 Reserve It can come in handy for so many things. Imagine, no more trips to the store only to find out they don't have the item you want in your size! Have too many errands to run? Can't find a sitter? Working overtime? No problem! Simply Reserve It! It's just one more way to "Shop Your Way" at Sears! Want to learn more? Watch the video below!
In addition to the Reserve It program, Shop Your Way Rewards members enjoy many other perks including discounts, bonus points towards future purchases and more!
Connect with Sears: Shop | Facebook | Twitter
This is a sponsored post on behalf of Sears for Mom Blog Society.