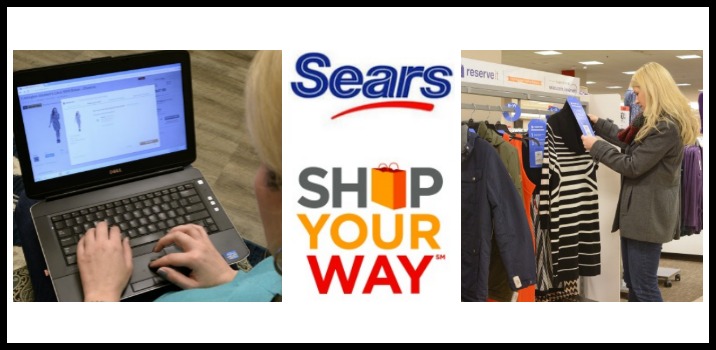 Can you believe there are only 15 days until Christmas? Holiday shopping is in full swing, and thankfully you still have time to get your shopping done while leaving plenty of time for you to enjoy the holidays worry-free! Are you the type to get all of your shopping done beforehand or do you wait until the last-minute? While there is no right or wrong way to shop, there are things you can do to make the entire experience less stressful and more enjoyable. Below are some of my tried-and-true tips for holiday shopping that has not only saved me money, but allowed me to enjoy the holiday season stress free!
Take Advantage of Pre – and – Post – Holiday Sales
Why wait until the last-minute sales such as Black Friday and Cyber Monday when many stores, both online and off, start offering great mark-downs and sales right around Halloween and Thanksgiving? And the few days after Christmas? That is where I find some of my best deals for next year! It never hurts to get a head start!
Take Advantage of Sales Throughout the Year
Speaking of getting a head start, I actually shop all year round. Stores have sales for all sorts of occasions, and you can find some great deals during these sales! Think about Labor Day sales and Independence Day sales – there are tons of savings just waiting to be taken advantage of!
The List
I could not function without The List. You should never walk into a store without a list of what you need to get. Without it the temptation to buy something just because it is on sale or a great deal is just too tempting. Going into your store armed with a list, be determined to just get what is on that list, and you will save plenty of time and money!
Price Matching
It took me forever to finally start price matching, but now I am glad I did! Before I was spending money on an item I could get for a few dollars less right down the road – and those few dollars add up! Tons of stores will match the prices of their competitors, and if you are not sure if yours does, ask. It may take some extra time going through the circulars and online ads, but it is definitely worth it!
The Huffington Post recently shared 11 Secrets of Holiday Super Shoppers that is full of great tips. My personal favorite – and one I am adding to my arsenal – is knowing how to locate the fast lanes when it comes to check out time. Taking advantage of department store service counters can be a huge time saver! Oftentimes these lines will be much shorter than the regular check out lines, making check out time faster and less stressful.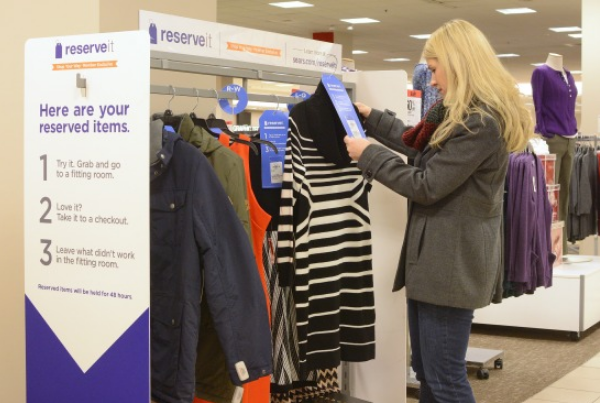 Sears Makes Holiday Shopping More Merry
Sears is making holiday shopping even more merry with their new exceptional services that make shopping easier and more convenient. Shop from home and then pick up your purchases at your local store with free store pick up, guaranteed in five minutes – it's the fastest way to get your online purchases! And best of all you, don't pay any shipping!
With Reserve It, Shop Your Way members and customers can easily shop online for all of the latest clothes and footwear, place them on hold with just one click, and then try them on in-store! A Sears associate will pull your selections and place them on hold for 48 hours on a special rack located in Women's Apparel. You can just come in, pick them up off the rack, and head to straight to a dressing room to try them on!
Plus, now you can pick-up your purchases for free with Sears In Vehicle Pick Up, Return and Exchange in Five! Powered by the Shop Your Way mobile app, this new service lets members pick up, return or exchange their online purchases for free – guaranteed in five minutes or less – without ever leaving your vehicle!
Expanded Free Store Pickup allows members to pick up sears.com or kmart.com orders at any of each other's stores – more than 2,000 locations nationwide. The services gives shoppers more convenient access to an even wider selection of their favorite brand-name products.
Another great digital tool from Shop Your Way is the Get Advice/Member Assist which connects members with store associates across the country at the click of a button. Now you have access to even more of your favorite brands!
Not a Shop Your Way member? Don't worry, you can sign up for free!
Have you tried any of these amazing new offerings at Sears?