Now that it is already December, the last thing on your mind is probably holidays. Christmas is coming up, and presents will not buy themselves. All those Christmas decorations that need to be put up, cleaning the house, guests coming over. You know the drill, you will probably be busy for the next month or so just busying around and enjoying the Christmas spirit. More possibly than not, you will also be rather drained after the whole ordeal, and a holiday would not be the worst thing in the world at that time. Sadly, since it is just the start of the year, and January probably not being the best time to go on holidays when it comes to weather, you can always dream a little and start planning ahead. Deciding on a destination and some activities way in advance can prove much more useful than you give it credit for.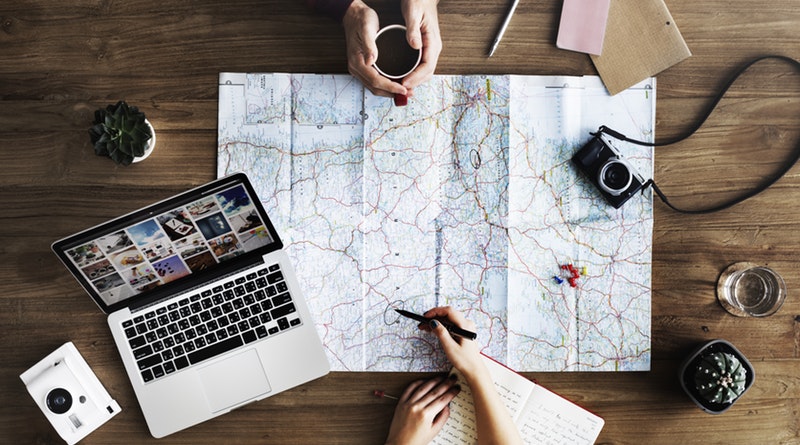 Image source: Pexels
Deciding on a destination
Now, while there are arguably nicer places in the world to consider as holiday destinations, at the end of the day it is all down to preference. Some people might want to go to London and just get lost in side streets, exploring shops, cafes, indulging in coffee and walking around busy yet scenic locations. On the other hand, some people would die of boredom in London; they might say it is "just another city" after all. You have to decide what you want to get out of your holiday and pick an appropriate location. Looking for hot weather and sun-bleached sand on the beach? London is not exactly suitable for the occasion then. You should probably direct yourself towards the sun-drenched coasts of Turkey, the Blue Lagoon is famous for its scenic, tropical, setting which looks nothing short of a picturesque paradise. Of course, you can just call it a day and go to Majorca like the majority of holiday-goers, but isn't getting a bit more creative more fun? At least you can have that specific sense of adventure accompanying you on your holiday cruises. Once again, not everything is for everyone, so try to find something which actually suits your needs rather than taking someone's recommendations resulting in just being disappointed when you are ultimately underwhelmed with the whole thing.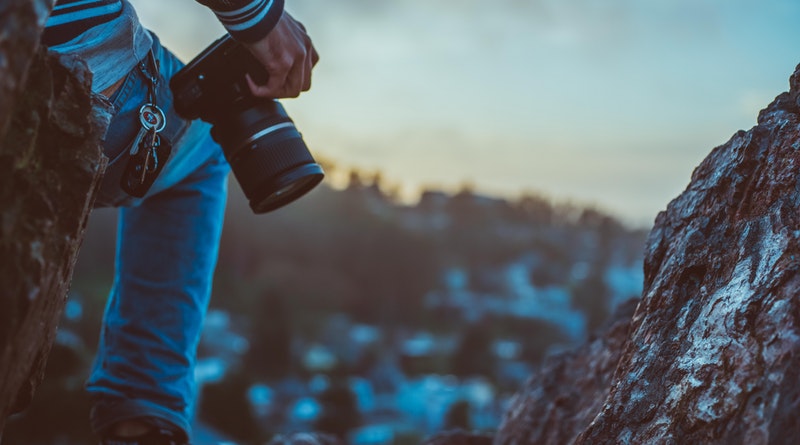 Image source: Pexels
Commemorate your holiday
Make your holiday a special one, making it a memorable event from your life. Memory itself might start failing you especially when you start approaching your older years, so do not count on it to do everything. Give it a helping hand by indulging the most touristic past time in existence, namely photography. If you go around constantly taking snaps of just about anything you see, it might get pretty tiring, and you won't even remember the actual trip in any way other than through your camera lens. Of course, that is not what you are after either so just be sensible with your amount of photography. Why not send someone a postcard from there? In the age of e-mails and instant messengers, someone would definitely appreciate the now-novel gesture. If you still refuse to use a pen to write something down, there is one other option. Send Photo Postcards Online to your friends and loved ones instead, as it is just about the next best thing. Go and grab some souvenirs, no matter how cliche it might seem, it is a great way of remembering somewhere you've been. Even a run of the mill fridge magnet might be enough to rekindle fond memories of your trip a few years down the line.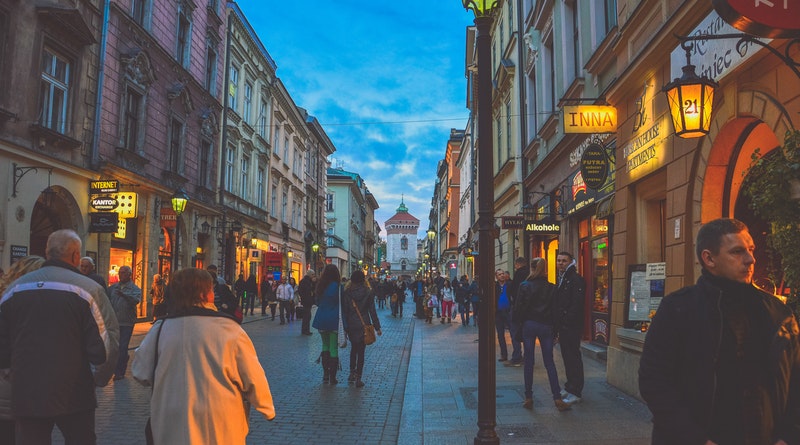 Image source: Pexels
Plan what you're going to do during your stay
No matter how beautiful the destination may be, if you just plan on sitting around all day, chances are you will get bored. It is important to do more than just sit on the beach and drink drinks because remember, you can always have too much of a good thing. Exploring and discovering the local culture can often turn out to be absolutely fascinating and a much more enriching experience. Trying out the local cuisine is a popular choice due to its rather universal appeal, nearly everyone likes food. Do not be afraid to interact with the locals either, they won't bite. Tourists often stay too close to the beaten path, sticking exclusively to the Starbucks and McDonald's, eating pizza and whatnot. Why not take advantage of being somewhere far away from home and get fully immersed in the local climate? If anything, you will come out culturally richer.
Do some prior research and find out about possible historical sites which could grab your interest, it's never too late for a good ol' fashioned history lesson. If you ever end up going to Peru, pay a visit to Machu Picchu, a ruined city which lies on top of a mountain in a rather remote location. Accessible via train or a four-day trek through the mountains, it is definitely worth seeing at least once. Did you end up going to a holiday in merry old England? Why not go and check out Stonehenge which surely needs no introduction. Located near to Salisbury, it is a 3000-year-old structure comprised of giant rocks and stones. To this day, scientists and scholars are not entirely sure how the builders got the stones there and the whole place is shrouded in a bit of mystery. It is now walled off you can still walk around it and see the famous stone formation yourself. There is an almost-infinite amount of things you can do and see around the world. Nowadays, everyone has the world's knowledge in their pocket in the shape of a small rectangle, for once, use it for something else than just watching cat videos online and find some things which you find truly fascinating. Maybe you will discover something already relevant to your interests or something entirely new which will take your world by storm. Holidays are a perfect time of leaving your comfort zone without feeling like you are being forced into doing something you do not want to, it might seem silly, but we are only human after all.