First thing's first, be sure to sign up for the RapidSOS Haven safety app (available on the App Store and Google Play). Haven transmits your precise location, emergency type, and medical/demographic data directly to 9-1-1 in an emergency. It also alerts your emergency contacts of your emergency and even lets you text 9-1-1! You can get a 1-year free introductory period as a Mom Blog Society Reader. Sign up at this link to redeem the offer (no credit card required!).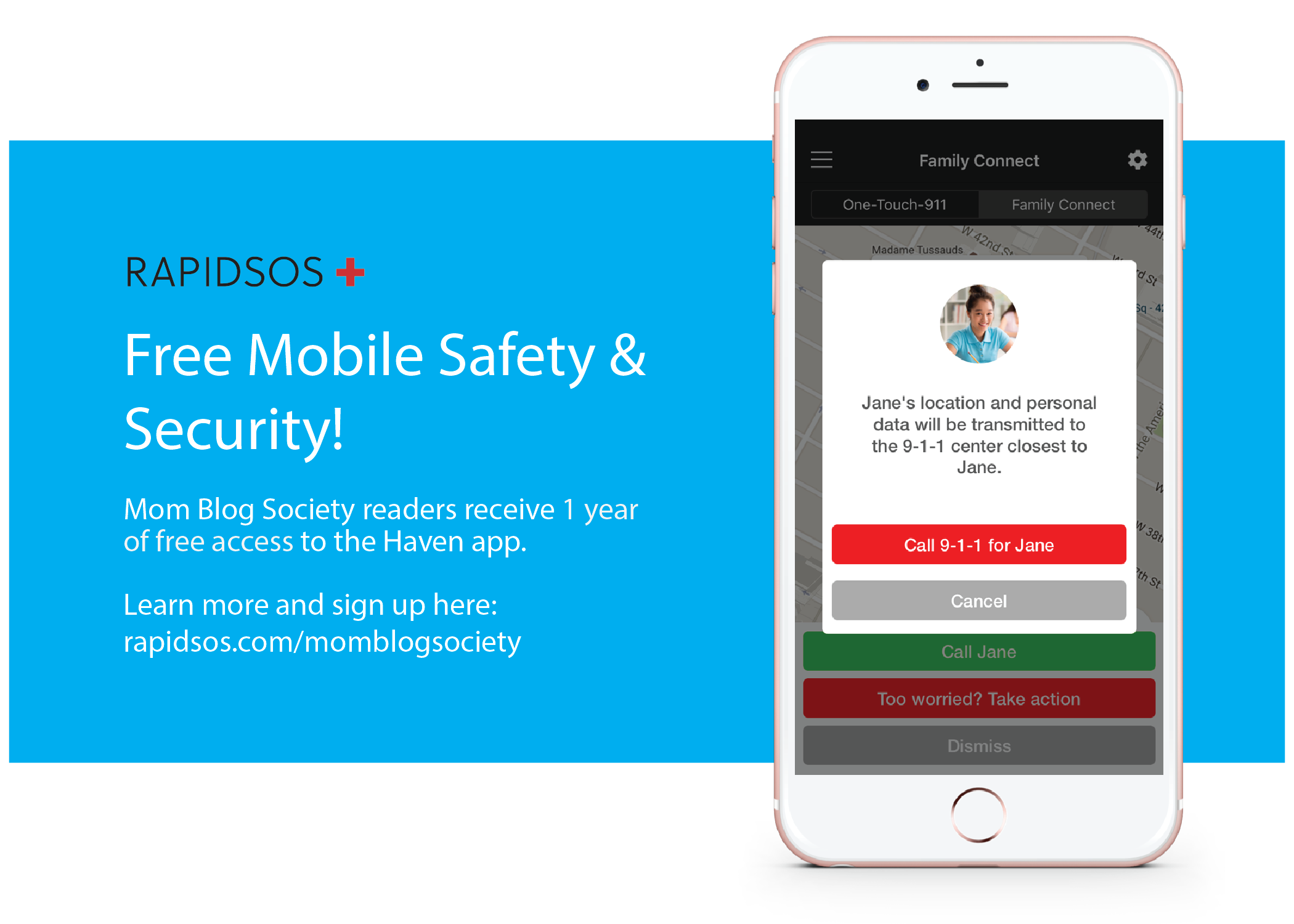 Here we are almost through the first month of 2017. It is important to make sure you think of safety first when starting the New Year. We take for granted the way we go through our life each day not thinking about the possibilities of hurting ourselves or what can happen to others.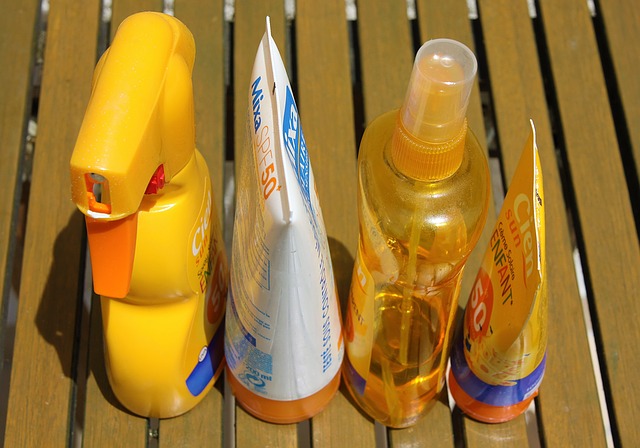 1. Protect yourself by wearing sunscreen or bug repellent to keep yourself from being bitten or developing skin poisoning, or worse yet skin cancer.
2. Make an appointment for a check-up, vaccination, or screening. Remember, regular health exams and tests can help find problems before they start. They also can help find problems early, when your chances for treatment and cure are better.
3. Wash your hands often with soap and water to prevent the spread of infection and illness.
4. Use seat belts, child safety seats, and booster seats that are appropriate for your child's age and weight to prevent automobile accident injuries.
5. Learn positive parenting tips to keep teens safe on the road.
6. Make sure you and your children are wearing appropriate safety helmets and pads when riding bicycles, hover boards and the like.
7. Keep smoke detectors up to date, and a fire extinguisher in reach in your kitchen Also make sure fire & rescue numbers are posted for quick calling.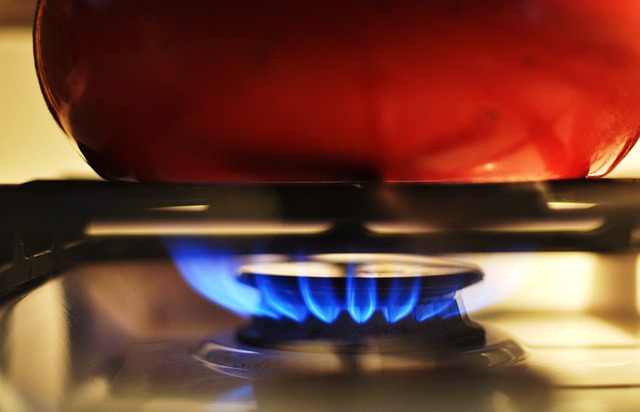 The Haven app has a feature called Family Connect that lets you see the real-time location of loved ones, check in with them, and even call 9-1-1 on their behalf. Family Connect is a great way to keep the family connected when everyone is home for the holidays and beyond! Remember to sign up for Haven at the special link for Mom Blog Society readers so you can get a 1-year free introductory period (no credit card required!).