Giving kids or employees an iPhone means that they can access emails, access over a million apps for their entertainment, use social media platforms, browse websites and use internet messengers for personal use too. WhatsApp, Skype, and other internet messengers have become just as important for keeping in touch with social circles such as Facebook, Twitter, etc. have been. In fact, business owners believe that using such apps at work is a major reason for distraction at work, and facing avoidable losses. There's no need to panic if you feel that things are getting out of hands. XNSPY – Apple spying app will help you take control with multiple monitoring features.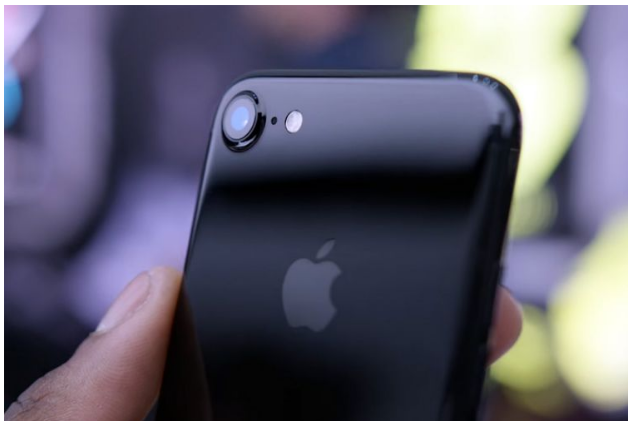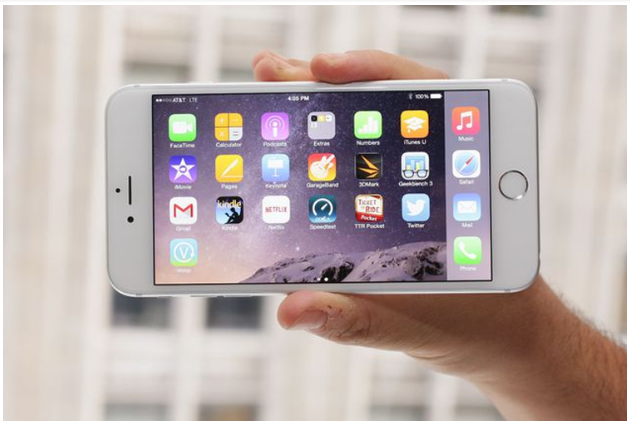 Things to Know About the iPhone Spying App
For starters, you have to either install the app (for jailbreak iOS devices) or use the target's iCloud credentials (for no-jailbreak iOS devices). Once there, you can access all the activities happening on the iPhone from the control panel. This means that you can check all text messages sent and received, incoming and outgoing calls. You can also monitor conversations happening via different internet messengers like Skype, Viber, Kik, Line, and WhatsApp. The best part is that you can use the "Watchlist Words" feature to get alerts whenever the target person uses unwanted words in messages.
What More?
XNSPY also allows you to monitor the browser on the iPhone. You can see all the websites visited, and those bookmarked as well. For business people, this feature can help them analyze the frequency of their employees' usage of their internet via their cell phones. It can also tell whether their workers spend too much time on their cell phones while work suffers. For the parents, this can tell if their kids go to bed on time or stay up late into the night.
The app works in stealth mode, which means that the target person doesn't suspect anything. Even if you have to install it in the iPhone, the app disappears after installation. This means that even if the target person keeps checking the cell phone to find any spy apps, this app will remain undetected. Besides, it's a small app, which means that its presence in the iPhone or other devices remains without any interference. It doesn't slow the iPhone nor does it cause hanging or freezing.
Offers More Features
In addition, it allows users to record sounds in the background around the iPhone. Employers don't need to feel insecure about what their workers think or say about them in their absence. Parents can also make the most out of this feature.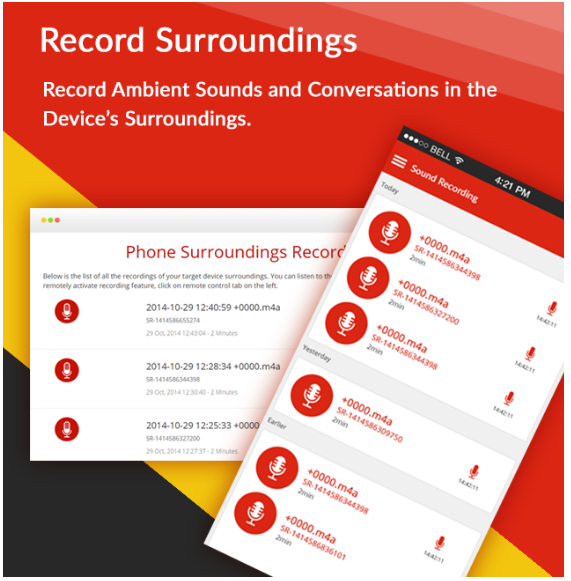 This monitoring app also gives users the access to the target person's Gmail to see all emails sent and received. This means that employers can monitor the information employees send and receive via their Gmail. In case there is a risk of fraud or espionage against the employer, they can get alerts when Watch-listed contacts contact their employees. Likewise, parents can make sure that their kids use their emails responsibly without getting into harmful activities.
It Offers GPS Tracking Too
Perhaps one of the most interesting features that this apple spying app is its ability to know where the target person is at any given time. It has a robust GPS tracking system, which uses Google Maps to show users where the iPhone user was at any time. In fact, it shows a history of places visited. To add more excitement to using this app to spy on people, it also comes with the Geo-fencing feature.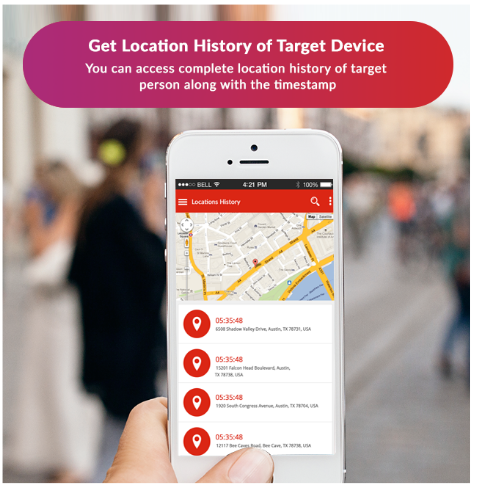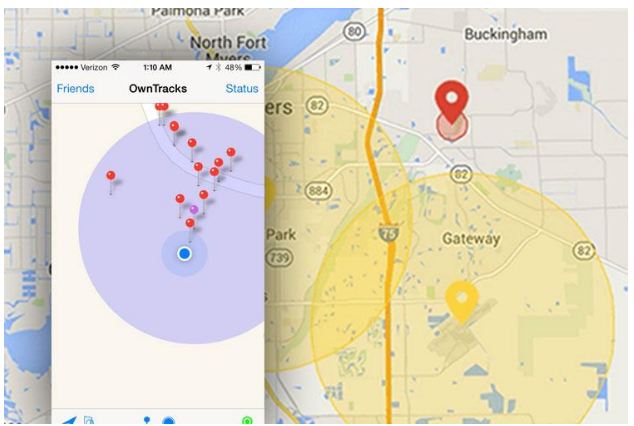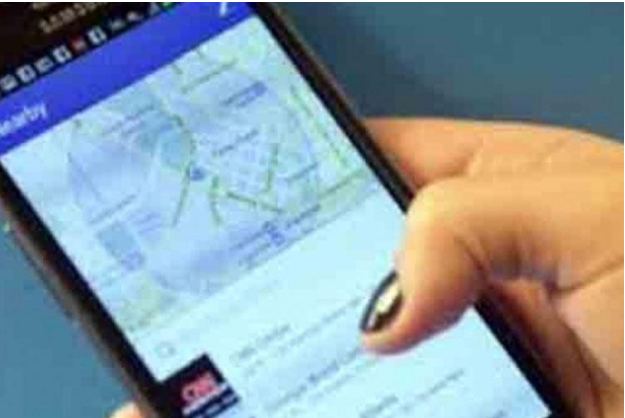 This feature allows users to view specific venues or locations. Whenever the target person enters (checks in) or leaves (checks out) of the watch-listed place, the app sends an alert. This offers multiple advantages. If while spying, you want to know that the person is heading towards or leaving the watch-listed place, you can stay ahead and follow up on the target person.
The users of XNSPY can also access the target person's Calendar to see planned schedules. For spying purposes, employers can monitor to see if employees are respecting deadlines and attending planned events through their control panel. Parents can also peep into their kids planned events to keep a check on them.
With so many interesting features in a single Apple spying app, there's no doubt that this app is a complete solution for both parents and the employers. For even more resources to prevent online fraud you can visit onlinescam.net