For the majority of us, friends are the lifeline to share the highs and lows with. And let's face it, the friends who you (used to) dance in a bar with until 4am may not be the people who want to have a playground session and kids brunch with you on a Sunday these days…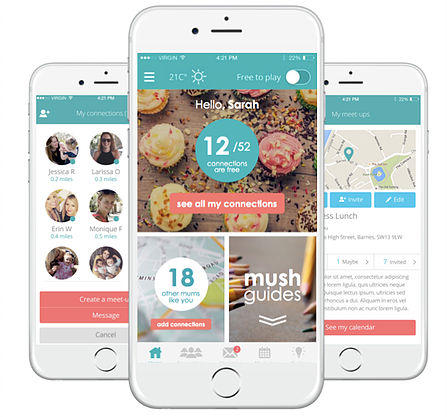 Enter the parent friend realm. The ones who do stuff with you, while their kids do stuff with your kids.
As a mom who has moved three times with small children, I have learned a lot of the stuff when it comes to making meaningful relationships with parent friends. Here are 8 do's and don'ts to expand that network…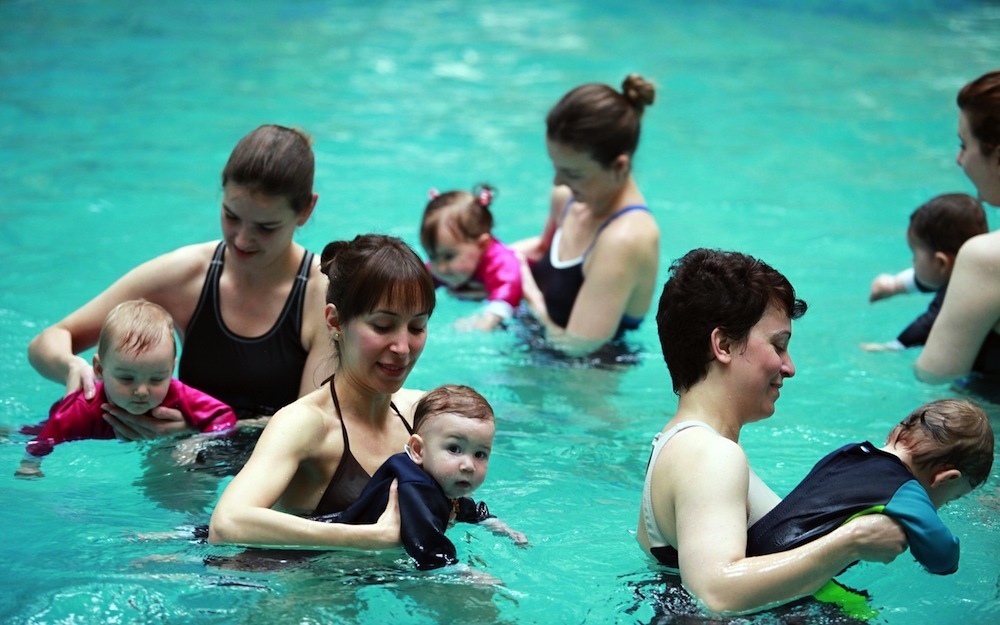 Do let your kids be the chat-up line
Whether in a playground, at a playgroup, by the pool or in the market, a comment about your kids' behavior (self deprecating ideally) or their kid's behavior (complimentary) is a great way to start that first conversation. Better still, if the kids' have eyed each other up already, you will naturally start chatting about it. Some of the best parent buddies have come from that chance meeting.
Don't judge a potential parent friend on their parenting style
It takes a village to raise a child. It takes a whole load of parents to raise a parent. You can learn a lot from the people who do stuff differently to you. And let's face it, even if that alpha mom is discreetly turning up her nose at the state of your kitchen, l bet if the kids are getting on well then you ladies will find some common ground and have a laugh. Which brings me on to the next point:
Don't expect your kids to like your friends' kids
We all remember being forced to interact with that kid who didn't like anything you liked. Parents ushered us off to their room where we would stare at a wall and make small talk, whilst they chatted about grown up stuff and drank wine. The kids will be fine of course, but just don't expect them to like it, and let them choose your parent friends occasionally!
Do be kind: it's cool
True friendships need some skin in the game. Bake them a cake when it's their birthday/ someone was sad at nursery pick up/ just because you can. Help a mother out when they clearly can't handle one kid making a dash for a road and the other lying spread-eagled on the pavement. Make a habit of doing something nice for a mama every day. It feels good, and they will like you all the more.
Don't just talk kids
It's a great opener to talk color of diaper/ nursery choices/ eating habits/ tantrum causes because they are all an easy point of reference. Make the effort to ask questions about the other parts of their life too. Their work, their extended families, where they have traveled, what they would do if they won the lottery. The fun stuff. The stuff that would give you a far better measure of who they are, and that leads to the lasting friendships.
Let the Dads be the decider
It's a big moment when you introduce the men in your and your new mom friend's lives. It can be a clincher (think sunset barbecues every weekend/ shared holidays) or a line in the sand (think week-day friend only). On the whole, men are a pretty easy bunch to please. If you are really invested in the friendship make sure the first meeting revolves around food and sport watching…
Local is key
If you have ticked all the other boxes, this is quite frankly the decider. If you are anywhere on the scale of the busy parent (let's face it, we all are), then adding in a car ride is going to kill the buzz. Not being around the corner for the spontaneous plans (have you tried to plan ahead with small kids?!) is going to be the buzz-kill. The once a year parent friend have their place of course, but if you want to get past the 'what have you been up to' conversation, this is crucial.
Download mush
Sometimes we all need that extra help to get started. Sometimes our small kids prevent us from loitering by the playground gates (not recommended, this is creepy). We created mush so that you can easily find parents who live around the corner, who have kids the same ages as yours, and who you have shared interests with. It's an entirely free app and comes with some great (if we say so ourselves) extra features that help make parenting more brilliant.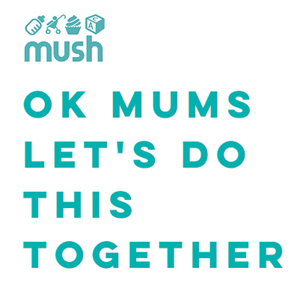 Mush is available to download on App store and Google Play
By Katie Massie-Taylor