Looking for unique gifts your whole family can enjoy together?
Whether the gifts are for your children or your dear ones, jewelry boxes for women, magical household décor, and accessories featuring unicorns and dragons will put a smile on their face and add a bit of childhood delight at any age.
Smoko, which offers adorable and functional personal electronic accessories designed to bring fun to your home and workplace, has a giant, junior and mini unicorn lamp that add a soft glow to any room. The junior and giant versions even come with a cute remote that allows them to shine angelic white or turn any color of the rainbow in a cool multi-colored mode. The ambient light provides magic in the palm of your hand.
The high-quality unbreakable material makes it a great choice for anyone prone to flailing arms while dancing in their rooms and the lamps' clean, unique lines blend in nicely with any room theme – including lighting up a college student's desk for late night studying. The unicorn string lights are another fun choice for lighting at parties or to add some magical wonder above a new baby's crib.
Check out the Smoko founders' sweet daughter having fun with the giant unicorn. Is there anything cuter than a child entranced by one of these mystical creatures? Smoko also has some great sales on these unique and magical lamps just in time for the holiday season.
Giant Unicorn Lamp – $124.99 (on sale for $99.99)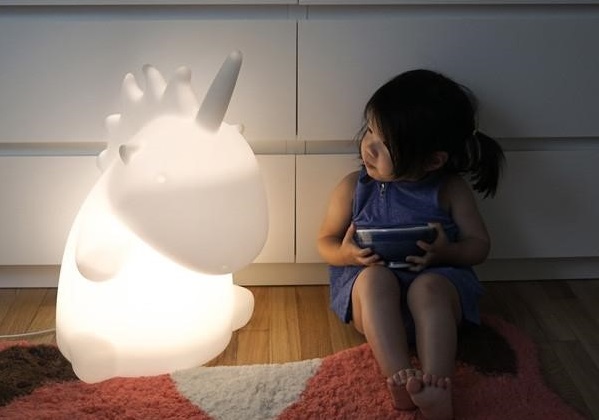 Junior Unicorn Lamp – $59.99 & Unicorn Ambient Light – $16.99
Smoko Unicorn String Lights – $24.99 (on sale for $19.99)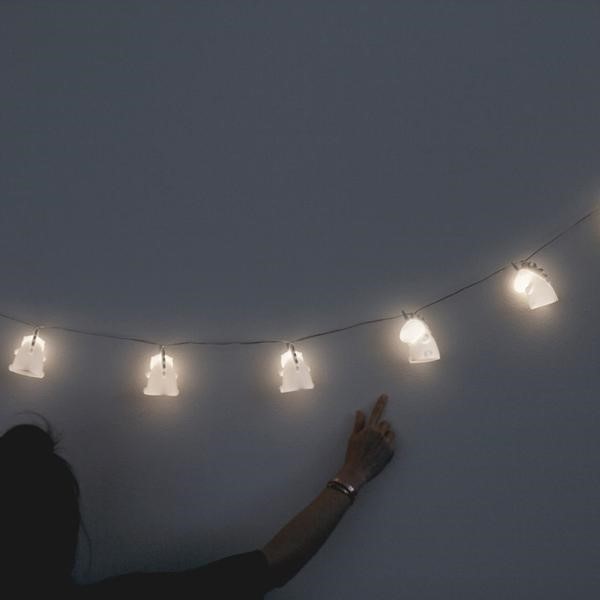 Is your family into yoga? Smoko's uni galaxy yoga leggings will help anyone feel more magical while saying "namaste" and be part of the latest yoga fashion trend away from basic black. And at this price, why not buy some for yourself for a mother-daughter "om" session? These leggings are also perfect for lounging around and made with thicker elastic material so that you won't have to worry about the transparency issue.
Uni Galaxy Yoga Leggings – $24.99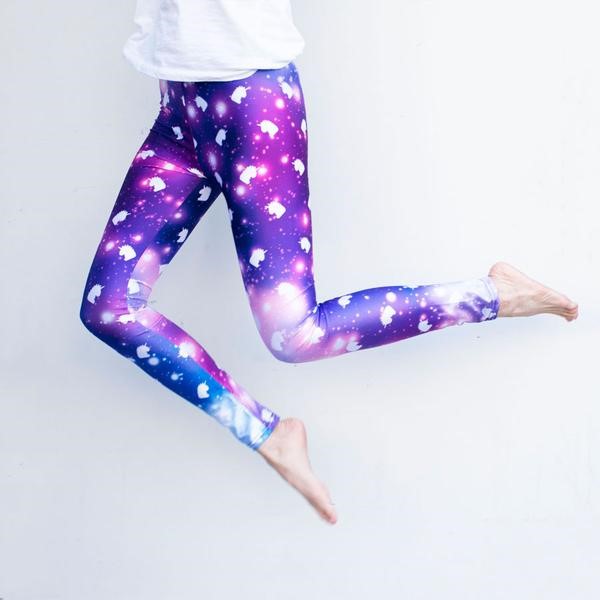 You can also light up you and your teen daughter's life, or at least your route to the bathroom, with Smoko's very cute Light Up Unicorn and Dragon Slippers, which fit a woman's size 6 and up. They'll be the envy of all their friends as they parade the cozy creatures around their next slumber party and keep them warm throughout the cold winter months. Guaranteed to literally brighten up any outfit, these slippers ensure that every step they take is a magical one. They can also keep their footsies warm while staying out of the blistery cold watching Netflix or studying with Smoko's heated Unicorn Slippers by using the detachable USB cable to plug them into your Mac, PC, or other USB port. In addition, these magical slippers can turn into a fun game for younger kids as you prance around the house with the sparkling lights or play hide and seek with them.
Unicorn Light Up Slippers – $39.99 & Unicorn USB Heated Slippers – $39.99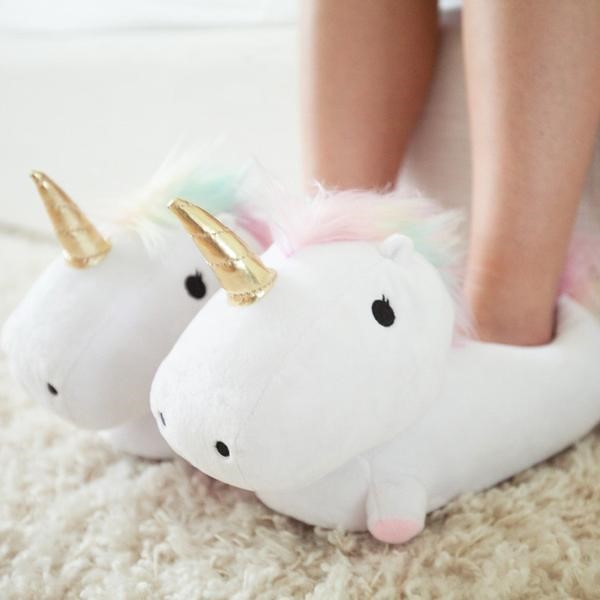 Dragon Light Up Slippers – $39.99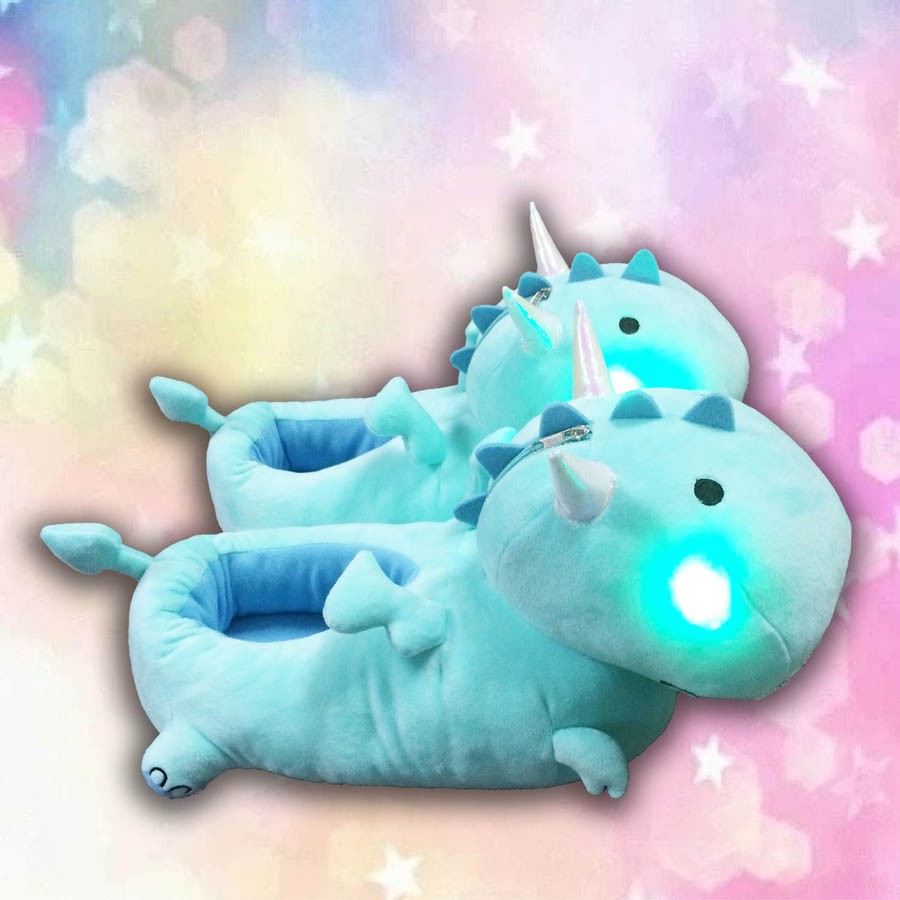 Based in Los Angeles, Smoko has partnered with passionate, talented designers from top design schools to develop these unique and magical creations, which are available and quickly sell out on smokonow.com as well as other sites such as Anthropologie, ThinkGeek, ModCloth, Fab.com and Firebox.