Toddlers are so smart these days and they begin to learn so many skills at such an early age, but I tell you when it comes to learning to brush their teeth it can become such a huge task.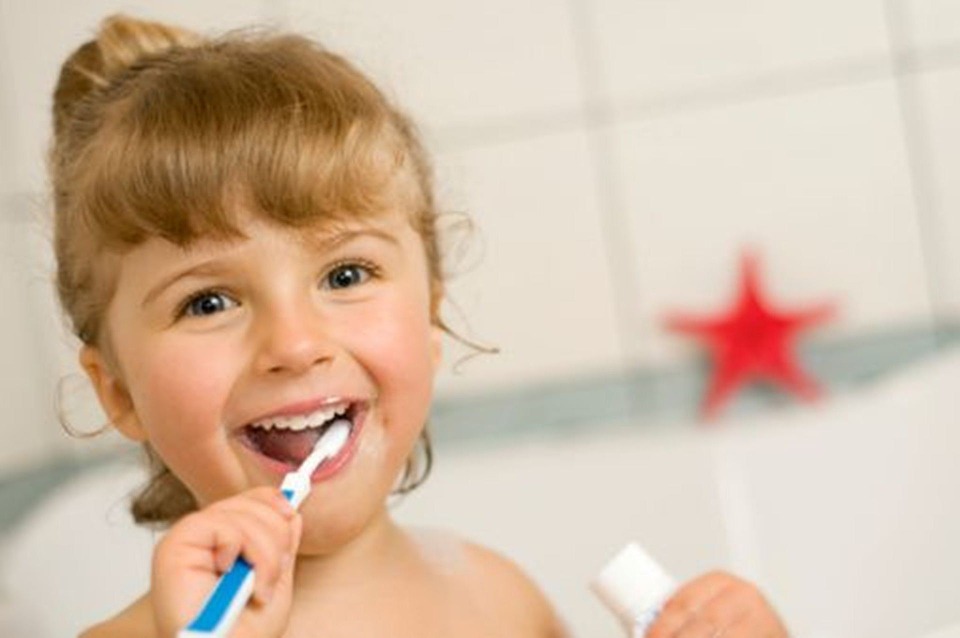 There's so many stages our children go through, like I can get dressed by myself MOM, or I can feed myself, even I can put away my toys, but when it comes to brushing their teeth, well lets say it took me forever to get my toddler on board to brushing her teeth daily
Well, Dr. James from Helpmommy.com has a great video where he shares a Quick Tip_ Brushing a Toddler's Teeth. He goes on to speak about how difficult it can be to get your toddler to brush their teeth. He also highlights a product called Tooth Tune Toothbrush, I've never heard of this toothbrush until Dr. James spoke about it in his video. I tell you what, I'm definitely going to invest in a few for my toddler granddaughter.
You may be asking what's so different about this toothbrush?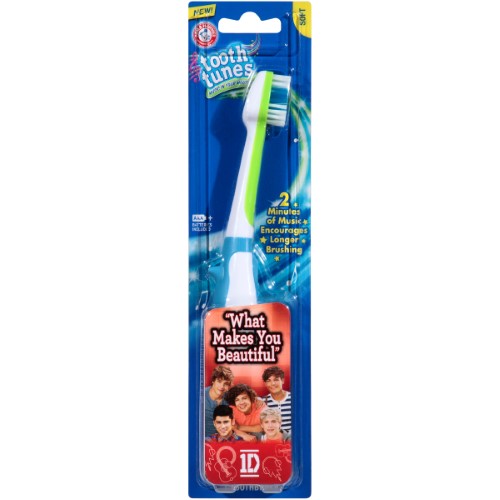 Well, this toothbrush makes music and it's very easy to use. Just press button, start brushing after beep, and brush for 2 minutes while the music plays. Now, the required amount of time for your toddler to brush his or her teeth is 2 minutes, so this Tooth Tune toothbrush with music will definitely encourage longer brushing. How It Works: Sound vibrations stream from the bristles through your teeth–so you hear the music in your head!
Dr. James recommend purchasing one of these Tooth Tune Toothbrush for your toddler. As he stated getting your children to brush their teeth at times can be a wrestling war….LOL! The Tooth Tune Toothbrushes cost between $16-$19 dollars.
Remember you can learn more and watch many of Dr. James helpful video's when you become a member at Helpmommy.com website.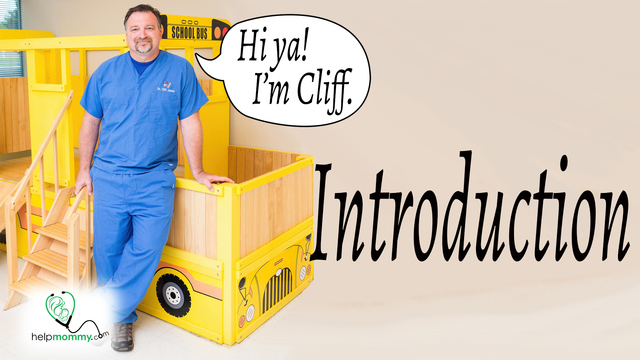 If you haven't joined www.helpmommy.com yet, go do it NOW! Start parenting in the digital age.
You can connect with Dr. Cliff via Facebook | Instagram | Twitter | Shop HelpMommy.com and don't forget you can also subscribe monthly or yearly to have access to Dr. Cliff Helpmommy.com website.