Hearing is important there is no doubt about it. Many of today's youth are destroying one of the most crucial senses by listening to music far too loud. We only get one set of ears and it is important to care for them as we would any part of our body. Much of the hearing loss is a form called noise induced hearing loss.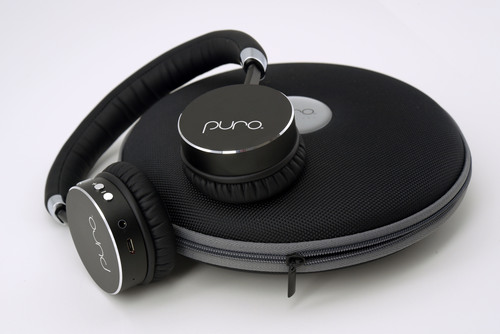 "The US survey of 500 teenagers ages 13–19 found that 46% reported experiencing ringing, roaring, buzzing or pain in their ears after engaging in risky hearing practices, including listening to excessively loud music and using lawn and power tools with no hearing protection. One in 6 teens admitted having these symptoms often or all the time. The nationwide survey was conducted by ReRez Research, Dallas.
The findings also revealed that teens are aware of the risks, yet still choose not to protect their hearing. Nearly 9 in 10 (88%) of teens admit participating in activities they know may damage their hearing, with listening to loud music being the most popular. When asked what their parents or teachers would do if they knew how loud their music was, 78% of teens confessed they would tell them to lower the volume or wear protective gear." Source: http://www.hearingreview.com/2014/09/teens-showing-potential-signs-hearing-loss%E2%80%A8-%E2%80%A8/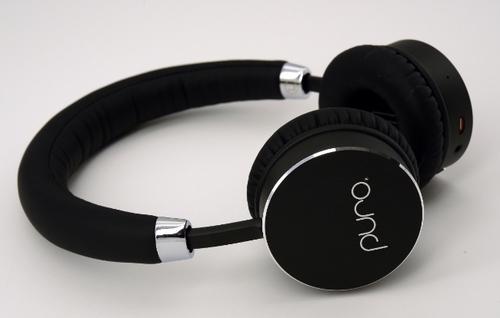 This is scary in the fact that as a parent we have no idea how loud too loud is. I have looked all over the internet to find something that I could get my kids that would show me some sort of indication when volume is too loud. Puro Sound Labs was a company that contacted me and they have some great solutions. Puro offers fantastic headphones that my son loves. They block out 82% of external sounds and sound like your in the studio. The best part is the have Heathy Ears technology that limits the volume to safe levels. Better yet they are Bluetooth capable and the battery lasts up to 18 hours! Pick yourself up a pair too cause they offer headphones for adults that are super clear and heavy duty
.
Connect with Puro Sound Labs:
Disclaimer: This product was received from the Company for review purposes only. All thoughts and words in this post is my own and I was not paid to endorse it. I am only voicing my opinion about this product.