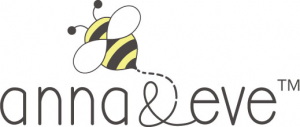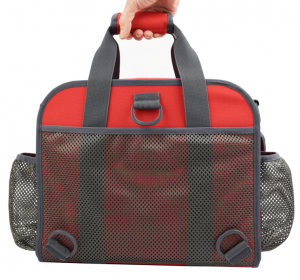 Have you ever been stuck in a mall, or another public place, needing to change a diaper, but finding that only the ladies room has changing tables? Especially while pregnant with a toddler, I have had this issue a lot I don't have the energy to change him myself and to lift him up on the table. But I can't ask my husband to do it because there's nowhere to change by the men's room!
Situations like this come up all the time: public place, no convenient spot for changing. Anna & Eve set out to chang this with the LifeChanger.
"There are some pretty amazing products out there that have come from parents' needs and desires. But every so often, we wish for something to help us as parents that doesn't exist. That's when we hit the drawing board!… Our second product, The LifeChanger™, fills another parenting need. Having gotten caught away from home one too many times without a good place to change Eve's diaper, we came up with the idea of a diaper bag that was your home changing surface as well as a lap top changer, that would hold your diaper changing supplies and could be used anywhere."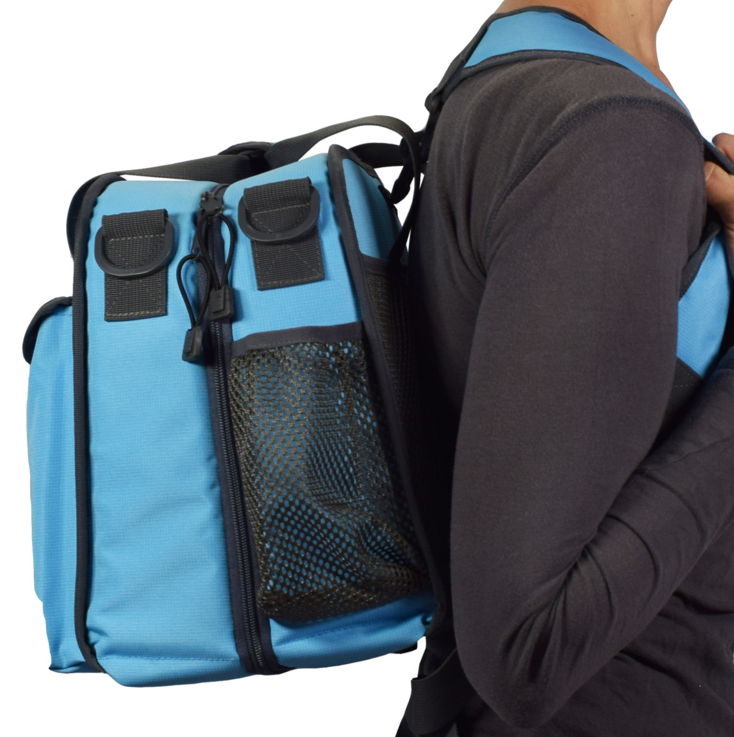 The LifeChanger is a unique portable changing table that can be used in many situations:
On top of your changing table on home
On top of a public changing table
On your lap
On the back seat of your car or in the trunk of your minivan
On the ground during a picnic…
The possibilities are endless.

The changing pad is a solid design that is sturdy and holds its shape. It folds up to the size of a typical diaper bag. Mesh pockets hold all your diaper changing needs, and then fold in so that you can just grab it and go. You can literally use it as a changing table top at home and then pack that up to take along!
Since we travel a lot on day trips, we will be storing this in the car so that we always have a changing table ready for us. It's a size that can be stowed in the stroller basket, or even carried as a backpack.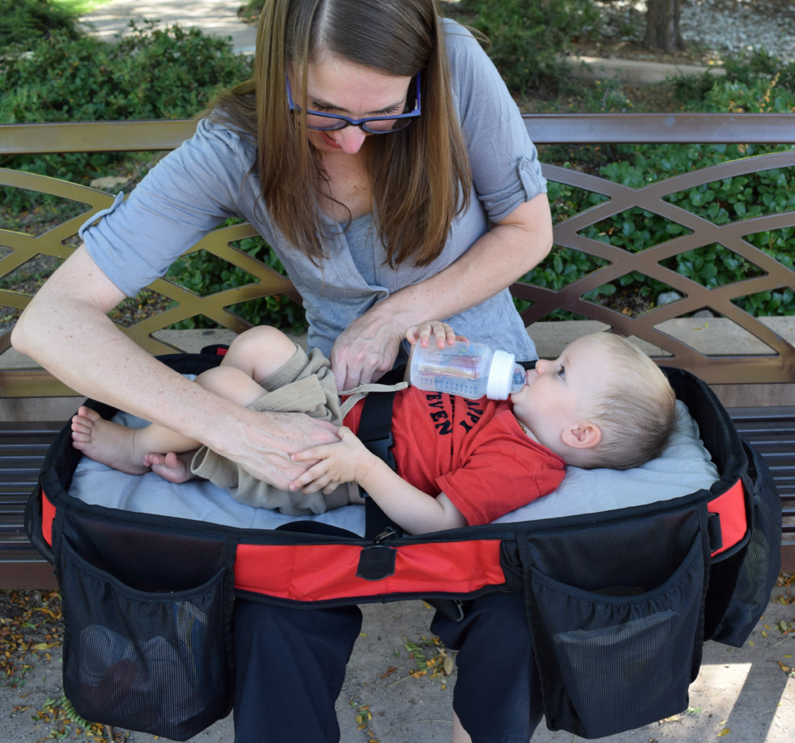 Features of the LifeChanger:
Shoulder strap and backpack straps for versatility in how you carry it.
Mesh outer pockets to keep essentials handy
Multiple mesh inner/hanging pockets just hang right out or fold right in to keep your full changing station available.
Easy to fold, zip, and go.
Use alone, on your lap, at home, or on public changing tables.
The LifeChanger is most definitely a life changer for on-the-go moms like me. It's available in three different colors, and the perfect solution for your diaper changing needs.
Connect with Anna & Eve!
Disclaimer:
This product was received from the Company for review purposes only. All thoughts and words in this post is my own and I was not paid to endorse it. I am only voicing my opinion about this product.