We live in a wonderful time of technology. There have been many changes when it comes to healthcare. When it comes to birth control, we should get it quicker and easier. It is something we need, and having it refill and come directly to our homes does just that. Luckily with Pandia Health, we can do just that!
Dr. Sophia Yen co-founded Pandia Health. She believes no one should have to worry about running out of birth control pills each month. Healthcare can do so much for basic needs using technology. I love the option of telemedicine, and it should be more widely available.
If you have a prescription or do not, Pandia Health makes it very easy and convenient to get them delivered. With a prescription, you simply need to give Pandia your pharmacy or doctor's information. The rest is taken care of for you. If you do not have a prescription, you fill out a health form, and a doctor looks it over and pick a prescription they believe is best for you. The best part is, either way, there is no shipping charge, and it is mailed directly to you. They take care of refills for you as well.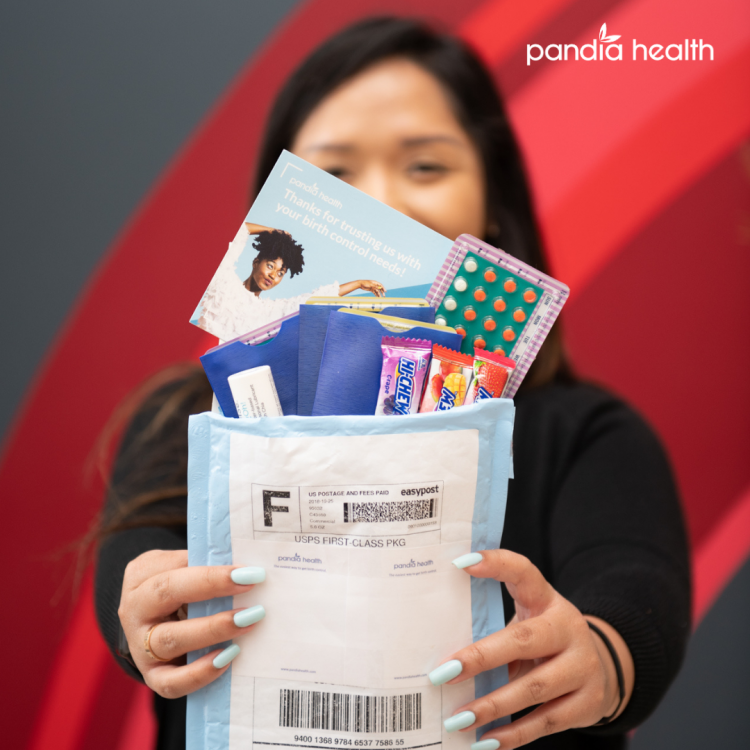 If you don't already have a prescription, annually a doctor will go over your chart and prescribe the best fit of birth control for you. This costs $20, which is a lot less than a doctor visit to do just that. Without Pandia Health, you'd have to set up an appointment, wait for it, travel to it, and be seen for a few moments, and be given a prescription, wasting your precious time. This saves everyone time and YOU money! I am a sucker for savings myself as long as it is of the same quality. Which this absolutely is.
One of my favorite things is the doctors are always available to you. If you have questions or want to talk about how the prescription is working for you, they are there. No need for an appointment or long waits. Just conveniently at your fingertips, you have a doctor to talk to about your female health. Through their great Patient Care Advisors, Pandia Health will text, email, or speak with you on the phone; it is entirely up to you. Always available when you need it.
Suppose you are getting a new prescription of birth control or changing to a different one. The doctors will periodically check in with you and make sure you are well taken care of. They want to make sure the prescription is working best for you. If it is not, they are there to help.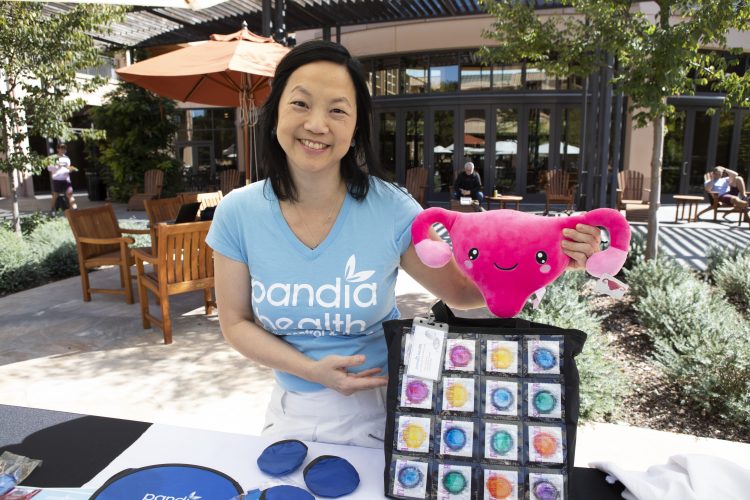 Now, if you are wondering if your health insurance will cover it, I have great news for you. Most insurance plans cover them. Sadly, not all. However, most is still a huge bonus for most of us. Even if you do not have insurance or your insurance is not taken, it is still very affordable, and the ease of access to the doctors and your prescription more than make up for it, in my opinion. At Pandia Health, most birth control pills are $15/pack (3 pack minimum) or $20 for 1 pack (to cover shipping, handling, overhead, etc). That's just 50 cents a day to get FREE delivery, automatic refills, and not have to worry about running out of birth control.
They have the pill, patch, and ring available. So there is something for everyone depending on their preference and what is best for them. The pill and ring are great for lowering your risk of female cancers and helping with acne, which is fabulous for teenagers and those with adult acne. We can not overlook the health of our uterus; it is essential for our overall health.
This is near and dear to me because I get my pill directly mailed to my door. It is smooth and easy. I am a busy woman and have very little time to dedicate to running even more errands. This has caused one less stress in my day-to-day life, and I love the goodies that come with each delivery of my medications. With the technology of today, we need to utilize it for our well-being and health.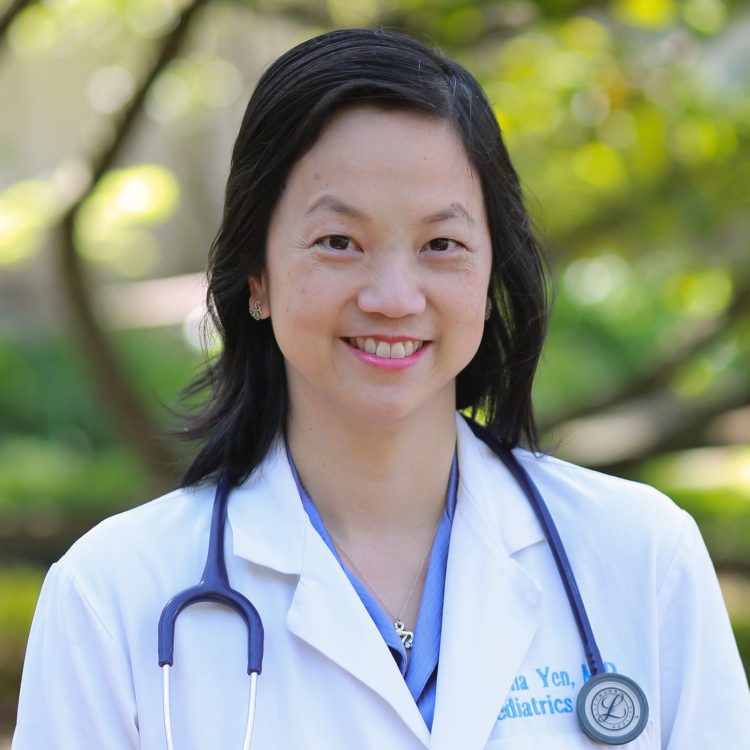 Here is more about the co-founder & CEO of Pandia Health
Sophia Yen, M.D., M.P.H. is the CEO and Co-Founder of PandiaHealth.com, birth control delivery, a digital health company providing convenient, confidential, and reliable access to healthcare via telemedicine and medication delivery, starting with birth control. She has a passion for making women's lives easier and preventing unplanned pregnancies.
She co-founded Pandia Health because she believes no one should suffer from "pill anxiety" – the fear of running out of birth control and the stress of having to obtain birth control each month. Dr. Yen enjoys educating the public and physicians about birth control, menstrual regulation/elimination #PeriodsOptional, sexually transmitted infections, acne, and other Young Adult health issues.
Educating the public about cutting-edge, evidence-based medicine, she has spoken at SXSW, TEDxBerkeley, TEDxSiliconValleyWomen, high schools, Boys and Girls Club of the Peninsula and lectured physicians and students at various academic institutions from Stanford Medical School to UCLA Internal Medicine to UC Riverside to MIT and more.
Dr. Yen graduated from MIT, UCSF Medical School, and UC Berkeley's MPH program. With 20+ years in medicine, she serves as a Clinical Associate Professor at Stanford Medical School and on the Executive Committee of the American Academy of Pediatrics's Section On Adolescent Health. She focuses on Reproductive Health and co-founded three non-profit projects to improve women's lives: The Silver Ribbon Campaign to Trust Women, SheHeroes.org, and fffl.co (Female Founded, Female Led, B2C awareness campaign, by from a FFFL!)
Pandia Health is the ONLY #WomenFounded #WomenLed #DoctorFounded/Led birth control delivery company.
She won the #UCEntrepreneurs 2018 alumni pitch competition. She was named one of the top women entrepreneurs to watch in 2017 by Bustle.
Pandia Health and Dr. Yen are alumni of Springboard Enterprise's Tech Innovation Hub Class of 2016, Women's Startup Lab, and Stanford's StartX Accelerator.
Mother of 2 girls and married her high school sweetheart, who is a great feminist.
Stay Connected with Pandia Health:
Instagram | Facebook | YouTube | TikTok | Twitter