If you have been looking for a mattress to eliminate your restless nights, then you may have just found the mattress for you. The Natural Escape was designed with everyone in mind. They have removed the too firm, and too soft dilemma you face when shopping for other mattress brands. The Natural Escape mattress has a supported pocketed spring system, to minimize unwanted pressure points. A thick layer of 100% Natural Latex helps relieve any remaining pressure to the body. When everything else is done, the Natural Escape is quilted with soft organic cotton, and natural wool for the most comfortable night rest you've had in years.
Mattress size
Twin Mattress
Twin X-Long Mattress
Full Mattress
Full X-Long Mattress
Queen Mattress
King Mattress
Cal King Mattress
The Natural Escape mattress is like sleeping on a cloud. That is the easiest way to explain it, you won't wake up with any aches or pains from sleeping in one position to long. It was nice to not have to toss, and turn all night long just to readjust to comfort. I find myself wanting to rest every time I lay down in my Natural Escape. Within minutes it seems like hours have passed.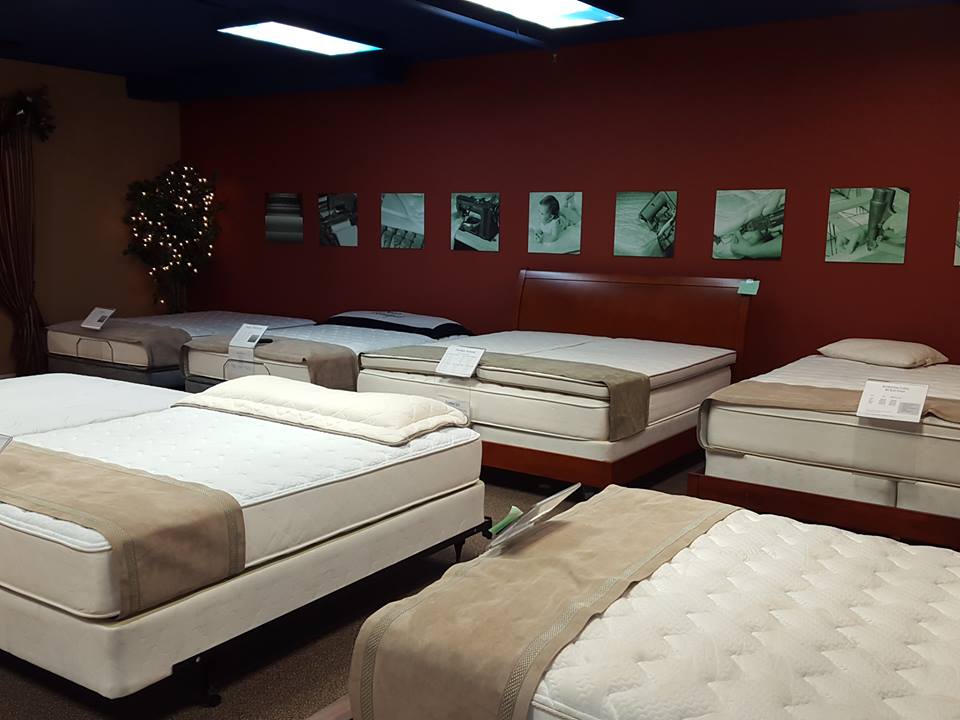 NATURAL QUILTED COVER
All Natural Joma wool and soft organic cotton fabric quilted cover.
100% NATURAL LATEX
Three inches of 100% natural latex allows for comfortable restorative sleep.
INNERSPRING
968 pocketed coil spring system with a firmer seating edge
Mattress finishes at 11″ in height
The Natural Escape is designed with your best interests in mind. With that being said the Natural Escape mattress is produced with no flame retardant chemicals. The all natural wool used in the quilting procedure, acts as a flame retardant in the case of any mishaps. All Natural Escape mattress's are delivered roll-package. The mattress is rolled up, making transportation easier when it is delivered. You should have no problems getting it through your front door. The packed Natural Escape fit through every space in our home. When we got it to the room it was as easy as removing the packaging. The Natural Escape folded open, and he put it right up onto our bed-frame.
Keep your significant other in mind with Easter sneaking up around the corner. When they come home after a long day of work, the Natural Escape mattress will help them relax. No more restless nights, or even counting sheep to get the sleep you are reaching for. It can all be eliminated with the Natural Escape mattress. The quality of the Natural Escape is obvious at first glance. Once you replace your old mattress with the new you will never go back.
Connect With My Green Mattress:
Website | Facebook | Pinterest | Instagram