Between Father's day and summer headed our way, I seem to have my dad on my mind a lot lately. It will be nine years since we've been able to celebrate Father's Day and while he is no longer with us, he is with us in spirit. He loved to cook. And he was an amazing cook. So, naturally, as his baby girl, I try to recreate some of his recipes, and his corn salad was always one of my favorites. Obviously, he was creating amazing recipes before the internet was even thought of. Back in the day, half the neighborhood would gather at our house when they smelled his cooking wafting outside.
He loved to make fried chicken and homemade biscuits. And of course, there was always a vegetable and dessert. His corn salad was famous in our neighborhood. I'm not sure any of the other neighbors had tried it before one of his famous barbecues. Neighbors would try to create it, but they didn't really know his true secret. They would use canned corn. My dad used Birds Eye frozen corn because it's so sweet and makes a big difference.
In this recipe, I used the Birds Eye Steamfresh Gold & White Premium Selects Corn. It's really sweet and exactly what you'd expect for corn salad.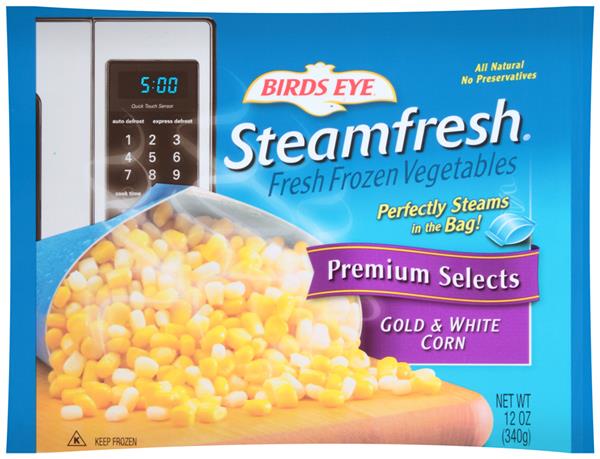 If you want to make my dad's corn salad recipe, it's fast and easy and only takes about seven minutes. Enjoy!
2 tablespoons white sugar
1 tablespoon olive oil
2 tablespoons vinegar
1 pinch salt and ground black pepper
3 12 oz bags of Birds Eye Steamfresh Gold & White Premium Selects Corn
1/4 cup chopped green bell pepper
1/4 cup chopped red bell pepper
1/3 cup chopped sweet onion
1 tomato, chopped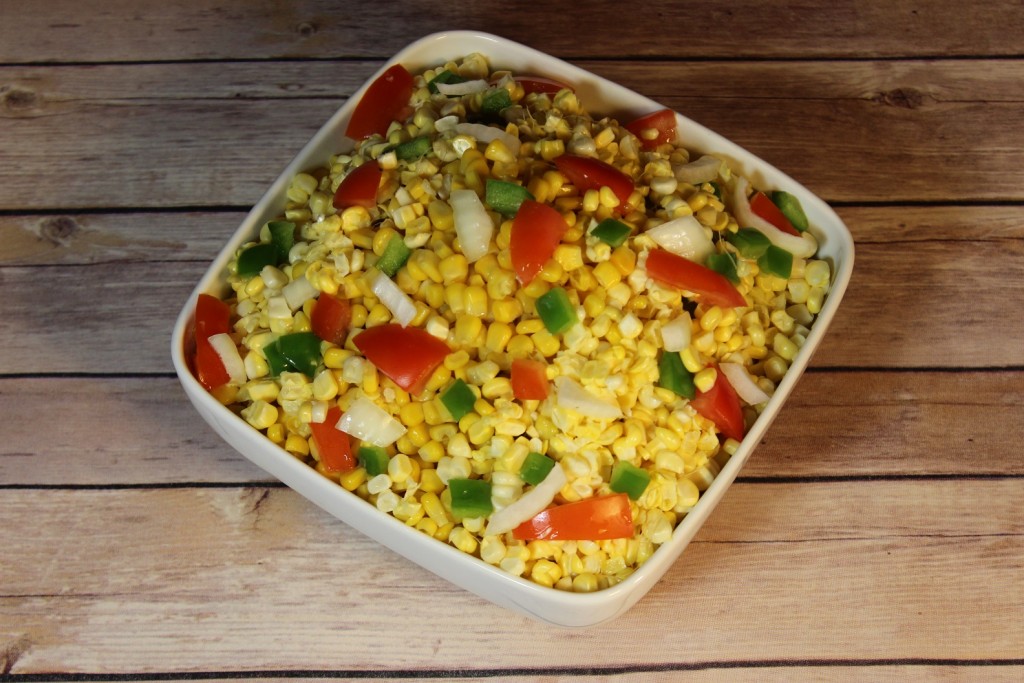 Directions
In a bowl whisk together olive oil, vinegar, sugar, salt, and pepper. Add the corn, green and red bell peppers, onion, and tomato, and lightly toss. Cover and refrigerate until ready to serve.