The Miracle Foundation, an Austin, TX-based charity that empowers orphans to realize their full potential, is launching a unique Mother's Day campaign.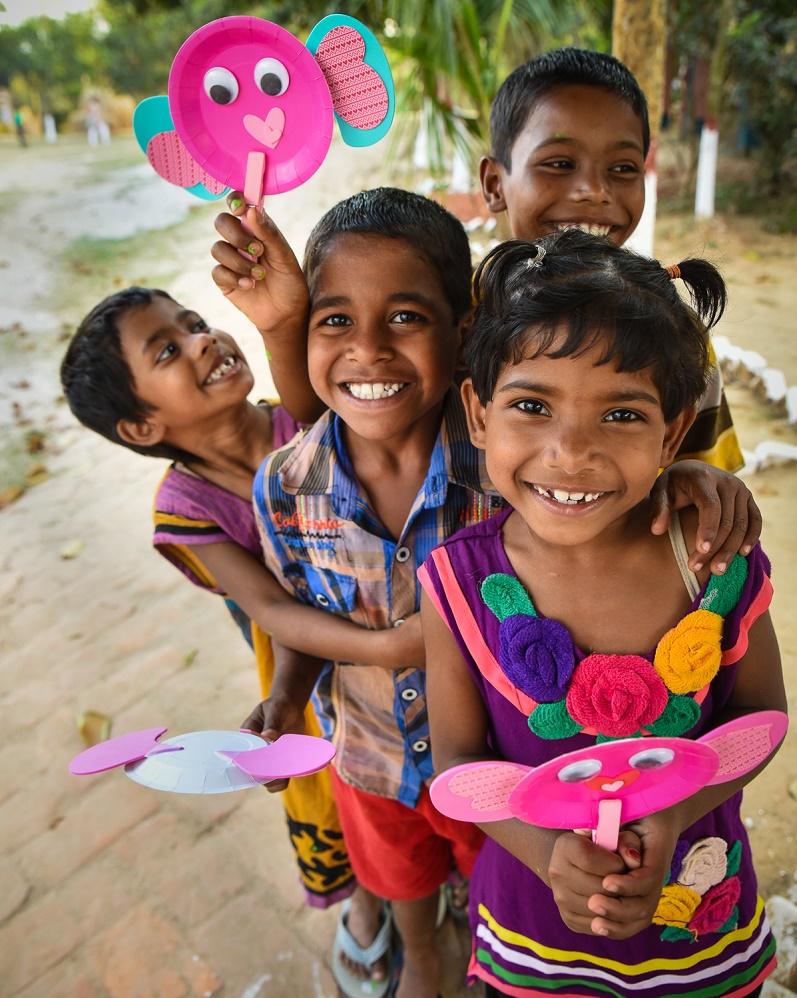 The non-profit organization, which revolutionizes the way orphanages in the developing world are run, funded and managed, hopes to raise $70,000 by May 10th to pay the annual salaries and room & board of the housemothers working in its orphanages.
Each of Miracle's housemothers acts as a mom to the 20 orphaned children in her care, creating an environment where they can truly thrive and change the story of their lives.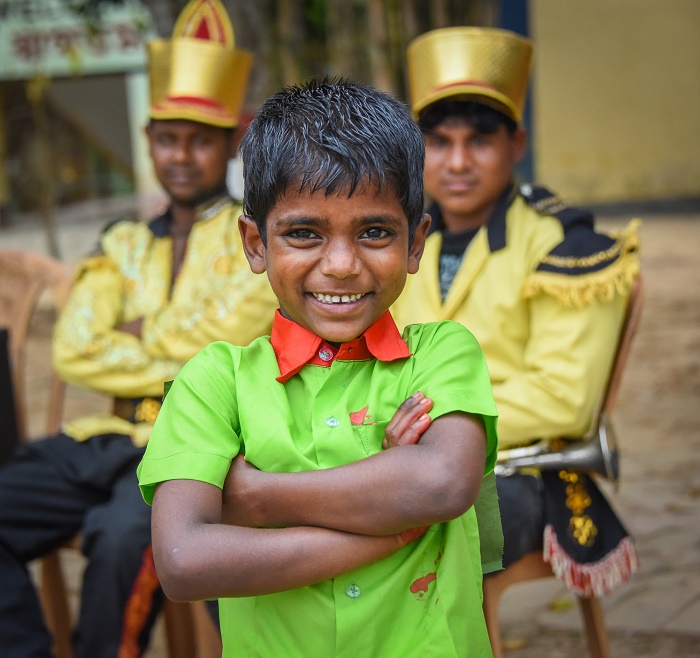 These incredible women raise the boys and girls that the charity supports into smart, strong, compassionate and self-sustaining men and women.
What better way to pay tribute to your mother than by helping provide a mom to those who don't have one?
To participate in the campaign, gift-givers visit www.MiracleFoundation.org/Mothers. There, they can make a tax-deductible donation in the name of their mother or other special woman in their lives, which will go toward the $70,000 goal. The gift-giver will receive an email with a special message and certificate they can share with their honoree, along with a profile of one of the housemothers they helped fund.
For more information, please visit www.MiracleFoundation.org.