A child's bedroom should be both functional and fun. It's their own little place for playing, learning and for getting some much-needed sleep. As well as being an area where they can enjoy all these things, it also needs to be practical, with plenty of storage space for all their toys, books and clothes. And, above all, it must be safe. When decorating your child's room, ticking all these boxes can be difficult, and you can end up in pricey territories.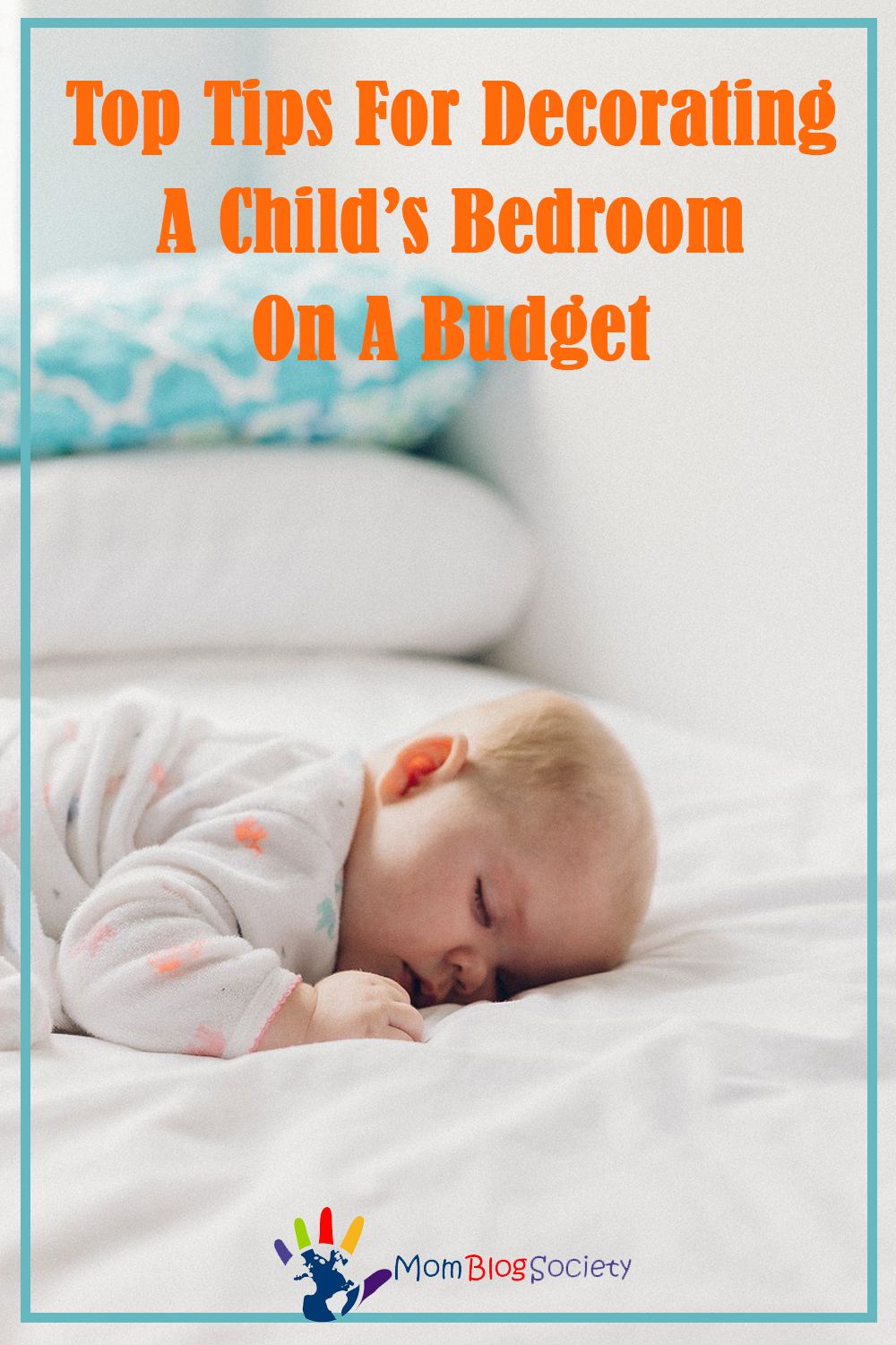 But this task doesn't have to be a big and costly challenge. With these helpful tips in mind, you can create a perfect bedroom for your child, without blowing your budget.
Buy things for the long haul: If you need to buy furniture for the bedroom, try to buy for the future. Child-sized furniture can be cute and appealing, but in no time your child will have outgrown them, and you will have to replace them with full sized versions. My advice would be to find beds, armchairs and wardrobes that are at the smaller end of the full-sized scale, as they won't look out of place and will be a wise investment for the future.
Don't bother with wallpaper: Wallpapering a room is time-consuming, and costly if you have to pay a professional to do it for you. Additionally, if you go for a style that is designed for a child's room, it won't be long before your little one is telling you they are too old for it. The most cost-effective thing to do in my mind is to keep the walls as neutral as possible and decorate on top, using wall stickers, framed art or posters. This way you still get to add some fun to the room, but without it being permanent.
Be crafty and creative: If you have the time to make some decorative items for your child's bedroom, this is not only money saving, but it's lovely and personal too. For example, you could create artwork or photography for their walls, make curtains to cover their windows and construct a baby mobile for above the cot. But these are just a few ideas; there are so many more for you to discover if you are interested.
Be storage savvy: Children always come with lots of toys, clothes and other belongings. So, one of the biggest expenses when decorating can be the storage solutions for all of their things. What I've found very useful and cost-effective for this problem are vacuum storage bags. During the summer, you can pop their winter clothes and any other items into these bags. Once the air is sucked out of the bag, it becomes a quarter of the size, therefore requiring much less storage space. You can also buy a number of creative storage solutions for very affordable prices from budget home stores.
Decorating your child's bedroom doesn't have to involve big expenses. I hope these tips help you to create the perfect bedroom while keeping your back pocket happy. For more tips have a look at this post. Thanks for stopping by!