There is no better way to celebrate the holidays than to enjoy family, friends and fantastic food & drinks of course! After all, it's those indulgent coffees, cocoas and fancy seasonal cocktails that we look forward to most this time of year, isn't it? Re-creating your favorite winter beverage can be a challenge…
Where do you start? What's the special ingredient? Whether you're entertaining guests or you just can't bring yourself to get out of PJ's for the day, your craving for a warm pumpkin spice latte or decadent peppermint martini doesn't mean you need to relinquish the coziness of home. With Monin Gourmet Flavorings, you have the special ingredient (and the recipe for that matter!) to create great drinks at home. Impress your guests and satisfy your taste buds this year with this delightful Holiday Cheer collection. The brand new second edition set includes five of the most popular holiday flavors, all in a 1.7 oz. sampling size. Great for gift giving, stocking stuffing or party favors, this pack captures the true spirit of the season. From coffees and ciders, to cocktails and punches, you can add authentic and well-balanced flavor to any holiday beverage. Recipes are included, and each pack can flavor up to 15 different drinks total. GMO Free, Vegan, Dairy Free, Gluten Free, Kosher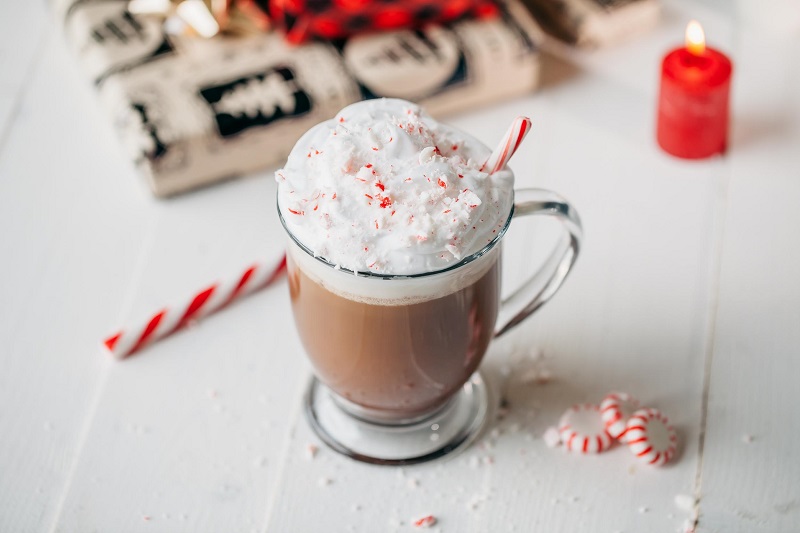 Flavors Included:
Salted Caramel
Peppermint
Cinnamon
Pumpkin spice
Gingerbread
Other collections available from Monin:
Premium Coffee Collection
Classic Cocktail Collection
Visit https://www.monin.com/m/ for recipe inspiration or more information on these collections, as well as hundreds of more premium flavoring products.
Monin has been generous enough to offer five lucky winners a chance to win the Holiday Cheer Collection + Contigo Travel Coffee Mug! For your chance to win, simply enter via the Rafflecopter below. Good Luck.