Connected Camps Summer of Minecraft has taken the free-roam world from a well designed video game and implemented a challenge system to open your child's own creativity. Kids can craft their minds at Minecraft Camp while being guided by teenagers that are considered Mods, and college students otherwise known as the Counselors. If there is any assistance required in any situation from pushing your child's creative side or even helping keep a friendly environment for the kids. These Mods, and Counselors will be teaching along side your child as they venture through the world of Minecraft taking on weekly challenges designed by the Mindcraft Camp. These challenges will help to expand the kids to a more concentrated level of design and programming. In a Minecraft world where the children are required to respect others creations so that everyone in the world of Minecraft can have fun. Collaborating with other child/adult designers in the game is part of the process, this could give your child a way to have a stable social life. By communicating with one another it will help expand their skill level of design in the Minecraft world opening them up to new and greater ideas.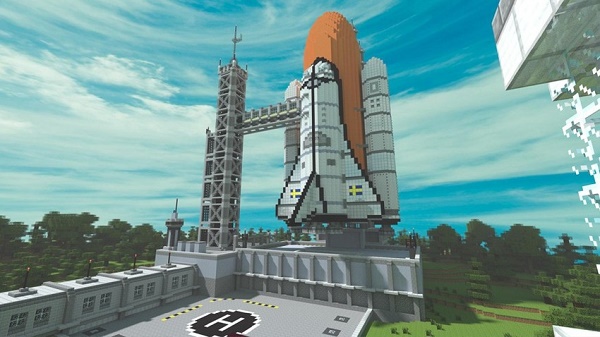 Minecraft Camp Expenses:
Kids Online Minecraft Camp – $150
Coding Camp add-on – $50
Online Minecraft grown up Camp – $25
Free Online Minecraft Camp Guide – $0
The Minecraft Camp has a recommended age for children age 9-13 to attend the Camp. Even if your child has the ability to create buildings and fun traps in the world of Mindcraft the Mods, and Counselors are put in place to help expand that exact creativity. Constantly challenging your child's distance for improvement as each week comes closer with greater challenges for them to overcome. The best part is you get to experience the process with them through the Grow-up Camp set up for older adults to want to join their child in learning ways of coding and programming that can be taken out from the Minecraft Camp and placed in to the real world. The Minecraft Camp is an all around experience that is not only going to effect your child's life now but also effect their life in the future whether for a career path they have chosen or homework in school. Being able to enjoy every bit of that experience with your child is a memory that could last a lifetime.

Minecraft Online Camp can be accessed by you at home when it is convenient for you and your child. Not every Camp requires you to leave your home and this is one of them. Some parents find it hard to be separated for their kids for 4-weeks, with the Minecraft Camp you have the ability to have fun with your child or let them experience the fun right at home with your supervision.
Kids will learn several things from this experience:
Problem solving and Design through Minecraft
Advanced Building Techniques to improve their knowledge
An Online Advanced Literacy
Collaboration with others and Community Organization
Digital Citizenship (Responsibility toward technology)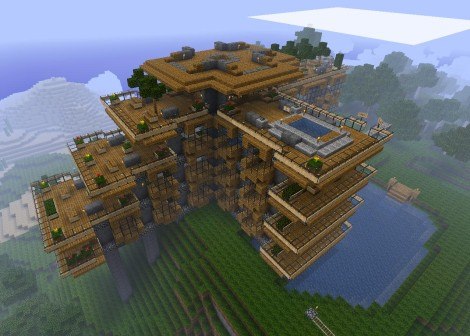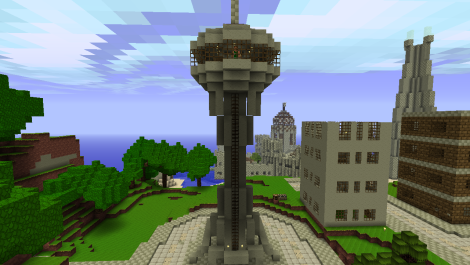 Let this summer be a great summer for you and your children by experiencing the Minecraft Online Camp together. Building not only structures but bonds with your children that won't be forgotten. This is a great opportunity for endless hours of gameplay to be more of an interactive way of learning for kids to experiences.
Connected Camps has been generious enough to offer our amazing readers 30% off using the promo code: MOMBLOG30 which expires June 30, 2015. AND you will receive an additional 25% off additional camper they add on!
Connect with Connected Camps: Register | Facebook | Twitter |
Disclaimer:
This product was received from the Company for review purposes only. All thoughts and words in this post is my own and I was not paid to endorse it. I am only voicing my opinion about this product.