Born and raised in Indianapolis it only seems right to be a die-hard Colts fan. I come from a long line of Indianapolis Colts fans and it seems only fair to keep pushing the

family towards rooting for the Colts. So I must say I was thrilled beyond believe when Build A Bear came out with this adorable bear sporting the Indianapolis Colts uniform.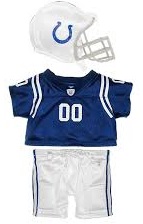 While Davron just turned one he is already turning into a little Colts Fan! He is constantly yelling "GO BLUE"And he loves to sit on his dads lap while the game is on. Now, to be honest, I'm not sure if he is sitting on daddy's lap for the game, or for the food dad is eating during the game! In any case, it's nice quality bonding time for the two of them and I love it!
Authentic teddy bear size Indianapolis Colts NFL uniform complete with jersey, padded pants and soft helmet.
© 2008 NFL Properties LLC. Team names/logos are trademarks of the teams indicated.
Build A Bear has some amazing holiday bears out this season too. I have a difficult time selecting a Build a Bear this year for Davron. All our our kiddos have Build A Bears and this would be Davron's first. I feel certain I selecting the best match for this adorable baby boy, but let me show you a couple of the holiday Build A Bears and you'll see why I had trouble selecting!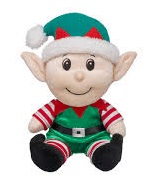 Season of Smiles smallfrys® Festive Elf, just look at how cute he is! I'm sure Davron would love this little Elf! And I'm also sure he would love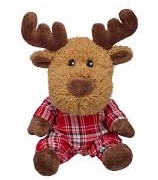 this adorable Snuggle Up smallfrys® Hot Cocoa Moose. Whatever your child's style, Build A Bear has some great holiday bears this season.
Every year I buy my kids a new Build A Bear, and each year It's an amazing time. We love going to the Build A Bear Workshop and letting them create their own unique Build A Bear. Not only do we make lifelong memories each year, but we are allowing our children to show their own unique individuality. I can't say I'm a fan of all the creations they've combined over their years, but the memories I have of my little ones are so precious I wouldn't trade it for the world!
Connect with Build A Bear: Shop | Facebook
Build A Bear has been generous enough to offer one lucky Mom Blog Society reader a chance to win a $25 Gift Card to Build A Bear. Simply click the image below to enter via the Rafflecopter. GOOD LUCK!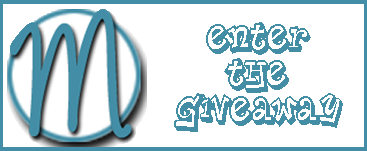 Disclosure: I received a free product from the sponsor to review. I received no monetary compensation and my opinions are my own and were not influenced by the sponsor.