Disclosure: I received a HUAWEI MediaPad M3 Lite 10-inch in exchange for my honest review. All opinions are my own.
When it comes to technology it seems everything is going at speeds we can't keep up with. This year why not get yourself or a loved one the newest item on the market? The HUAWEI MediaPad M3 Lite 10-inch is definitely a must-have for your tech fanatic.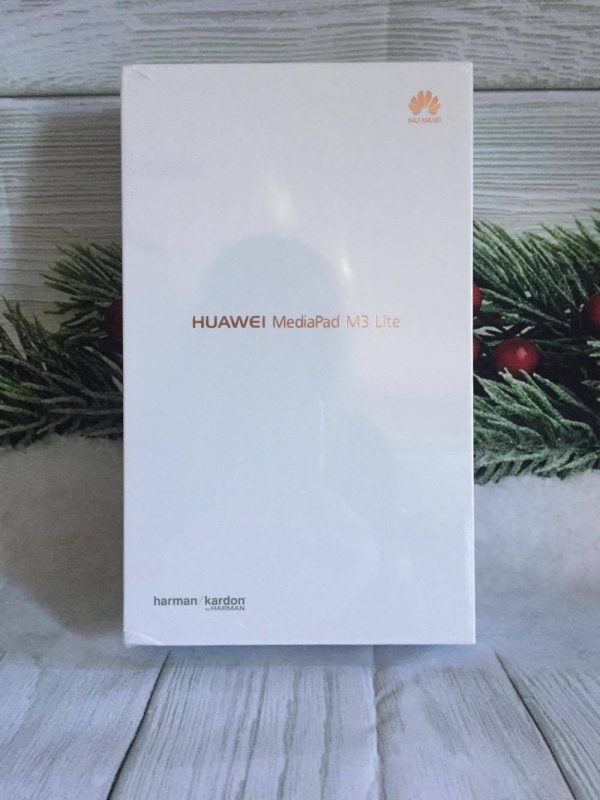 What I love about the HUAWEI MediaPad M3 Lite 10
I am not sure if it is just me but I love new tech items. With my work, I can always use a media pad for my work when I am traveling. I even like it as an alternative to using my laptop if I am just sitting on the couch at night. Whether I am pinning to Pinterest or checking out my friends latest pictures on Instagram this MediaPad is my favorite go-to now. I always love reading my Kindle books on it. The screen is crisp and clear and is so much fun to use.
With the HUAWEI MediaPad M3 Lite 10, you can also use it as your portable cinema. If you enjoy watching movies on the go, this is perfect. It also will be great as a game machine and sharing tool on your social channels.
Seeing and hearing the difference will be what piques your interest and the quality will keep you using it for a long time to come. You will love the immersive sound and with their eye comfort solutions, it is a win-win. If you ever have thought of a tech device as 'beautiful' this one will be added to your list. Mainly because it is the whole package!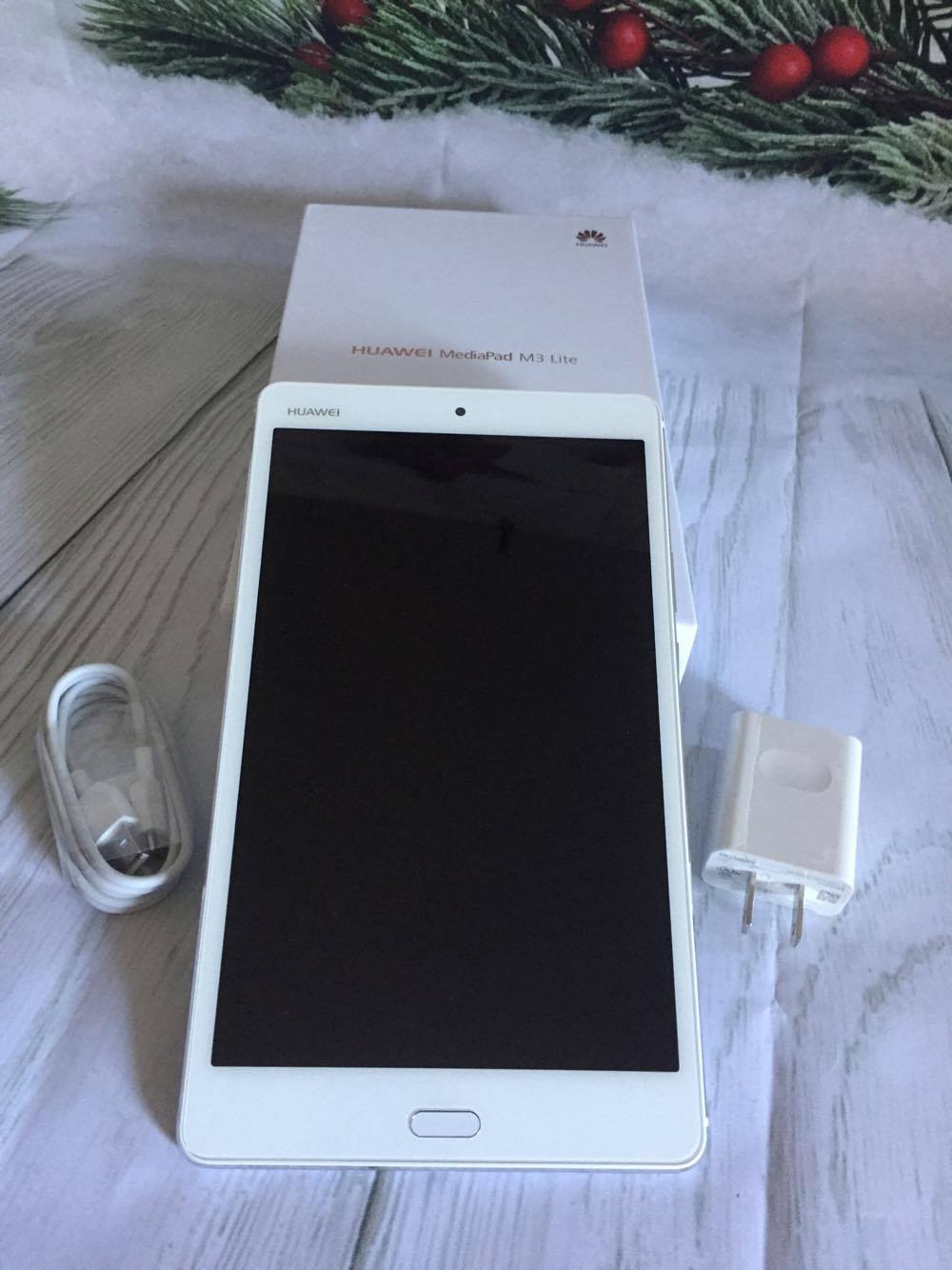 About the HUAWEI MediaPad M3 Lite 10-inch
I received the 10-inch tablet and I just love how big the screen is. The sound is perfect using the Harman Kardon audio system in combination with Huawei's SWS 3.0 Smart Sound management. It has a Smart Power Saving 5.0 technology and a 6600 mAh battery in the 10-inch. (which I received). The 8-inch tablet has a 4800 mAh battery which ensures optimized power usage for an extended time.
You are going to love these next-generation MediaPad tablets and how they deliver long-lasting power and performance in ergonomically sleek designs. The M3 designs for the 8 and 10-inch come in white, while the T3 versions come in space gray.
Huawei is endorsed and followed by notable celebrities from the runway to the red carpet, including Gal Gadot, Henry Cavill, Nina Garcia, Karlie Kloss, Brooklyn Beckham and Scarlett Johansson.
Huawei develops some of the most stylish and high performing smartphones, laptops, wearables, and tablets. This is accomplished by partnering with the best of the best to deliver premium products, i.e. Leica, Porsche, Dolby, Harman.
Tech Specs on the M3 10-inch design for the HUAWEI MediaPad Lite:
Quad-A53 1.4GHz+Quad-A53 1.1GHz; 16GB ROM + 3GB RAM; Android N (Nougat) + EMUI 5.1
Follow HUAWEI on their Social Media below:
Facebook | Twitter | YouTube | Instagram | G+