When you can't decide between a laptop and a tablet, why not get both? With the HP 2 in 1, Envy x360, that's exactly what you get. I personally had this debate just as recent as the other day with my teenage daughter. She's about to finish her senior year of high school, and has been looking for something that she can use for college. I suggested she check out this 2 in 1, because it's absolutely perfect.
HP Envy x360 Specs
The HP Envy x360 is a small, lightweight machine, which has impressive aesthetics while still providing outstanding performance. It's a mere 0.6" thin and weighs only 2.87 pounds. Yet it still has impressive speed, memory, and even is equipped with a remarkable Beats Audio speaker system with subwoofer. The 1920 x 1080 (Full HD) resolution offers extraordinary color and clarity.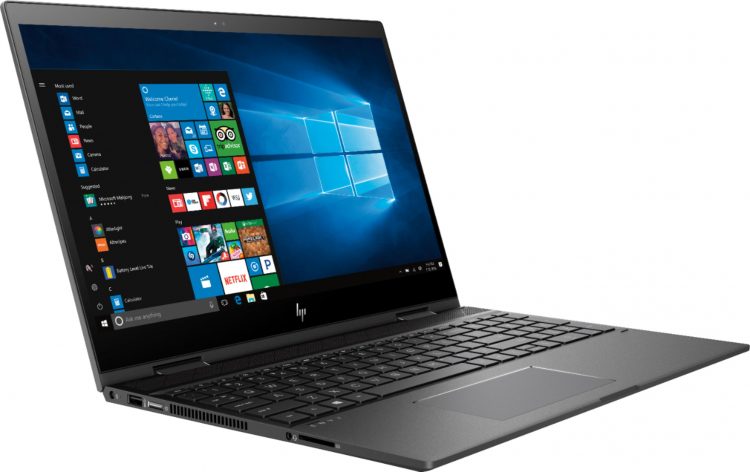 A powerful SSD allows you to save files fast and store more data. With the PCI-e SSD, and the AMD Ryzen 7 processor, you can even use this for gaming! Its substantially high-bandwidth RAM will allow you to smoothly run your games, photo and video editing applications, as well as multiple programs at once.
With this sleek 360˚ flip-and-fold design that transforms in seconds, you will be blown away by its versatility and functionality. Running a Windows 10 operating system, Windows brought back features consumers love, like the popular Start Menu from Windows 7. Always looking for improvements, they've introduced new features like their Edge Web Browser that is safer than other web browsers – protecting you from phishing attacks and malware.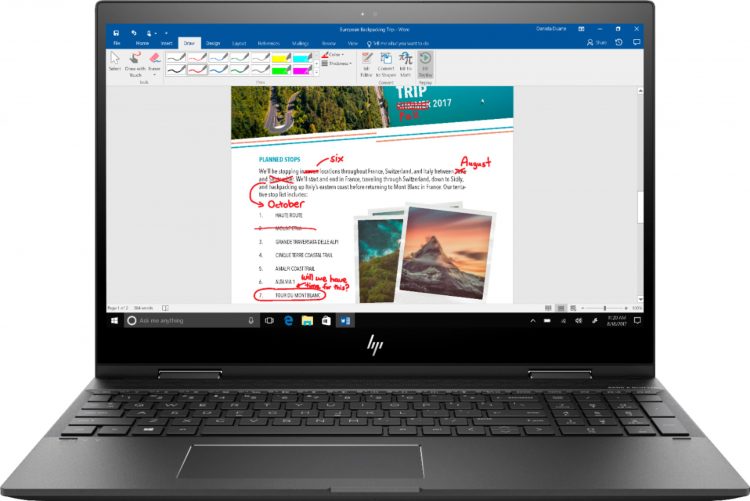 This touch-screen beauty even comes with Windows Ink capabilities so you can use your stylus to write notes, draw, or design.
It really doesn't get much better than this savvy laptop. It's easy to see why this machine is getting rave reviews online. I'm highly impressed with what all it has to offer. If you order before 7/28, there's an offer to save $100 on this unbelievable purchase. Check it out for yourself at Best Buy!