Staying healthy takes many things happening simultaneously. When most people think of staying healthy, they think of exercising or eating healthy. And yes, those are contributing factors, but one normally overlooked facet is your Nervous System. Your body is a complex mechanism that operates on electrical signals. These signals have an electromagnetic field (also known as EMF) around them as do all electrical signals. Voluntary actions are when your brain tells your muscles to work or not to work. And though those are processes that you think of in order for it to happen, what about all of the involuntary functions that the brain does, such as breathing, keeping the heart beating, or sending nutrients where they're needed; for healing and fighting off viruses? The Human Race has been doing these things for thousands of years, but up until about 120 years ago, there wasn't even gasoline engines. Now we have satellites, towers, televisions, WiFi's, wireless phones, tablets, and computers that are around us all the time. All of these devices have their own electromagnetic signals. It's a good thing EMF Harmony is paying attention.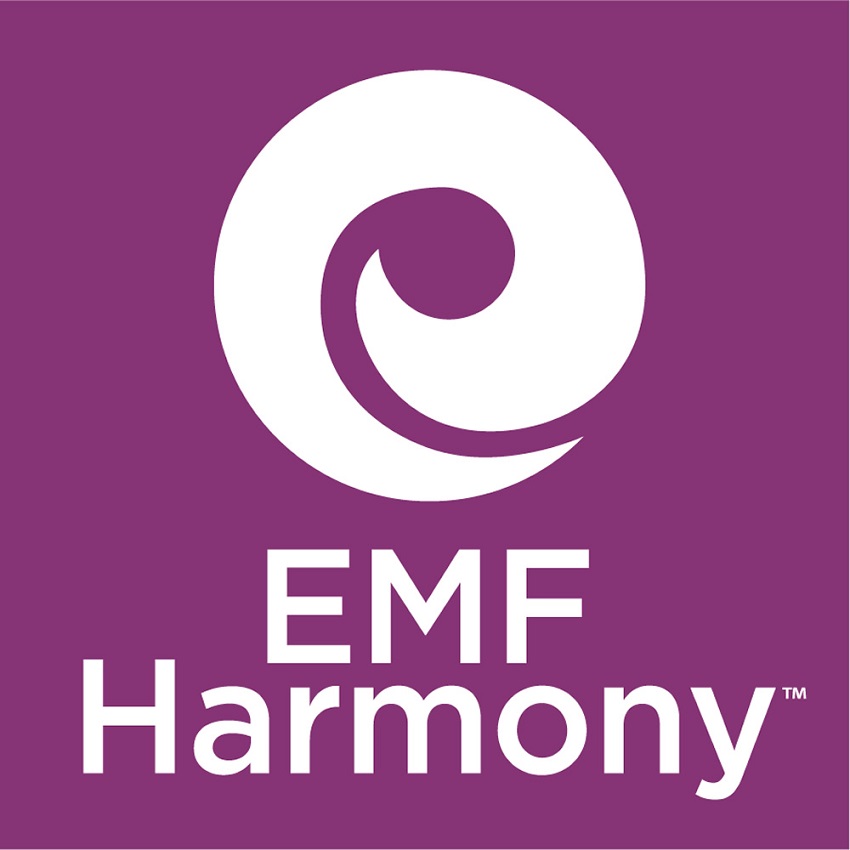 If you have never heard of EMF Harmony, let me introduce you to the company. They have been researching the effects of your cell phone, WiFi router, laptop, and many other wireless devices that emit electromagnetic radiation. These Electromagnetic Fields are all around us every day and are actually interfering with our own electrical communications that happen naturally inside our body.
We have all had those long days in front of the computer screen and gaming consoles and said, "Wow, my eyes are strained, they hurt, and now I'm getting a headache." There's a good chance that it is more than eyestrain. EMF Harmony has developed devices that can block these harmful radiations from affecting you. Let's look at what is going on behind the scenes. What types of research has been done that perhaps supports this phenomenon.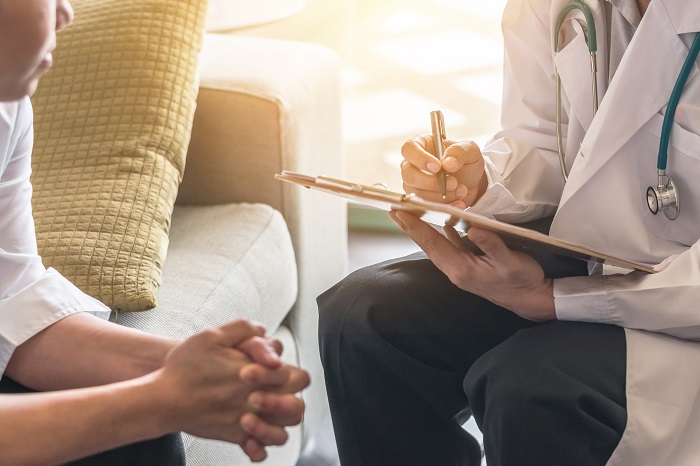 There have been many studies conducted by researching laboratories and Government Agencies. They concluded that, "Non-ionizing EM fields are linked to cancer in humans and as well as other disorders". It isn't me saying it, this is the Government. And it is more than just the Government. There have been studies done on the effects. Take a look at what EMF Harmony has gathered concerning this by-product of our phones and WiFi's: See Research Here.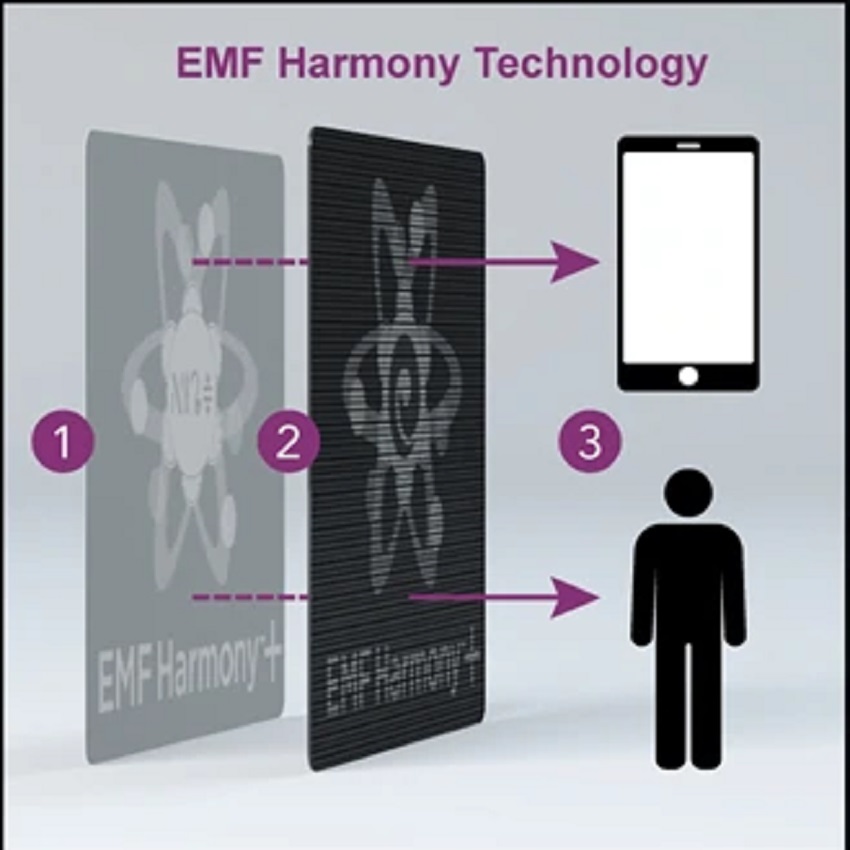 How EMF Harmony Technology Works
Now, I'm not going to act like I know what exactly is going on. I'll leave that up to the scientists, but what I do know is that the device that you wear or place on your devices do an amazing thing; it brings balance and harmony within these electromagnetic signals so that it is no longer damaging to you or the other loved ones in your home. And because it works in a harmonizing fashion, it doesn't block the signals (which would cause them to no longer work properly) it just causes the negative energetic frequencies of the electromagnetic radiation to minimize its impact on your health. So your devices will still work the same as they always did.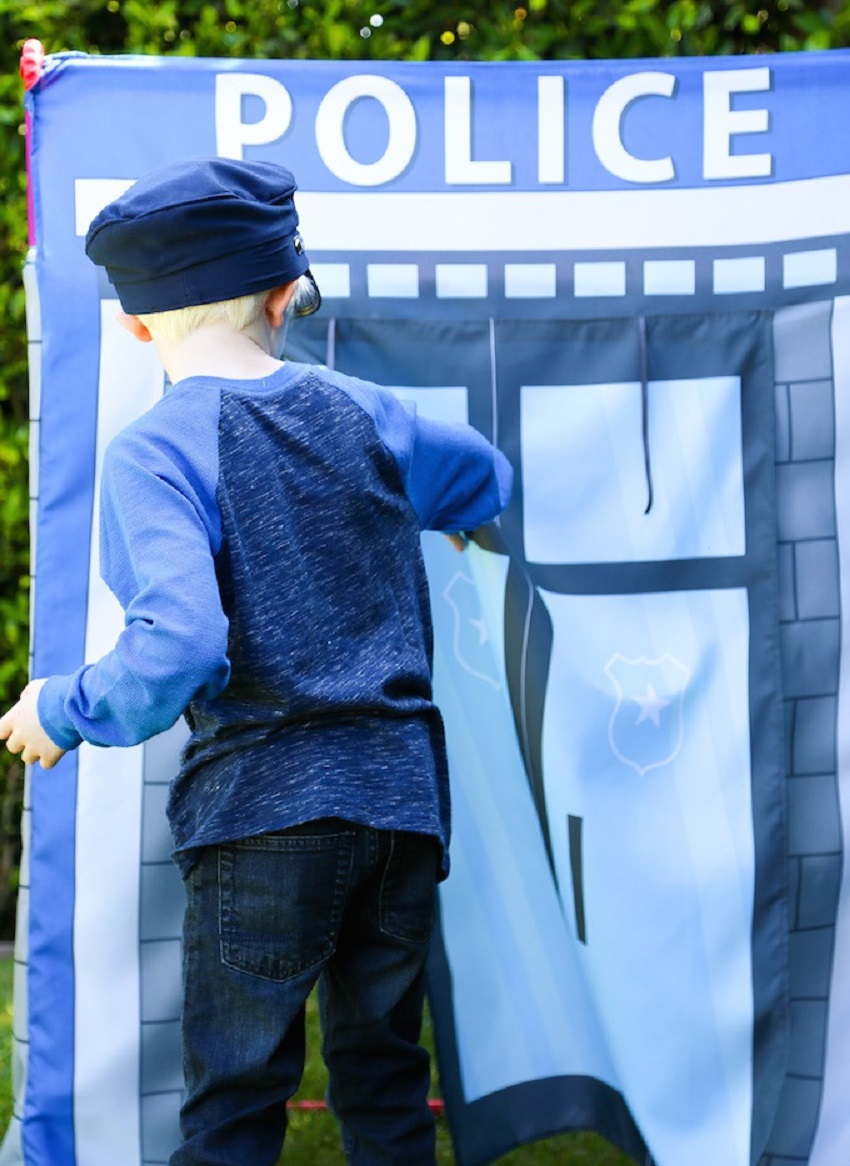 With EMF Harmony, you will have a Virtual Policeman or Policewoman that monitors the good and the bad and only allows the good to happen in your life. Awesome, don't you think?! It's just one less thing to worry about. Because as you might imagine, … wireless devices aren't going away any time soon. And if anything, they are going to get more powerful and stronger as time goes on. It wasn't that long ago that the word "5G" was non-existent.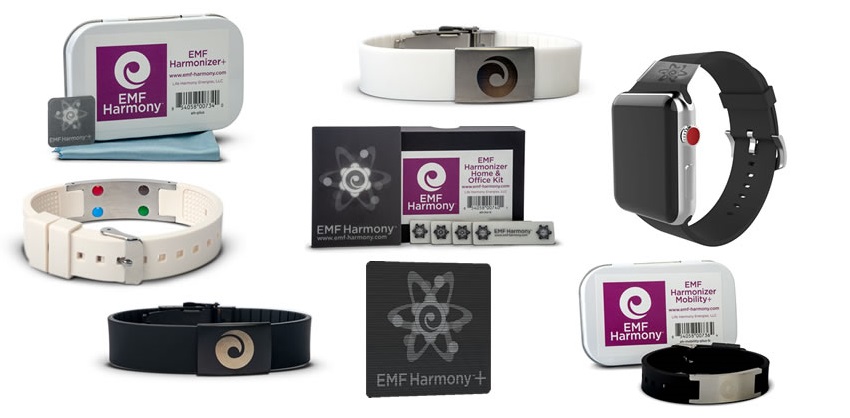 EMF Harmony has a lot of different Products to choose from. Above is just a few. They have wearables, for self-protection wherever you go, and some you can place on individual items, like a WiFi or a tablet, etc. I also saw a bracelet for children. I can't help but wonder if they are developing one for babies. It would seem that they would need one too since their immune system isn't fully developed yet. So if you have a baby in the house, it would be a good idea to have one on your phone, WiFi, and computer. I just think it is a good idea. If it is good for grownups, it has to be even more important for them.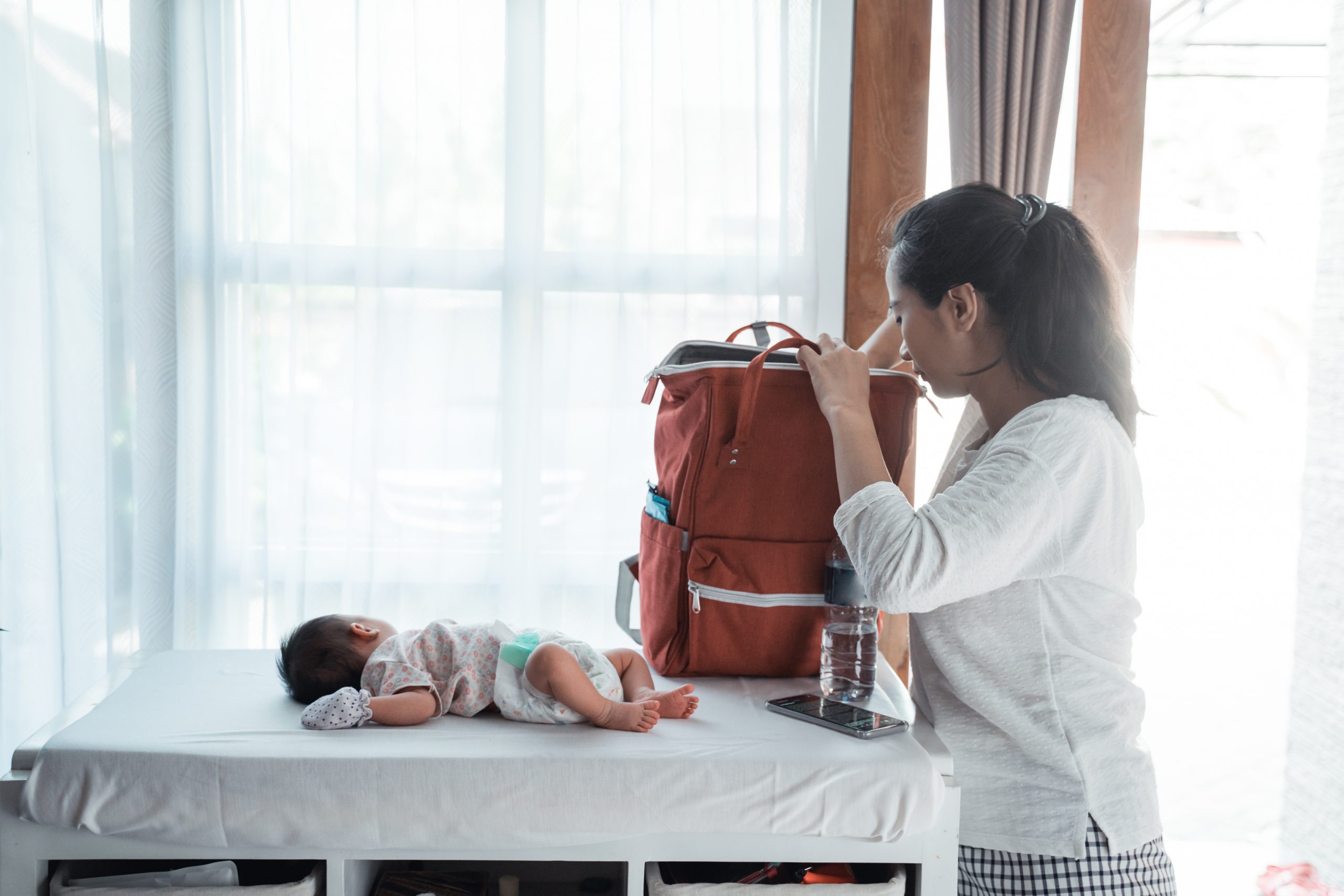 We at Mom blog Society are always looking for things that help everyone's family and I think this is one of those products. For a limited time, EMF Harmony is allowing us to offer our readers a 15% discount! Just enter discount code "MOMBLOGSOC" at checkout for this amazing discount on an amazing product!
If you would like to read more about this product, click HERE for their website. And if you would like to see their products, click HERE.
And if you want to follow them on Social Media, here is where to do that:
Instagram Facebook YouTube Pintrest
as always,… take care, be safe, and I hope you find this helpful…