Scaling different parts of your business helps you to grow at a pace that works for you. As your business starts to expand, you can scale your operations to keep everything controlled and ensure you're growing steadily. Marketing is one of the areas that you need to turn your attention to when you're thinking about scaling your business. Taking your successful marketing campaigns, replicating them, and making them bigger will help you to promote your business more as it grows. Scaling up your marketing might seem tricky, but there are multiple things you can do to keep getting bigger and better.
Ensure Scalable Strategy and Processes
All good marketing starts with a good strategy. You can't just dive straight into your marketing activities without first defining your goals and how you're going to reach them. You need to be able to plan well if you want to be able to grow your marketing campaigns without getting into a complicated mess. Before you start to scale up your marketing, you should look at how you might be able to simplify your strategy and processes. How can you streamline everything to make it easier to scale? This will put you in a better starting position.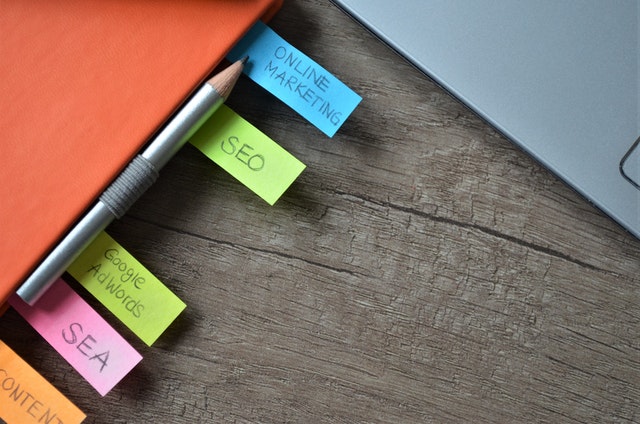 Image from Pexels – CC0 License
Find the Right Marketing Tools
The right tools are vital in marketing. You need to be able to do everything from creating content to tracking important data. You need scalable tools that will grow with you so that you're not forced to switch to new tools later on because your original tools are no longer suitable. Plenty of marketing tools are just as suitable for small businesses as they are for larger ones. There are also tools that offer different levels for different sized businesses, especially those that work on a subscription basis. If you're ready to move to the next level, it's as simple as asking for more features.
Focus on What Makes You Different
It's always important to understand what makes your brand different. It's a key element to your marketing, especially when you want to scale it up. Knowing the things that help you to stand out will ensure you can make your marketing consistent across the board. As you scale your marketing activities, using a variety of different channels and methods, you will be able to use these differentiators across the board. The more they are repeated, the more people will remember them.
Work with an Outside Agency
Getting help with your marketing is extremely beneficial, especially if you have a small business. Not everyone can have their own complete marketing department and even larger businesses outsource some of their marketing needs. You can scale up your digital marketing when you use high quality outsource SEO services. Get a marketing agency on your side who can help you do more with your marketing. When you outsource, you can get a whole marketing team to help you without having to hire them permanently. It's more affordable than having your own marketing team and can make it easier to scale your marketing.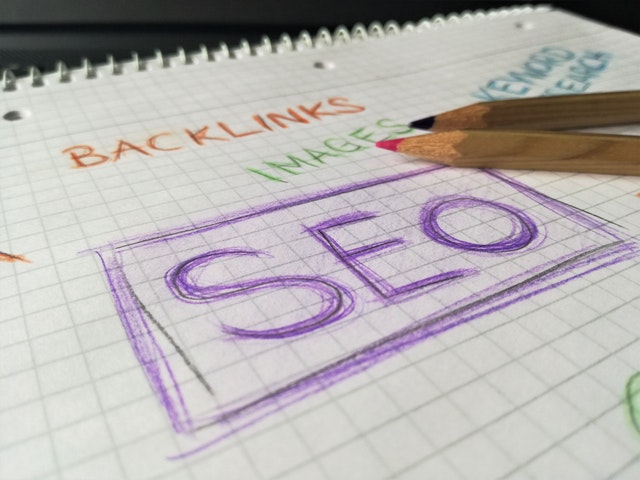 Image from Pexels – CC0 License
Repurpose Your Content
Content marketing can help you to grow your business, and you might consider reusing content to help you to scale your marketing. However, instead of using the same content multiple times, you can get more from it by repurposing your content instead. An ebook could be turned into a series of blog posts or a podcast could be turned into a blog post. If you send out a newsletter with interesting facts, you can then also use those facts in your social media posts. This gives you an easy way to scale your marketing using the material you already have.
Grow Your Online Presence
If you're scaling your marketing, focusing on digital marketing is a good way to do it. It allows you to grow your marketing activities on a budget and make sure you can be found through some of the most popular methods that consumers use today. When you grow your online presence, you can make sure you have a consistent presence across different platforms. Start with your own website and then ensure your social media profiles are all filled out. Match any third-party stores or pages that you have to your brand and get your business on Google Maps and in directories.
Get More Personal
Personalized marketing has been growing and you should be making sure you can take a more personal approach to your marketing. There are plenty of ways to do this, including offering personalized content. You can start by segmenting different groups of customers and showing them content or special offers based on their interests, location, and other factors. You might even have some particularly valued customers who you contact with special messages or exclusive offers.
Network with Local Businesses
Networking with other local business people is a great way to do more for your marketing. People in your network can help you to drive word of mouth and can help you to come up with opportunities to collaborate and carry out joint marketing activities. These things can work well for local businesses with a strong local presence, but even if your business is more online or remote-based, you can still make local connections to expand your marketing efforts.
Create Campaign Templates
One of the ways to make sure your marketing is easy to scale is to have templates for various materials. This streamlines your process and ensures you have everything in place to easily launch a new marketing campaign. Your templates might include newsletters, blog posts, and other materials that are easy to fill in and adapt to the needs of each campaign. You can use tools that allow for different modules to be dropped in and changes to be made, even for people who might not have a lot of creative skill. It will save a lot of time and make scaling your marketing simpler.
Scaling your business's marketing helps you to grow at a rate that works for you. Plan how you're going to scale up early so that you're prepared.