Minimalist design has taken the home decor industry by storm. People everywhere are trading in their old, cluttered furniture and turning to neutral colors, sleek lines, and modern styles to make their homes chic and comfortable. But even if you're on board with the minimalist trend, you may be unsure how to create the perfect minimalist space in your home to fit your needs and style. Don't worry; this article will highlight a few tips to achieve a minimalist home that is both chic and comfortable.
Choose Neutral Colors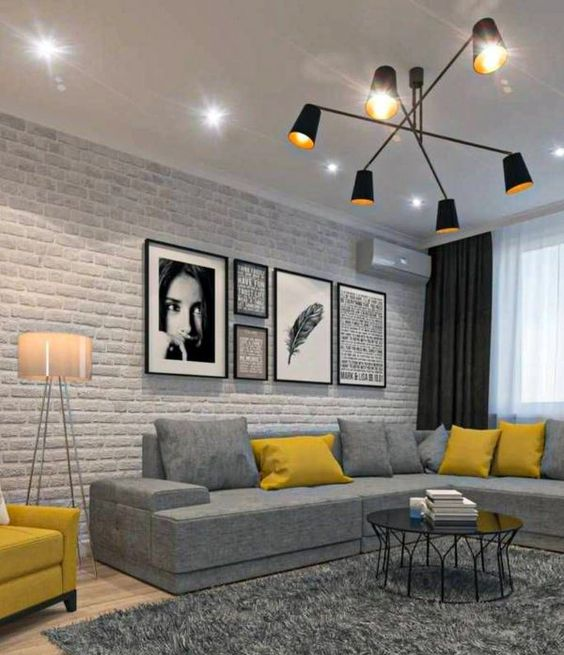 Bright colors are great for infusing personality into your home but stick with neutral shades if you're trying to be more minimalist. Consider grays, whites, blacks and earth tones. If you want something more colorful or lively, add bright yellow or deep green accents instead of bright reds or blues. Since black might seem too stark at first glance, it can warm up any room in ways you can't imagine, especially if you have dark wood.
Add Consistency to Your Home Decor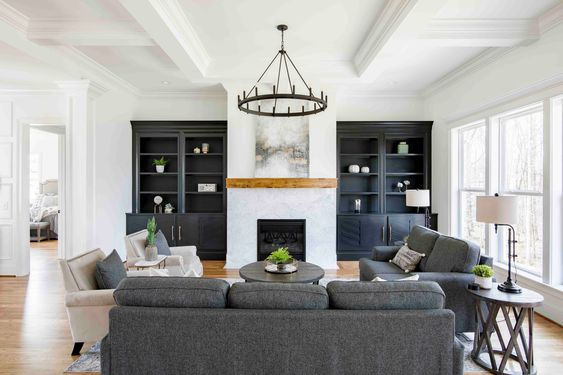 Start small by focusing on adding just one or two minimalistic elements into your home, then progress from there. Start by painting your walls white. It will make any room seem larger, but it's also easy on the eyes.
Consider using only neutral colors for any furniture you have, which can create an overall clean feel in your home. White paint isn't just for your walls; try adding color to your walls with colorful frames or knickknacks. It's a great way to add some fun into an otherwise basic-looking space. Finally, get rid of excess decorations; when decorating, consider if you need something before buying it. You don't want things lying around just because they were too hard to throw away.
Use an Accent Wall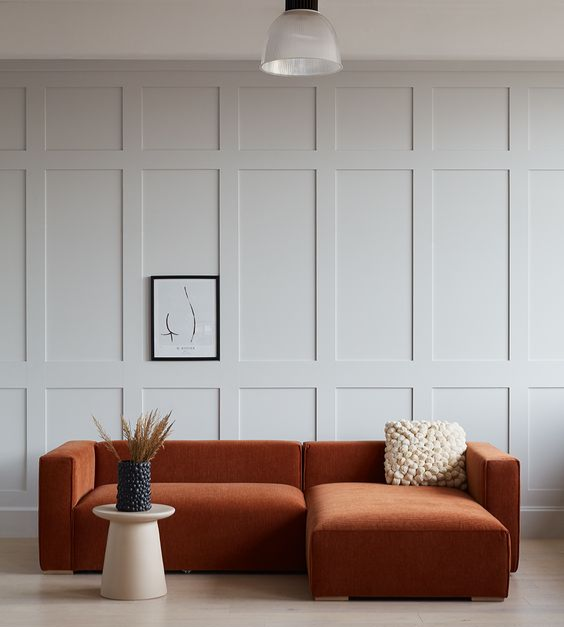 Accent walls are a great way to add color and personality to your space without having to paint or wallpaper an entire room. For example, you can use large-scale artwork or custom wall decals with magnetic backing on one or two walls in your living room. Then, complement your accent wall with equally attractive furnishings like sofas and chairs.
Accent wall colors should not be too contrasting, but instead, visually balance with other design elements in your home's decor. It's also important to note that these walls work best when painted in light colors. Darker shades will overwhelm most rooms and make them feel smaller than they are. It's also worth noting that using an accent wall in your bedroom is especially effective because it draws attention away from potentially messy areas like closets and nightstands.
Invest in Proper Storage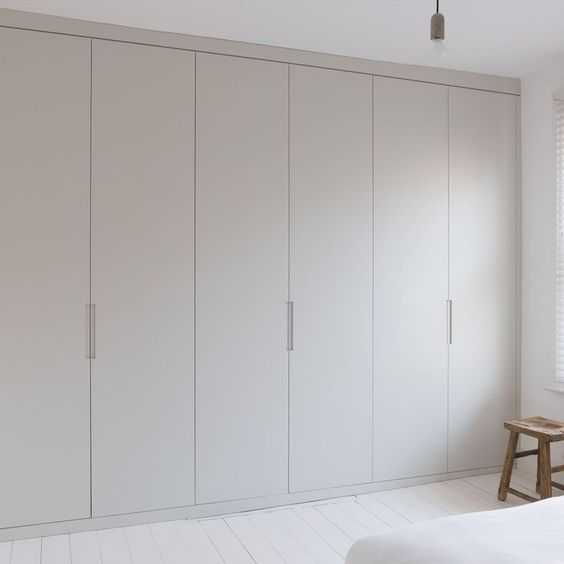 Ensure you have enough room to store your possessions, especially if you're furnishing an apartment or a similarly small space. It doesn't matter how much clothing you buy if you don't have anywhere to put it. Go for a floor-to-ceiling wardrobe rather than standard closets; they will feel less claustrophobic and allow more room for other furniture.
However, remember not to overcrowd them as even floor-to-ceiling wardrobes can feel cramped with too many clothes. Instead, try to give each hanger some breathing room; minimalist home decor also eschew packed bookshelves, so make sure you leave plenty of shelf space open.
Update Light Fixtures with Warmth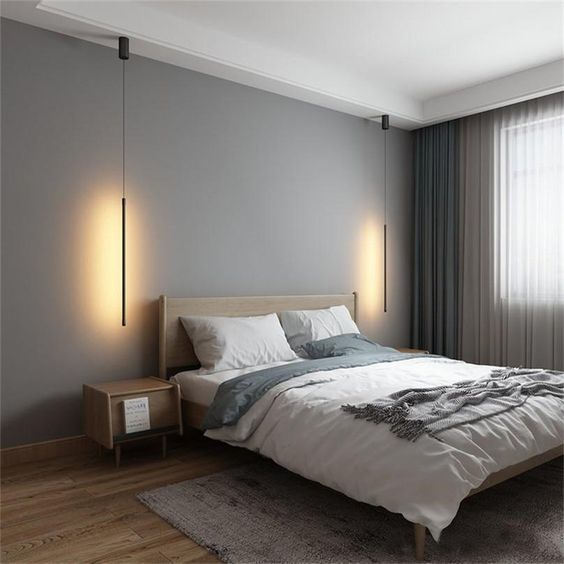 Installing a dimmer switch on your light fixtures can be one of the most effective ways to update your space for just a few dollars. And, because it's an easy change that doesn't involve lots of effort or money, you can refresh any room easily. Installing dimmers is also a great DIY project if you have time on your hands.
If you already have electric light fixtures in place, don't worry; you can still give them a warmer feel by simply swapping out bulbs with low Kelvin temperatures. Reducing your lighting temperature from bright white LEDs or clear incandescent bulbs, often measuring 5500K, will yield a soft glow. Since we're talking about creating warmth through lighting, make sure your ceiling fan matches.
Declutter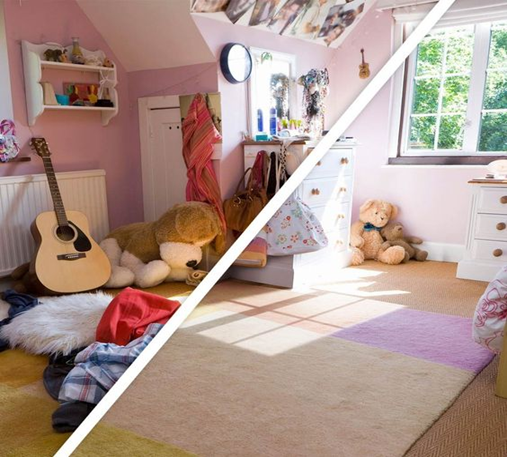 The goal of making your house feel cozy is simple: declutter things. Specifically, get rid of items that aren't adding value to your life. Rather than rummage through every closet in your home searching for clutter, remember anything and everything you can think of. And then remember where each item goes.
Any item you don't use regularly or have no intention of using again, such as old paint, decide what to do with it. You can donate it, toss it or store it somewhere else. This will help you achieve a minimalist home that is both chic and comfortable.
Conclusion
A chic and comfortable minimalist home is what everyone desires. That is why we came up with this article to act as your stepping stone. The ideas we shared are tested and proven and they will always work with one trying to achieve a minimalist home.