Technology can be used in education in a broad range of ways. In higher education it helps students and staff to work together and achieve their goals. There are many uses for technology in higher education that are improving the student experience now, and there are developing technology models that are sure to change things in the future. Students can benefit from innovative tech solutions in both big and small ways. It can help people to learn, but it can also change the methods that they use to learn. Here are some of the ways tech can help students in higher education, both now and in the future.
Easy Access to Content
Being online can make access to education more readily available to all. Not only can it make it easier for students to gain qualifications, but it can also help them to have access to the educational materials that they need to learn. Many schools use a higher education content management system, which allows their students to access the coursework, content and research that they need. These content systems connect students and staff and enable everyone to share and access the information that they need at any time.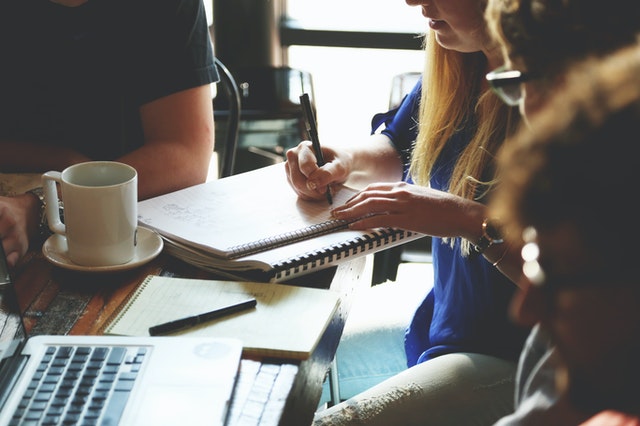 Image from Pexels – CC0 License
Using AI to Answer Questions
Artificial intelligence is being used in lots of industries to help provide customer service and support. Higher education is no exception, and AI is a useful tool for institutions that want to be able to answer student questions. Whether prospective students want to know more about the school or existing students need to ask questions of staff, AI can make it possible to answer hundreds of questions in less time. Students often ask similar questions, which can be answered using AI technology, instead of having staff spend their time individually replying to each question that is asked.
Subscription-model Education
Some educational institutions are rethinking the way that they charge for education. Subscription-based services have grown in popularity, especially with the growth of cloud technology. In education, this model can also offer an alternative for students who want to learn. Paying a monthly subscription means that students can stop and start their learning whenever they want to. It can also encourage them to finish their education faster. When they are paying by the month, they want to work hard and gain their credits as quickly as they can so that they can save money. Some schools are starting to use this model to offer their courses.
Virtual Teaching
Another way that artificial intelligence might be used in the future is through virtual teaching assistants. They can work together with human teaching assistants to provide support to students. A virtual teaching assistant can answer questions in a discussion forum or could even provide tutoring to individual students who need extra help with their studies. Using natural language, they can be presented as nearly indistinguishable from human teaching assistants.
Students in higher education can benefit from tech solutions in many different ways. Educational institutions are always looking for new ways to engage with students.