If we take a look around us, this year has been quite a strange one so far, and that's putting things lightly. While things may be strange all around us, there is one thing that most of us now have in common; we could all do with a little extra cash.
Now, while this is something that has possibly been true for quite a while, the chances are that now, more than ever, that extra cash is required. Luckily for us, though, we now have more time on our hands than we probably ever will again.
Of course, the current state of the world may be a challenge, but there is nothing to say that you cannot see things in a different light. In fact, with all of the free time you have now, why not flip things on their head and use this time to be productive.
As with many things in life, earning a little extra cash will often take time, and now you have the time. In this post, we are going to be looking at a few ways you may be able to make a little cash on the side from the comfort of your own home.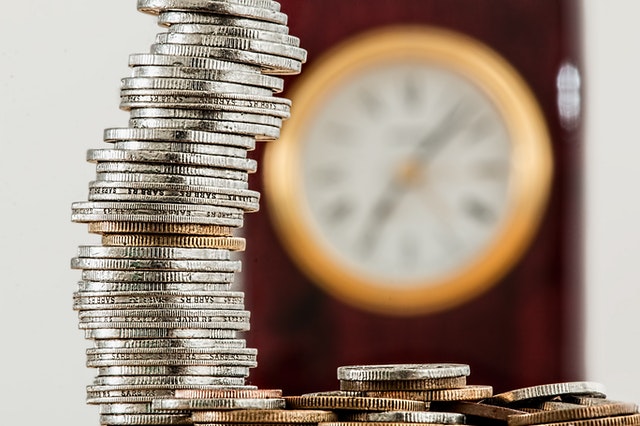 Image Credit – Pexels CC0 Licence
Fulfillment
The first thing we are going to talk about is something that a lot of people are doing right now, but the thing we should start by saying is that this is something that will require a small investment.
Fulfillment schemes are amazing and can bring in a lot of cash; it just takes time. If you are not sure how the process works, allow us to explain.
Initially, you will be required to purchase a product in bulk; there are tons of companies out there, but somewhere like Dynamic Gift would be a great choice as they allow you to personalize your items.
Once you have purchased your items, you simply have them shipped to the fulfillment company you have chosen, and they do the rest. Not only do the companies sell the item for you, but they also advertise and ship the item too.
It's not hard to see why fulfillment is so popular among those who want to earn some extra cash without really having to lift a finger.
Sell Your Unwanted Items
Ok, so this isn't exactly something that people do not know about, but it is something that people do not use enough.
If you take a look around the home, you will probably see that you are surrounded by things that you dislike and don't want. Now you have the time, wouldn't it be great to not only declutter your home but also make some money from it at the same time?
While it's the most simple thing you can do, it's quite possibly one of the most effective and quickest ways to bring in some extra cash. Not only that, selling things via online auction sites can actually start something quite brilliant.
While it may begin with you selling your unwanted items, you may find that you eventually go on to start buying and selling on online auction sites as a full-time thing.