Online shopping is a no-brainer, most especially if you take advantage of promo codes or discount codes. As a mom, you are in charge of managing your household finances and making sure that your basic needs are met first before anything else.
Many families are affected by the economic crisis, so making ends meet is more difficult if you don't know how to budget. It's a good thing that promo codes are available to help you save a few bucks or let you buy more items at a lower price.
Below are some ways that promo codes can help families save money:
Help Families Get Access to Thousands of Promo Codes
Promo codes are everywhere, and promo code online databases, like www.gopromocodes.com, help families get easy access to thousands of coupon codes from trusted retailers. Visit and compare promo codes and claim them successfully so you can get the best deals when you're shopping, especially online.
You can get promo codes for various product categories such as for babies and kids, electronics, computers, flowers and gifts, jewelry and watches, beauty, and health and fitness items. Also, get to take advantage of the latest promo codes offered by the top stores today, such as the following: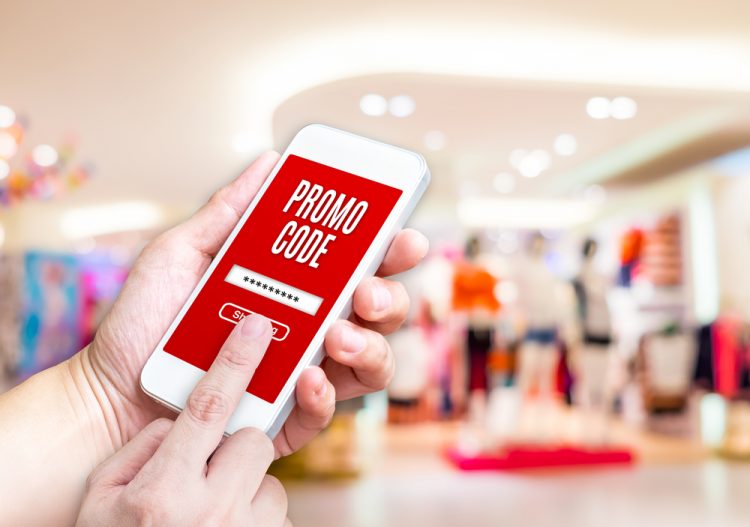 Orbitz
Walmart
Travelocity
Rothy's
Eaze
FansEdge
Verizon
AT&T Wireless
Tracfone
Rack Room Shoes
com
Zales
So the next time you are shopping online, make sure to have a promo code ready. If you don't have one yet, you can always visit an online coupon database like Raise that organizes thousands of promo codes. Get a chance to claim the best deals according to the budget you have.
Use Multiple Promo Codes in a Single Purchase
Contrary to popular belief, you can use multiple or several promo codes in a single purchase. For instance, you can apply a free shipping voucher code, and a discount code for a certain amount of minimum expenditure required in one purchase. It means that you get a discount on the shipping fee, as well as a discount on the item price.
Stack codes are offered by retailers on the same product or offer. For instance, you can use a 15% off promo code applied to a smart TV on clearance or a sale item, and get a free shipping code to maximize your savings.
Use Promo Codes to Avail of a High-Value Purchase
Surely, you've been eyeing a luxury bag or an elegant dress to wear on your son's or daughter's graduation or for your next wedding anniversary celebration. However, it's a waste of money spending on high-priced items, most especially if you're on a tight budget. This is why searching for promo codes is a good idea.
You'll save a few bucks to hundreds of dollars by using promo codes or voucher codes. While you might not get promo codes for the best signature dress you desire, you can get a high-quality alternative by using promo codes. You might just be surprised that a promo code is available for the signature heels you've long been wanting.
Timing Promo Codes Can Save You Money Every Month
When it comes to looking for and using promo codes, timing is an important aspect. You might want to program a reminder or mark your oversized calendar to remind you of the availability of the best promo codes. By tracking the availability of promotional codes, you can save more and increase the purchasing power of your money.
More often than not, the best online deals are offered two to three times monthly, usually at the start, mid-month, and at the end of the month. Also, online stores are offering post fresh coupons on the 1st to the 3rd of the month, on the 14th to the 16th of the month, and the 28th to the 30th or 31st of the month. Also, you can take advantage of promo codes offered for first-time shoppers by signing up to the website or newsletter subscription of the retailer or seller.
However, looking for coupon codes online can be challenging. The web is so broad, and you might end up with hurt fingers clicking the mouse all day. That's why it's better to search for promo codes in online databases like GoPromoCodes for a more convenient and timely search and use of voucher codes.
Conclusion
Promo codes are widely offered because it is an effective way for shoppers to buy more. As a consumer, you want to get the best value for every penny you spend on groceries and other things you need at home. So the next time you plan to buy a kitchen appliance, baby stuff, laptop, gadget, or cosmetics, check available promo codes so you can save money.