When it comes to learning, every child is different. Some children learn very easily while others have a difficult time. I myself have had a hard time learning certain subjects.
Statistics show that many children entering fourth grade are still reading at kindergarten, first, or second grade levels. Reading is a fundamental skill, so parents need an easy way to nurture their children's confidence while teaching them the joy of becoming lifelong readers.
I know many parents whose children are really struggling with reading. Using Hooked on Phonics has helped their children bridge the literacy gap. You see, Hooked on Phonics is designed specifically to help your children. They even state it in their motto: "Learn to Read, Guaranteed!
Actually, over 5 million children have learned to read using Hooked on Phonics, and you can include my nephew among them!
You can now check out the complete Learn to Read Kit or the Learn to Read Digital Edition on your computer, tablet, or phone, making it usable anywhere, on any device, with or without an internet connection.
You probably remember Hooked on Phonics from your childhood. Well, the app has the same great content parents have come to expect from the brand for almost 30 years.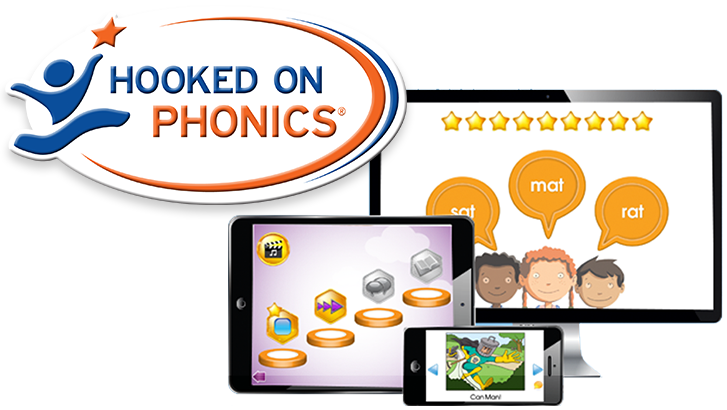 The Hooked on Phonics Digital Edition is geared toward Kindergartners and 1st Graders (Pre-K and 2 Grade lessons are coming soon!) It is available on Windows, Mac, iOS, Android, and Kindle and syncs across all your devices so you can pick up where you left off, no matter where you are. You can also register up to 3 readers per account and track the progress of each individually….pretty cool right?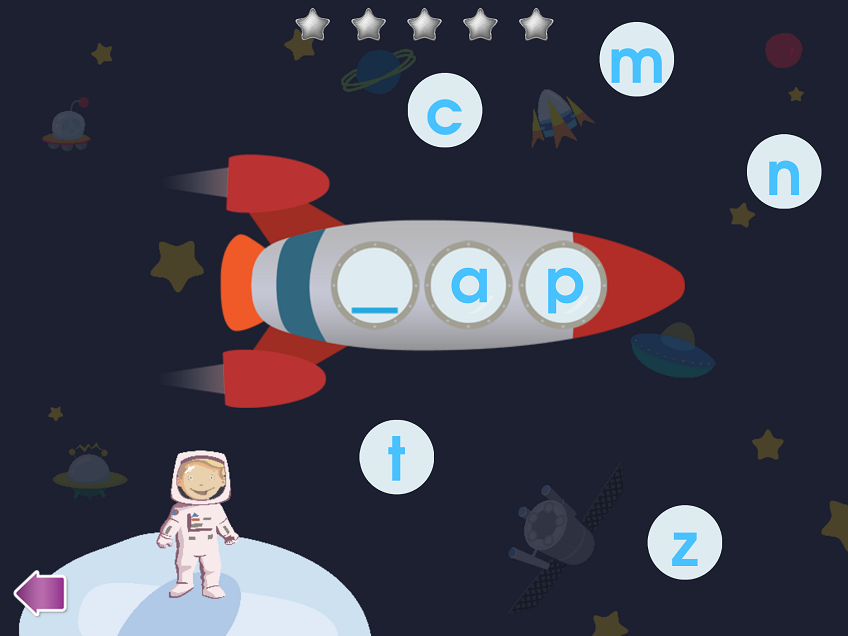 The app has over 200 songs, games, lessons, and eBooks that I'm sure your child will enjoy.
Your child will earn trophies and awards for completing lessons, and each lesson is capped off with an eBook specially designed for your child to read to you on their own.
Listen, you can now try out the Hooked on Phonics Digital Edition for 10-days for only $1. Just click here.
As for The complete Hooked on Phonics Learn to Read Kit, it's recommended for ages 3-8 (Pre-K through 2nd Grade).
The kit includes:
28 Original Storybooks

8 Bonus Books written by award-winning children's book authors and illustrators

8 Workbooks

8 DVDs filled with music videos and fun introductions to each lesson

8 Sets of Stickers to celebrate reading success

4 Sets of Letter and Picture Flashcards

1 Quick Start Guide
Also includes lifetime access to the full digital edition at no extra charge***
You can now try the entire program for 30 days for FREE, just pay $9.95 shipping.
Both the Learn to Read Kit and the Learn to Read Digital Edition are based on the award-winning Hooked on Phonics Learn to Read program. The program follows the Learn, Practice, Read approach: a proven, simple, and fun method to give your child a strong foundation in phonics and reading skills.
The program is based on research, approved by the Children's Reading Foundation, and designed in conjunction with leading educators, renowned authors, and most importantly, parents. Another great thing about this program is that each lesson only takes about 20 minutes. I personally think 20 minutes is just enough, and here's why: children's attention spans are so short these days! So with a 20-minute session, your child can take a break and come back to Hooked on Phonics ready to concentrate and learn more effectively!
Well, I don't know what you're waiting on, but now is the time to help kick start your child's reading skills! Just visit the websites and start your FREE Trial!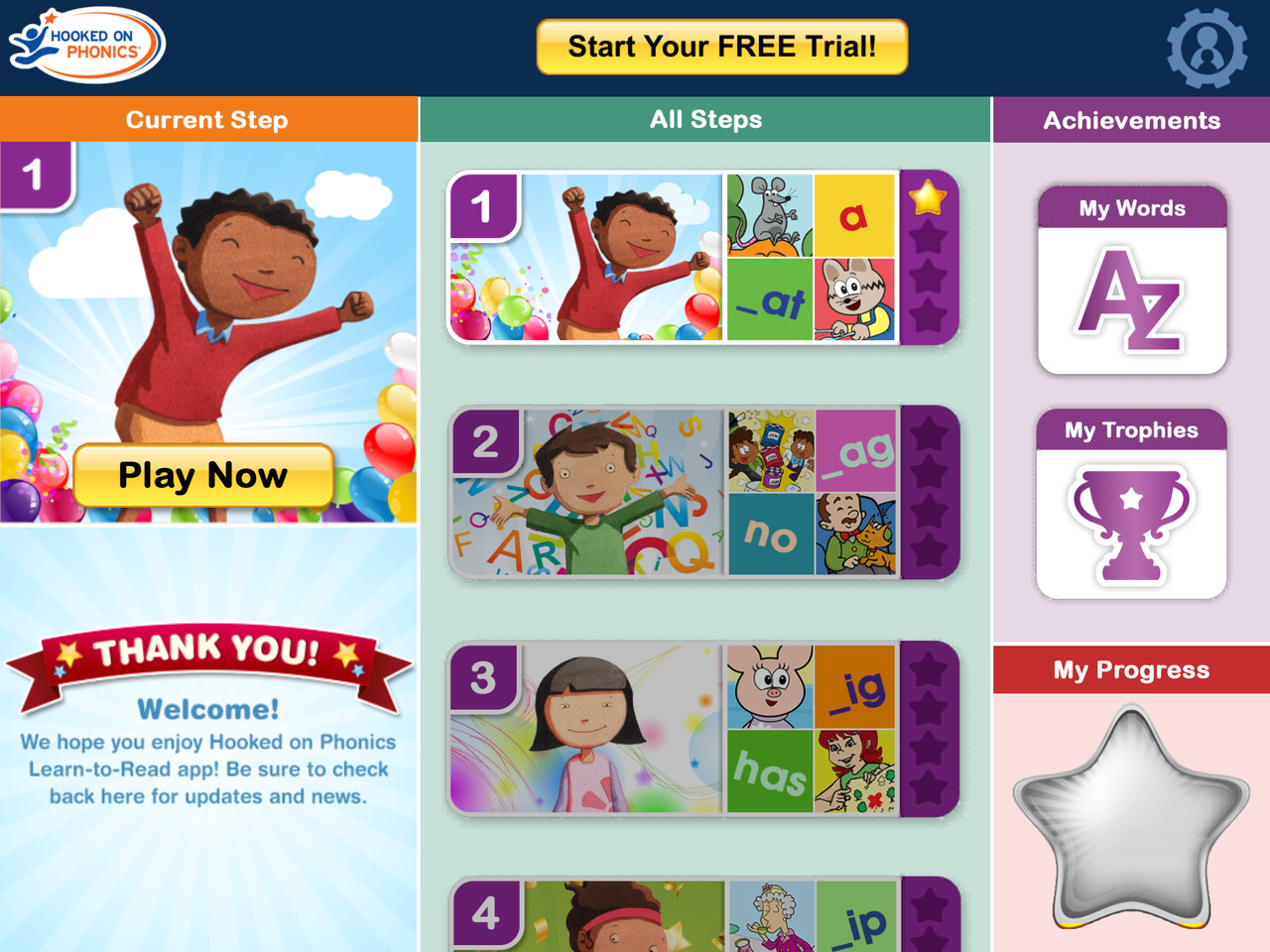 Again, every child learns differently, so test out the program for yourself to see how Hooked On Phonics can help your child. Before long your child will be reading at the required level recommended for his age because of Hooked On Phonics!
Remember to follow Hooked On Phonics via Facebook | Twitter | Pinterest |