I'm sure by now you have heard of Helpmommy.com, we have spoken about this great parenting resource website for months now. I mean there's nothing Helpymommy.com has not addressed on their website that wouldn't pique the interest of all parents.
The website has so much information and many resourceful video's that addresses many concerns us parents deal with when it come to our children. Well, today we will be sharing another great topic from Helpmommy.com under owner Dr. Cliff James. This topic will be about "Breastfeeding", a topic that so many mom's touch on daily.
Dr. Cliff will provide you with tips on breastfeeding and common problems that can commonly show up. He speak on how to prevent and treat painful breasts, supplementing a baby if needed, jaundice, Vitamin D supplementation, benefits to the baby and mom and much more.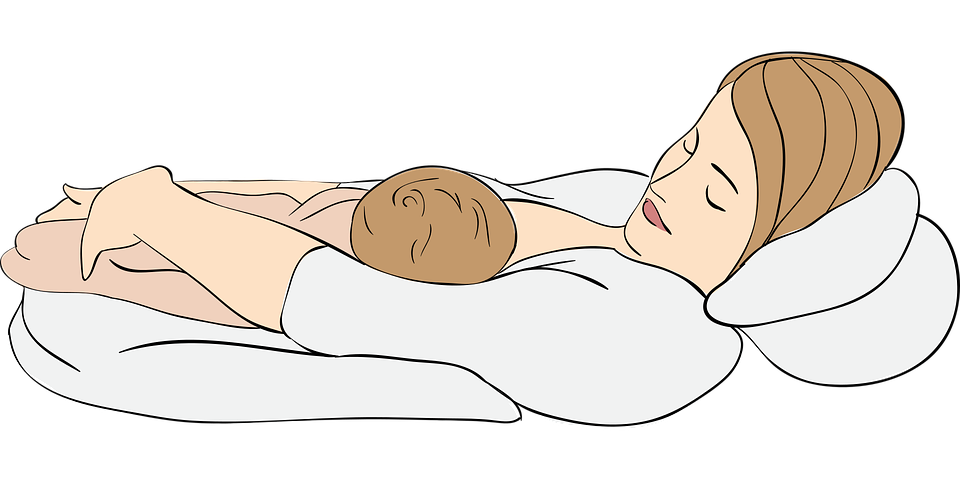 Dr. Cliff basically just breaks down all the hype about breastfeeding, you know the Con's & Pro's! Below you will see some of his advice on breastfeeding:
Pros:
It is the natural way to feed your baby. Hard to argue with this logic, and I'm not even going to try.
It is cheaper than formula. This is a great reason to breastfeed. Formula is very expensive and will easily cost you thousands of dollars over the course of the baby's first year of life. Breastfeeding is essentially free of charge. If you also factor in the cost of bottles, dishwashing detergent, and time to prepare formula it gets even more expensive.
It is healthier for your baby. Scientifically this statement has been proven over time; breast milk is better digested and easier on babies' stomachs. They have fewer issues with constipation and reflux. Babies receive antibodies to diseases that Mom has had in the past passed to them through breast milk. These antibodies protect them until their own immune system starts to work at full capacity.
Cons:
Breastfeeding is time consuming as babies eat all the time. Their first couple of months they will eat every two to three hours and it may take them up to 45 minutes each time in the beginning. This means you will be feeding your baby up to six hours each day for the first month or two. As Mom is the only one able to breastfeed the baby no one else is able to help.
Breastfeeding can be uncomfortable. Most people find it uncomfortable at the beginning and eventually get used to it, but some moms just never like the sensation of breastfeeding and it does not get better for them.
It can be a little embarrassing at first. Babies do not always pick the most convenient times to want to eat and you are not always going to be in a room by yourself. Some women have a much harder time with this than others.
Dr. Cliff goes on to say whatever choice mom wants to do as far as bottle feeding or breastfeeding should be up to them to decide. He states many mom's doesn't want to breastfeed and that's so true because I was one of those mom's when I first had my first child. He mentions that no matter if mom wants to breastfeed or bottle feed baby still will be fine. Either way just make sure to surround yourself with supportive people and do what's is best for you the MOM!
When you visit Helpmommy.com website you will see Dr. Cliff address so many parenting concerns that many parents have questions about via video presentation like:
Dr.Cliff also has many resources you can visit on the website but you must join so you can receive his monthly WHY? newsletter that addresses different topics every month. You can subscribe for monthly or yearly plus they also offer a 7day money back guarantee.
Again, your subscription includes unlimited viewing of high-definition videos done by Dr. Cliff James III (a board-certified and practicing Pediatrician), bi-monthly newsletters, answers to hot topics, cartoons, Family coupons and more. Plus, they'll pay you to share their website too.
Well there you have it, another great topic about a big concern many moms face today about breastfeeding. If you visit Dr. Cliff James Facebook page you will also see him address questions about breastfeeding.
You can connect with Dr. Cliff via Facebook | Instagram | Twitter | Shop HelpMommy.com and don't forget you can also subscribe monthly or yearly to have access to Dr. Cliff Helpmommy.com website.