Have you ever wondered what life was like for other people around the world? I know when I was a young girl I always wanted a pen pal— someone from across the world that I could keep in touch with, share my daily activities and secrets with. Plus, compare notes as to their traditions, fashion style, favorite foods, among other things.
Sure, I had friends here but my curiosity about what life was like halfway around the globe just kept me wondering— did my long distance peers have the same experiences?
That very same unknowing desire is what drove the creators of Global Girl dolls to develop this fun new line of girls toys and books. After much research they realized there were no doll brands or books that focused on different countries and cultures in a meaningful, inspirational and empowering way.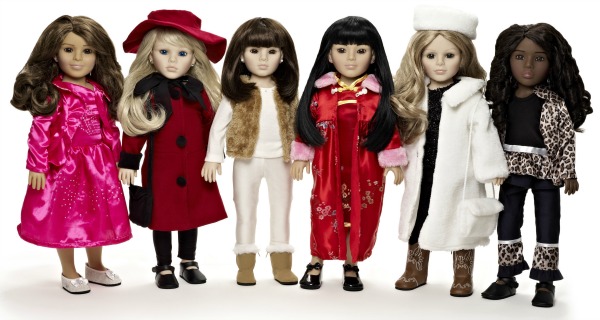 Because this generation of kids are growing up in a more globally connected world (thanks to social media), this growing collection of dolls and books will help pique the interest and excitement of other cultures at a young age. How fun!
What I love most about this chic and unique line of dolls, aside from their stylish clothing is that the focus is more on beauty of the culture, and the ethnic differences that children embody in themselves, along with that of their peers and family members— not on how the real-life child's specific features look.
Each doll visually tells a story that's captured through her clothing, and carried on when your child reads her companion book. It's like taking a look into a window of modern day cultures from around the world, opening each girls mind to the diverse world in which we all live.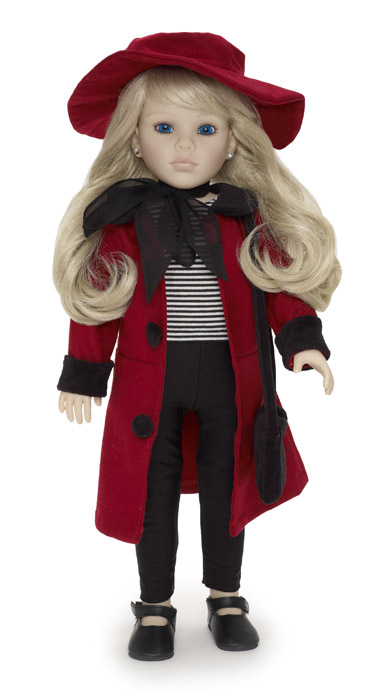 The Global Girl collection consists of six ethnically diverse, 21-inch play dolls including:
Vivienne from France
Amahle from South Africa
Tiffany from the United States
Marcela from Argentina
Tatiana from Russia
Mei Ling from China
FEATURES:
To capture the authentic facial details of an 8- to 10-year old girl from each respective country, each doll was created with its own face mold. The interior of each doll is constructed with a soft body and specially designed framework, allowing each Global Girl doll to sit up, stand on its own and pose in hundreds of positions.

Limbs are individual sculpts, making the dolls incredibly detailed and life-like.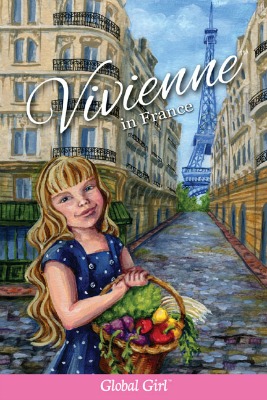 Each companion book brings the doll to "life", sharing a fun-filled adventure and how she handles challenges head on.
Dolls and books are each sold separately!
Connect with Global Girl: Shop | Facebook | Twitter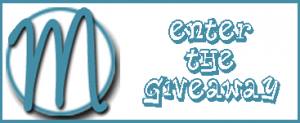 Disclaimer:
This product was received from the Company for review purposes only. All thoughts and words in this post is my own and I was not paid to endorse it. I am only voicing my opinion about this product.