Know what's worse than finding busted or broken pipes? Finding out that you could have done something to protect them in the first place! With the United Plumbing Club, your mind could be at rest all year long.
Busted pipes aren't a myth…and this winter has been especially harsh. But the truth of the matter is this. Instead of complaining about your pipes and their condition, take charge and do something about it.
Don't sit and wait around for them to burst. Protect them so that IF that does happen, you're covered without any issues.
United Plumbing Club has you covered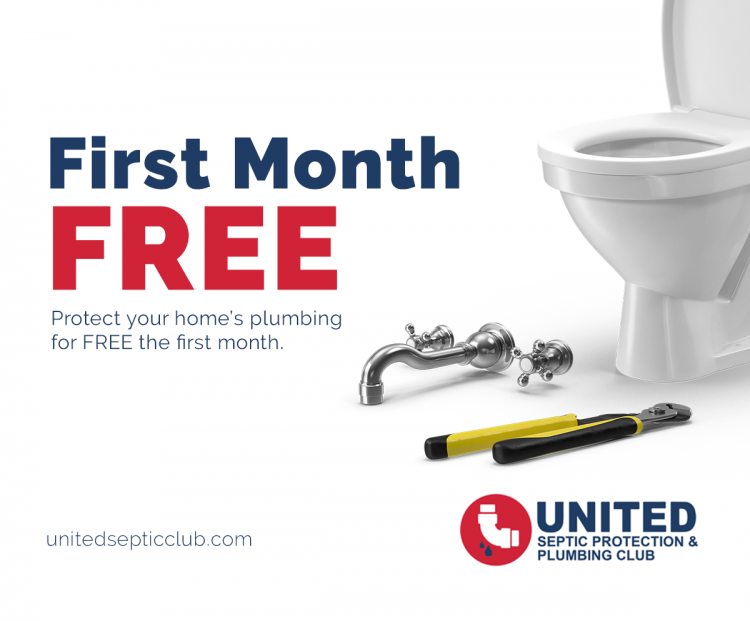 Why do home repairs have to be so unexpected and costly? When something gets damaged in your home, it's not even logical half the time as to what the bill is!
The benefit of United Septic Protection and Plumbing Club? They work with all licensed plumbers in your area and your monthly fee covers the costs of the repairs.
That's literally the best.
No huge out of pocket costs, no stress over who you're going to have fix your pipes..none of that!
All you need to do is contact them, answer your questions and fill out the form HERE to keep started with the club! Oh, and did we mention that the first month is FREE?!