Oral Health
Let's talk a little bit about Oral Health. Oral Hygiene is something that should be on the top of everyone's list. Your teeth are a luxury that we all too often take for granted. Just 2 minutes a day can make the difference between gum disease and healthy teeth. Two minutes! the day has 1440 minutes in it. Surly you can spar two of them.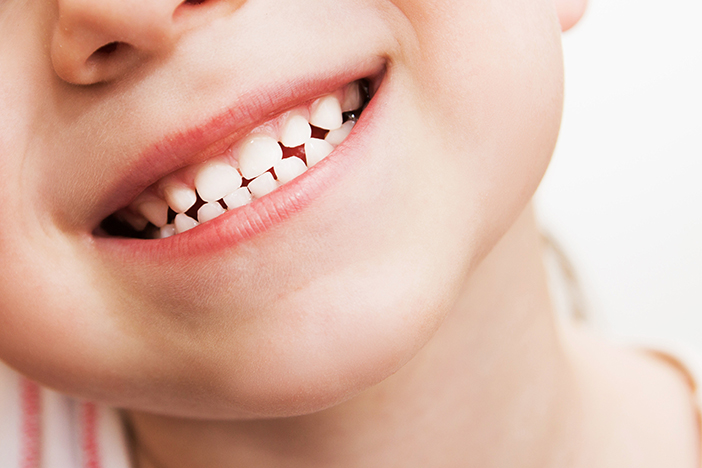 It's funny how you remember some things. I can remember when I was a kid, my grandmother said, "Take care of your teeth. There's nothing like having your own teeth." Well, Grandma knew what she was talking about. She had false teeth and I think that if she had it to do all over again, she would have taken better care of her teeth. After all, teeth are suppose to last you a lifetime.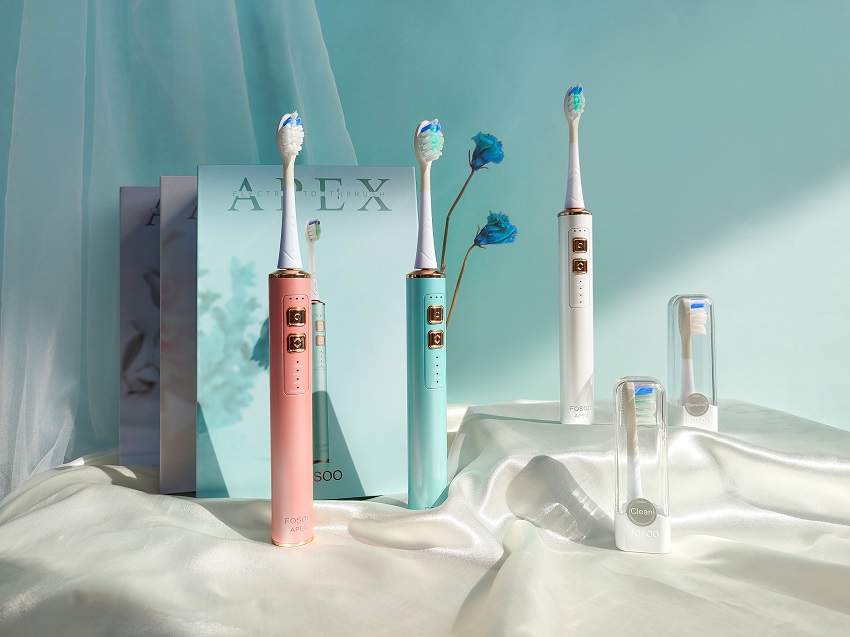 FOSOO to the Rescue
If you have never heard of FOSOO, then let me introduce you. FOSOO is a company that dedicates their time to oral health, to making a quality product, and at an affordable price. Let's be real, … there are a lot of electric toothbrushes out there. And although they all clean teeth (in one way or another), how good of a job do they really do? I mean, I can scrub my teeth with a conventional brush, but how good does that do? Well, I suppose it depends on the individual. That is why the electric toothbrush was invented (and you thought it was because the designers were lazy). It was designed so that everyone could clean their teeth with the same amount of vigor; not too much and not too little. I'm no expert, so I found where a Dental Hygienist reviewed one of FOSOO's products to see what she thinks. I'll post it here…
I found this video very informative. And even though I found this video to cover most of the bases on the FOSOO APEX Electric Toothbrush, I also wanted to go over some of the things that I personally thought was worth mentioning. Besides, not everyone is going to watch the video, so here's my take on it…
It comes in three colors and has a metal handle. Definitely durable! In our current plastic throw-a-way society, it is refreshing to find a product that is built to last! Speaking of lasting a long time, this brings me to the next point of interest; battery life. The FOSOO APEX model boasts a six (6) month battery life. Yes you heard that right. You only have to charge it twice a year! Wow, that's fantastic! It also has a built in two minute timer with a 30-Second Quad-pacer. That means that each quadrant of your mouth gets 30 seconds of brush time (i.e. left lower, right lower, left upper, right upper). This makes sure you are brushing the whole recommended 2 minutes and 30 seconds equally in each quadrant. It's a great feature that helps to assure nothing is neglected. Looping back to where I said, How good can I clean my teeth with a manual toothbrush", well the FOSOO APEX sonic electric toothbrush has been clinically proven to effectively remove 10 times more plaque than a manual toothbrush can. I think it has something to do with the sonic vibrations. It also does it gently. I know for some people who have sensitive gums and teeth that this is a big deal!.

The FOSOO APEX model has four (4) cleaning modes (Clean, White, Gum Care, and Polish), and three (3) intensity settings (Low, Medium, and High). I want to point out that this toothbrush doesn't automatically turn on when you press the button. Actually, it is a great feature! It allows you to toggle through all of the modes until you get to the one you want, and then you long press it to turn it on. That way you get the full time in your brushing (rather than losing precious brushing seconds while trying to find which mode you want). Oh and it allows you to change the mode and/or intensity while you're brushing if you like. With all that said, the FOSOO APEX is very user friendly. You see, it has a built in memory. It will remember the last mode and intensity that you used and it will start up with that, so you may never have to change the settings (unless you want to try something new).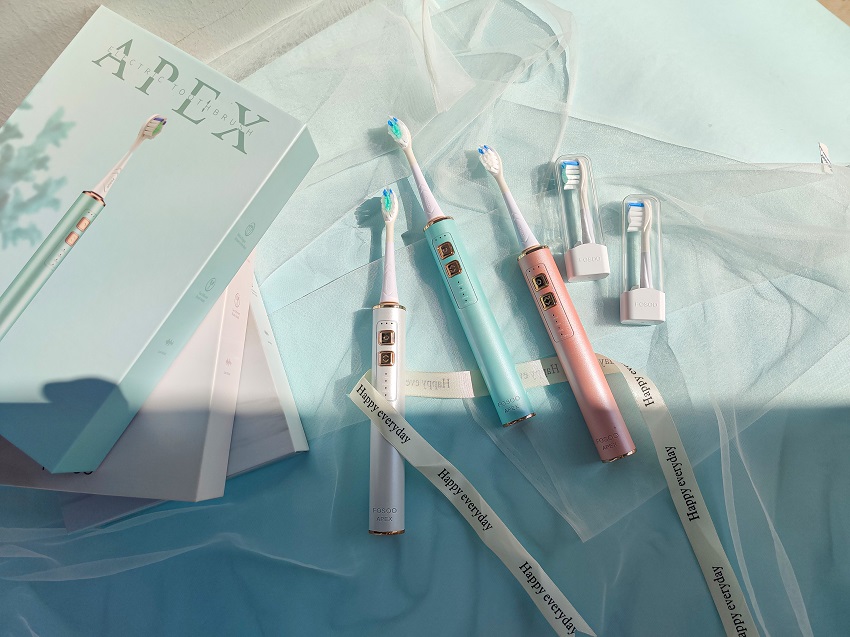 The FOSOO APEX also comes with two brush heads. One, a daily clean brush, more for removing stains and plaque, and one is a sensitive cleaning brush head, for those who have sensitive gums or teeth. These brush heads also come with blue bristles that let you know when they are getting worn so you can replace them to keep the bristles in great shape for cleaning.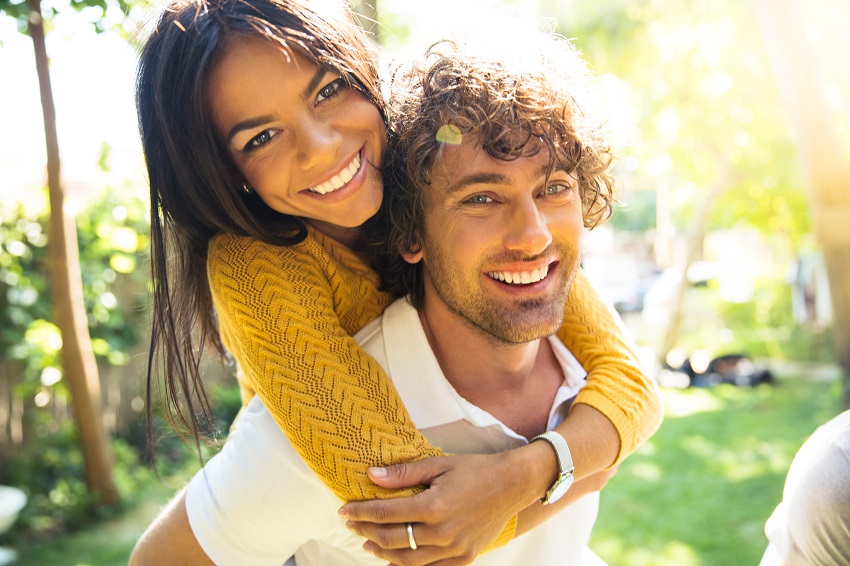 In the end, we all just want a great smile. We want our teeth to last a lifetime. We want to be as healthy as we can be, and I feel as though the FOSOO electric toothbrush can help me achieve that. Now, I know we haven't talked about the price, but I think you are going to be pleasantly surprised. All of the FOSOO electric toothbrushes are at a price that won't break the bank. One of the reasons I am not quoting a price is because if you read this article a year from now, the price may vary and I don't want you to feel as though I am misleading you in any way. If you want to read more about this product or just want to order one, click the link here: FOSOO.
as always,… take care, be safe, and I hope you find this helpful…