If you've been keen to try and get your kids to be a little more creative, the good news is that there are plenty of ways to do so, and it is always possible to. Of all the ways that you might want to try, however, one of the most effective, and one of the easiest, is to get them involved in arts and crafts. This is the kind of thing that you can do with them too, to help encourage them further, so that is certainly something that you might like to consider. Let's look at how you might do that right now.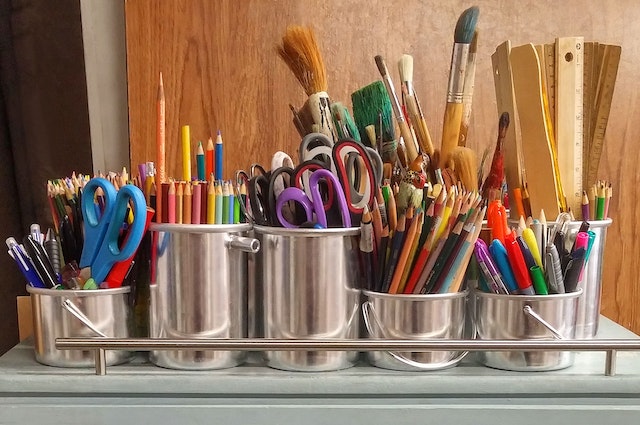 Set Up A Craft Station
One of the first things you might want to do to this end is to set up a craft station that you can work from. Once you have a designated space in your home specifically for crafts, you are going to find that it really helps to get into it more, and the two of you are probably going to find it makes a world of difference to how often you do it. That station can be as small or as big as necessary, but the main point is that it needs to be dedicated. If it is, it will work as a craft station.
Gather Some Supplies
Depending on the kinds of crafts that you might be keen to create, there are all sorts of supplies that you might need, so it's a good idea to think about what you need to get first and foremost. That might include cards and many kinds of colorful paper, along with string, and other similar items. You'll likely be amazed at the sheer variety you can find out there when it comes to these sorts of supplies, so it's definitely worth looking around for whatever you might think is appropriate.
Start Simple
It can take a while to learn some of the more advanced craft techniques and projects, so it's always a good idea to start as simple as you can. The simpler you begin, the easier it will be to continue, and you will find yourself – and your kids – learning more easily as you go too. It's generally much easier to start simple and build up from there, rather than diving right into the deep end. This is a simple matter that is definitely worth trying to bear in mind along the way.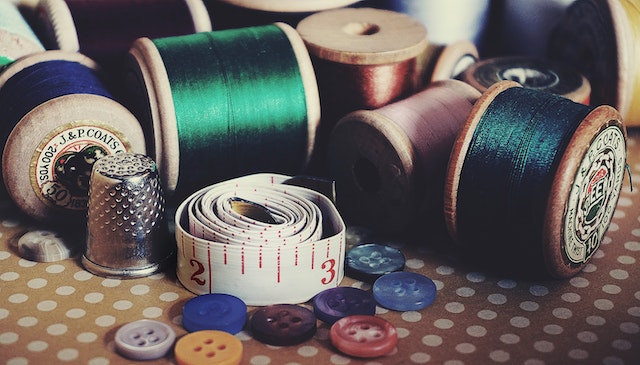 Adopt The Right Attitude
There are many ways you can approach this kind of creative venture, and having the right attitude is going to make a world of difference to how it all plays out. Generally the best kind of attitude is to try and be open and, of course, creative, flexible and happy for things to change as the project progresses, which they often will. If you have this kind of attitude, it's going to mean that you enjoy it a lot more, and you'll probably be happier with the results of your attempts too, which is of course important.