InsTiles Photo Tiles are a fantastic way to create the images you need to make your photo wall perfect. Simply download their easy to use app and choose your favorite pictures on your phone. They will create beautiful 8"x8" photo tiles of your images. And they even stick right to the wall! You won't need to use nails or tape to hang your photos.
Download the InsTiles app
and get started on your own photo tiles to create your own themed photo wall! Find it on the
App Store
or
Google Play
.
Our readers can also enjoy 15% off their order at InsTiles! Use the code MBLOG-SOCIETY at checkout!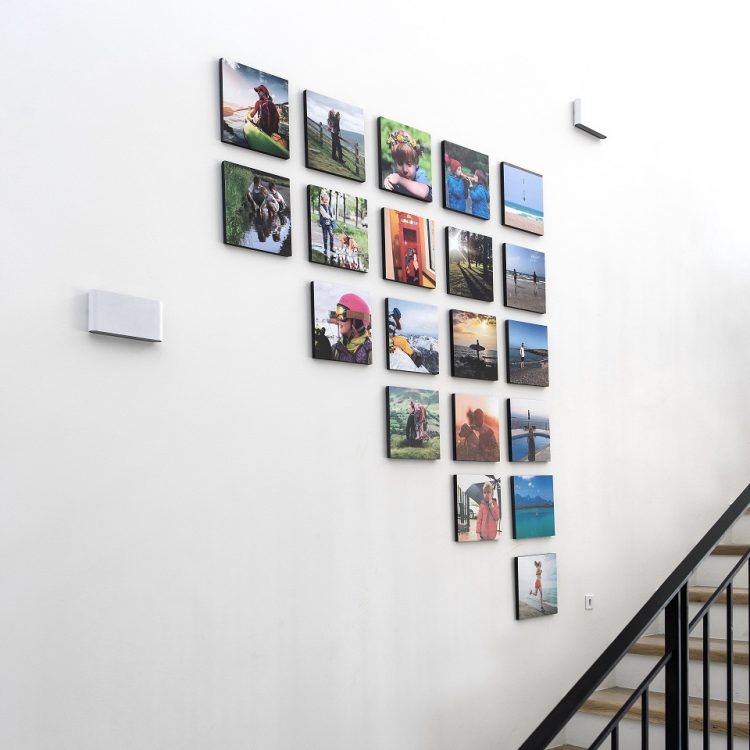 If you're anything like me, you have hundreds upon hundreds of photos documenting all of the amazing memories you've made with your family over the years. And also like me, you probably aren't doing much more with those photos than sharing them on Facebook and Instagram. Imagine how amazing it would be to have those images displayed in photo tiles on a fun themed photo wall in your home. There are so many directions you can take with a themed photo wall! Here are a few simple ideas to get you started.
Themed Photo Wall Ideas
Candid Family Photos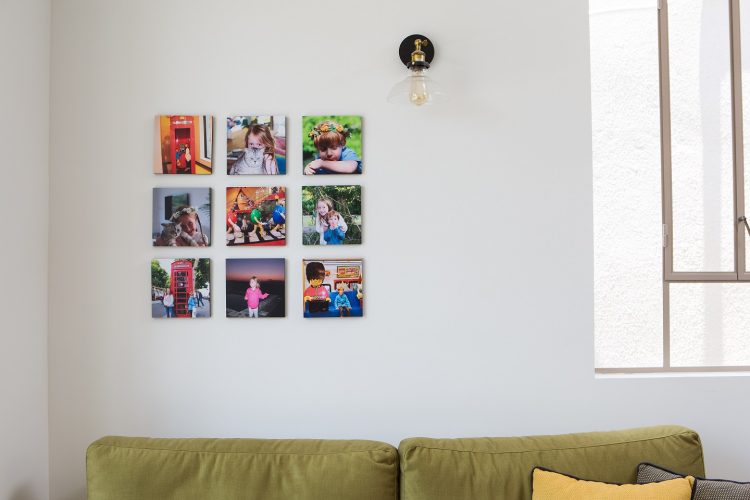 Choose pictures that show the heart of your family's personality. We all have those special photos of everyone happy and at play that warm our hearts and make us smile. Choose your favorites, making sure that everyone in your home has their place of honor on the wall.
Wedding Wall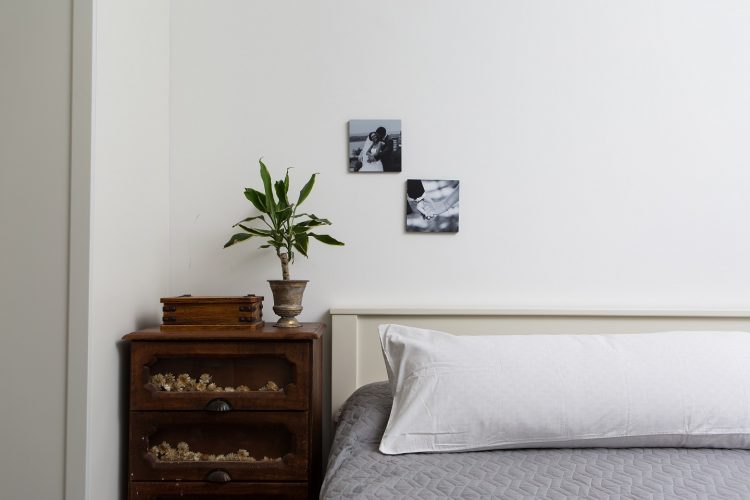 Use your themed photo wall to tell the story of your wedding day. You can use candid photos from the reception, your favorite shots from the ceremony, and special pictures of the family and friends who helped to make your day special. Celebrate your love and the day you said "I do!" in photo tiles.
Timeline Wall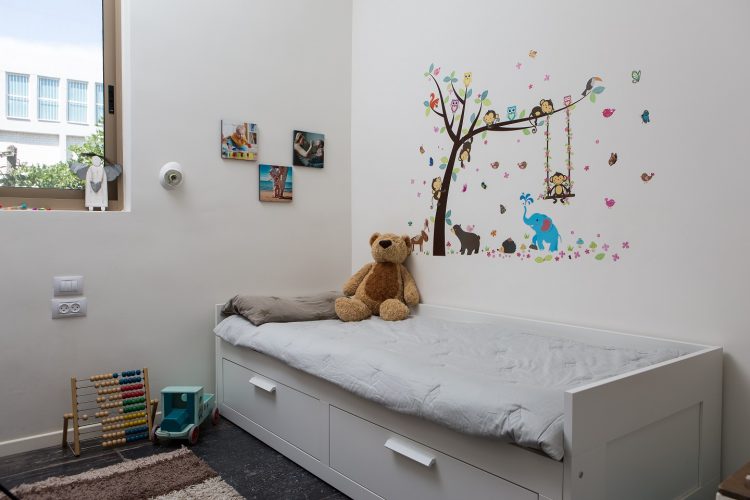 There are lots of fun options to do a timeline wall in your home. Choose your own favorite photos from childhood through adulthood. Give each child a section and use a yearly photo to see how they've grown. Create a timeline of how your whole family has changed over the years. The sky really is the limit! A themed photo wall is a great way to document growth and change.
Family Vacation Wall
Relive the memories of your vacations every day with a family vacation wall. Choose some of your favorite photos from the places you have visited and created a collage of photo tiles to show off your travels. You can use images of your family in their favorite places or simply pick the most beautiful scenery and architecture photos that you've taken throughout the years.
Sports Wall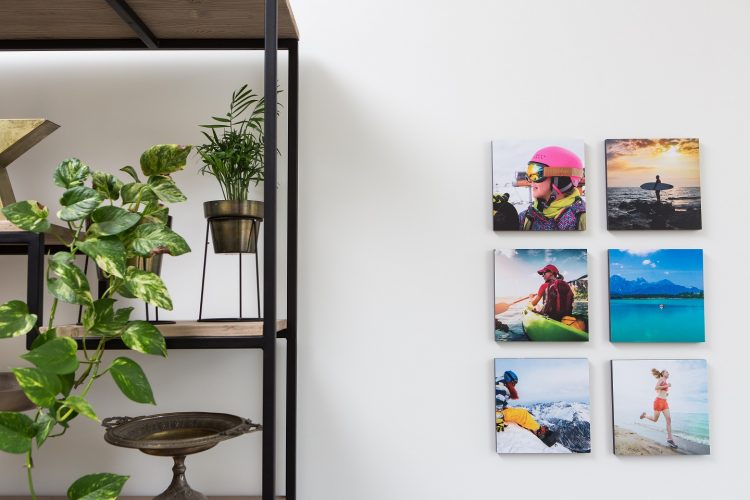 If your kids are athletes, you likely have scores of pictures from their games, meets, and events, as well as team pictures from every season. Collect your favorites and create your own "wall of fame" for your children, displaying memories of their favorite coaches, fun with teammates, and their biggest victories. Add a trophy shelf nearby to make their personal memorabilia shrine complete.