Kids are curious by nature. They are having the enviable gift to open up the world themselves in a playful way. By trying and testing out, they'll find their own way to solve problems of all sorts.
This approach is exactly what the new engaging app with sailor Fiete ties up to. Fiete Math by Ahoiii is a stress-free math game for children taking their first steps in the discipline.
In Fiete Math your child can play with numbers like building blocks. By freely separating and combining numbers children can playfully develop calculation strategies. This method is very unique – there are not many apps that provide that possibility.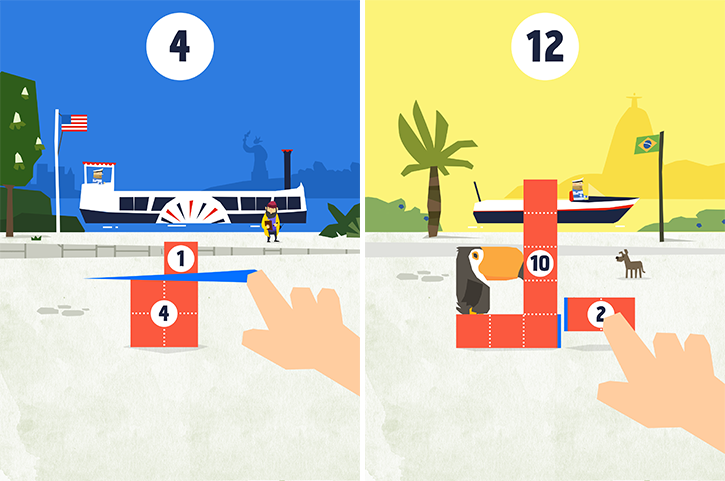 In Fiete Math numbers are touchable objects
In this inspiring game numbers are touchable objects, namely boxes, that can be grouped, combined and cut up – children directly see what happens to numbers when they add or subtract them. And, by the way: Sometimes the boxes are appearing in the shape of penguins, crocodiles or dogs. This makes maths fun.
Learning through playing
Fiete Math really feels like a proper game. The tasks take the form of wonderful harbor scenarios from all around the world. Incoming ships must be loaded. Boxes can be grouped together and separated just like building blocks. This will change the cargo number. Your child can play in new countries and harbours, win medals and unlock larger ships. This visible progression means more motivation to keep on playing.

It's all about self-confidence
Especially if a child hasn't understood the basics of numbers, repeatedly trying to solve mathematical problems will not help. That's why Fiete Math uses a different and useful approach:
At their own pace kids can discover the links between amounts and numbers and develop their confidence in dealing with them – something that is quite underestimated.

What children improve
Fiete Math encourages understanding of the number system, makes 5 and 10 structures usable.
In over 1000 tasks your kids learn counting, grouping, seperating and recognizing numbers – the foundations to develop calculation strategies
The app lets your child play with numbers like bricks. Abstract numbers are made into objects.
There are no time limits. Your child can complete the tasks at their own speed and gather important knowledge
The game reinforces the relationship between numbers and amounts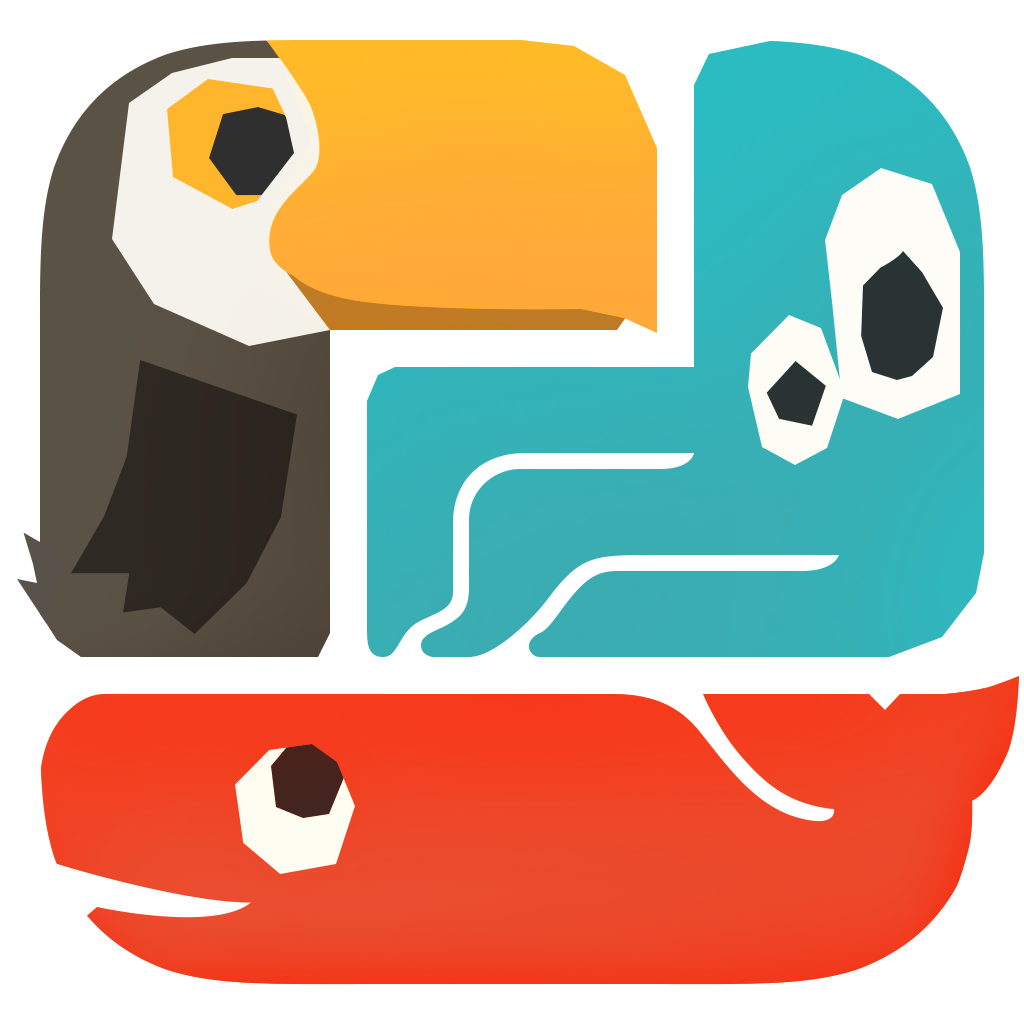 The Educational Features
For this app, Ahoiii carried out intensive research with education specialists and looked at very different teaching methods. They looked into the Montessori method, compared lesson plans, and delved into maths books and textbooks by various publishers. They read teaching books and spoke with educators, teachers and tutors.
Get Fiete Math
Fiete Math is available on the Apple App Store for $2.99. Download Fiete Math!
Connect with Fiete and Ahoiii:
Website | Facebook | Twitter | Instagram | Shop | Newsletter