Looking for a super cool and unique gift for someone special this Valentine's Day? How about a subscription to the Cate & Chloe VIP fashionable jewelry program?
What makes this gift unique is that not only does your recipient receive something special from you, but it's a surprise to you both because you don't choose the items your recipient gets, Cate & Chloe's stylists make the choices— selecting two of their most popular pieces and the gifts are shipped in nice little gift boxes tied with a bow. SURPRISE!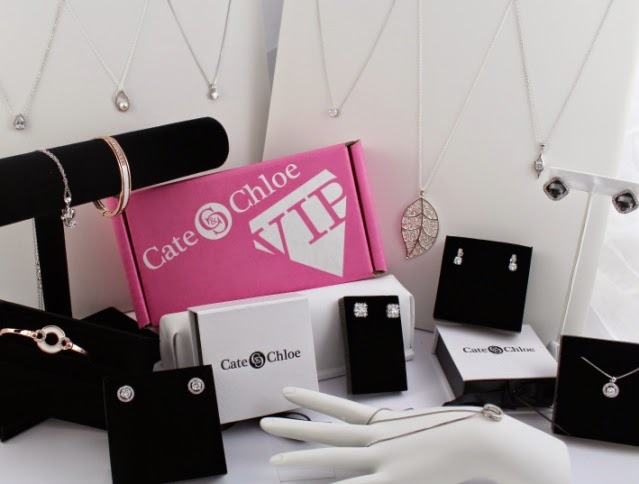 Each box consists of two high quality items (per month if you like) that are valued at over $200. The box only costs YOU $39.99 and shipping is FREE!
Plus, each month one of the items your recipient receives is an exclusive pre-release that's only available to them or whomever receives the box. Isn't that cool? This allows your recipient the ability to stay up with the hottest fashion trends and they become a VIP fashionista. I know you know someone who would LOVE that! Maybe it's YOU!!!
Of course if you prefer to select items on your own, you can purchase from a wide variety of earrings, bracelets, necklaces, rings and more. Plus, Shipping is free for orders over $49.99. I have to be honest here, if you are selecting your own items, I'm warning you now, you'll have a hard time choosing because there are SO many great pieces. hehee!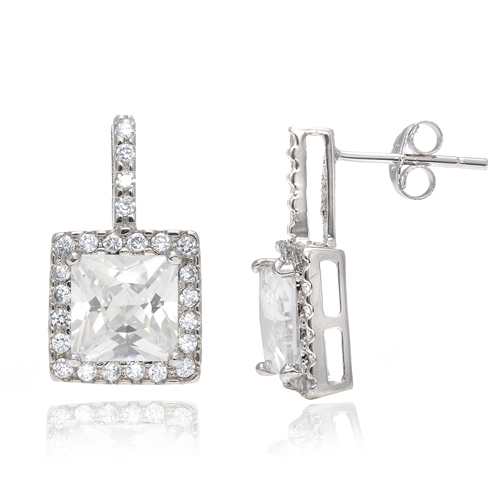 Inspired by their favorite designers, the creators of Cate & Chloe wanted simple, versatile, elegant pieces that would complete every woman's personal collection. After experiencing life in the working world, they found there was little time to let their inner fashion guru shine! They wanted to create an easy place for young professionals to find classic, timeless accessories that would add a little glamour to an everyday look.
Every woman wants to feel beautiful and I haven't met one yet that doesn't love jewelry, even if it's just fashion jewelry rather than real diamonds and gold. This is what makes Cate & Chloe so special— you can surprise a friend or loved one with a quality gift or be surprised yourself each month with innovative, timeless pieces of jewelry you are sure to love.
CONNECT WITH CATE & CHLOE:
Disclaimer: Mom Blog Society received product free of charge to write our review. All opinions stated in our review are our own truthfully opinion and were not influenced by the sponsor or from getting the review product free of charge. We were in no way compensated for our review or opinion.