Online learning has clearly been shown to benefit students. Often, virtual schools save money for the parents. There's a vast treasure trove of free online learning resources, from MIT's entire curriculum to courses and live classes on almost every subject imaginable on platforms like YouTube and Outschool. Additionally, classrooms aren't great learning environments for every child–virtual schools and online learning options allow students to learn at their own pace and work in an environment without the pressures and distractions of a physical school.
At the same time, it can be time-consuming and stressful for parents to manage learning at home. Structuring their day, making their learning fun and engaging, finding resources for them, and just the additional pressure that you're much more responsible for their educational future can be a lot to take on. It's especially difficult once the kids get older and enter high school.
Fortunately, The Mom Blog Society has found a new virtual high school that aims to solve those problems for parents!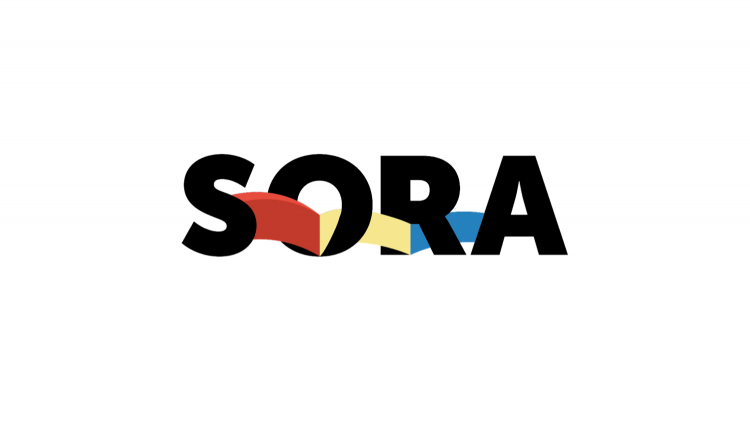 Sora Schools is a free, live virtual high school where students explore their interests and future careers. Instead of sitting in boring classes and learning irrelevant subjects, students at Sora work on projects based on their actual interests and explore their career aspirations. Each student gets a part-time internship with a partner company to build valuable skills for their resumes and help their college applications. More than that, your student is a part of a small, tight-knit community of other enthusiastic students and work 1:1 with teachers who care about their learning and get to know them personally.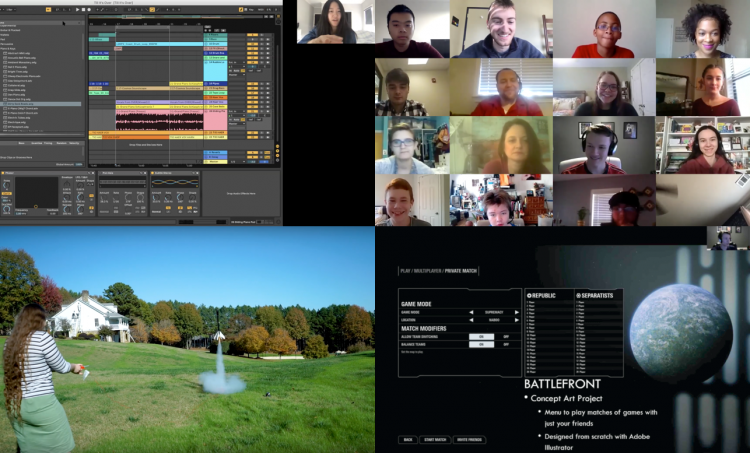 Founded by 3 Georgia Tech graduates and backed by progressive education leaders like John Danner of Rocketship Education, Sora's goal is to prepare its students for the real world. Their teachers focus on helping kids discover their passions and what they want to do in the future. They virtually bring industry professionals into the school to talk about their fields and mentor students. Most importantly, Sora takes the burden of engaging students and managing their schooling off parents' shoulders.
Especially in the wake of the COVID-19 pandemic, many parents have been moving towards online learning and virtual schools for the last several years. With Sora, it's never been easier to give your child a great education for free.
So, if you're a parent of a teen who's looking for a better, more engaging high school, sign them up for Sora! They also have a free, 1-week trial program for prospective students.
You can learn more about Sora Schools at: https://soraschools.com