https://www.pexels.com/photo/woman-snowflakes-winter-clothing-54206/
Despite the cold, the extreme weather issues and darker days and nights, winter can be a fun time of year fashion wise. Decadent colors and prints come out, along with luxurious textures and festive themes. But one of the best things about winter fashion is the coziness of it all.
In summer, you can get too hot and feel uncomfortable no matter what you wear. But in winter, you can just add an extra layer and feel as snug as a bug. Luckily for us all, there are some trends around right now that are just so easy to wear. Not only do they look super comfortable, but they are simple to style too. If you try not to worry about what you wear too much and focus on your children, then these looks will be ones to love. And, you might even find that you can share the style with your little ones and make the mornings easier for you all.
Mom Jeans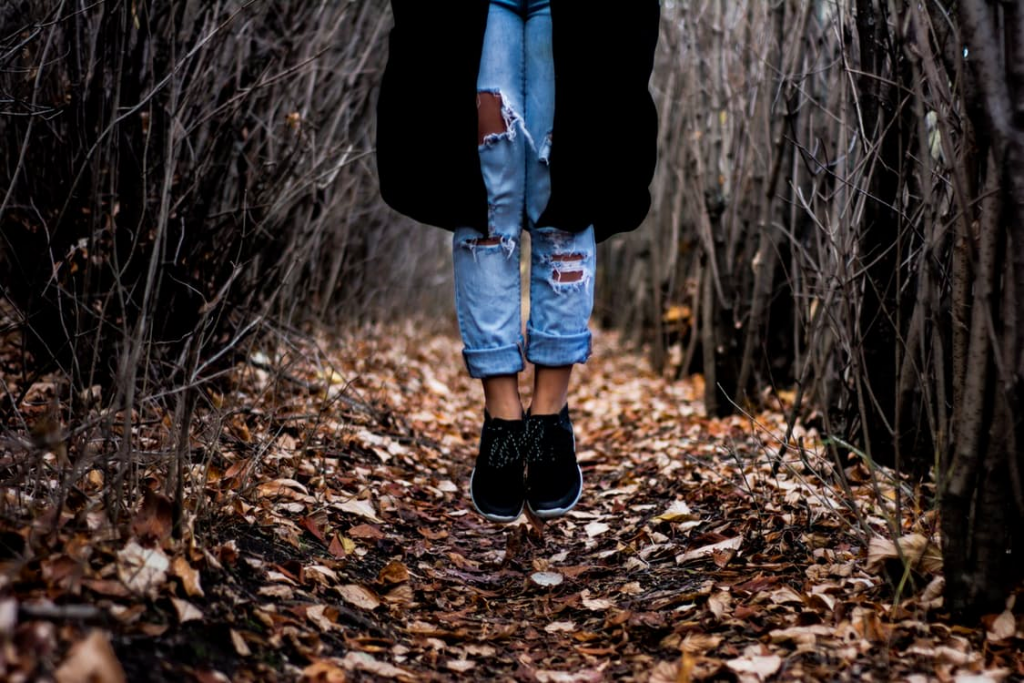 https://www.pexels.com/photo/fashion-feet-legs-jumping-25252/
This trend has been around for a while, and it looks like it's here to stay. Whether you know the as 'mom' jeans or 'boyfriend' jeans, they're pretty much the same thing. Loose, comfortable jeans with a very relaxed fit. The only difference you might find between to two is the waist and ankle fits. Mom jeans tend to nip in at the ankle and sit higher on the waist (very '80s style), and boyfriend jeans tend to be low rise and straight in the leg. Regardless as to which style you prefer, they are the most comfortable jeans you can find!
Styling Tip: Wear your jeans with your favorite flats and a simple shirt to keep the look simple and chic.
Sport Shoes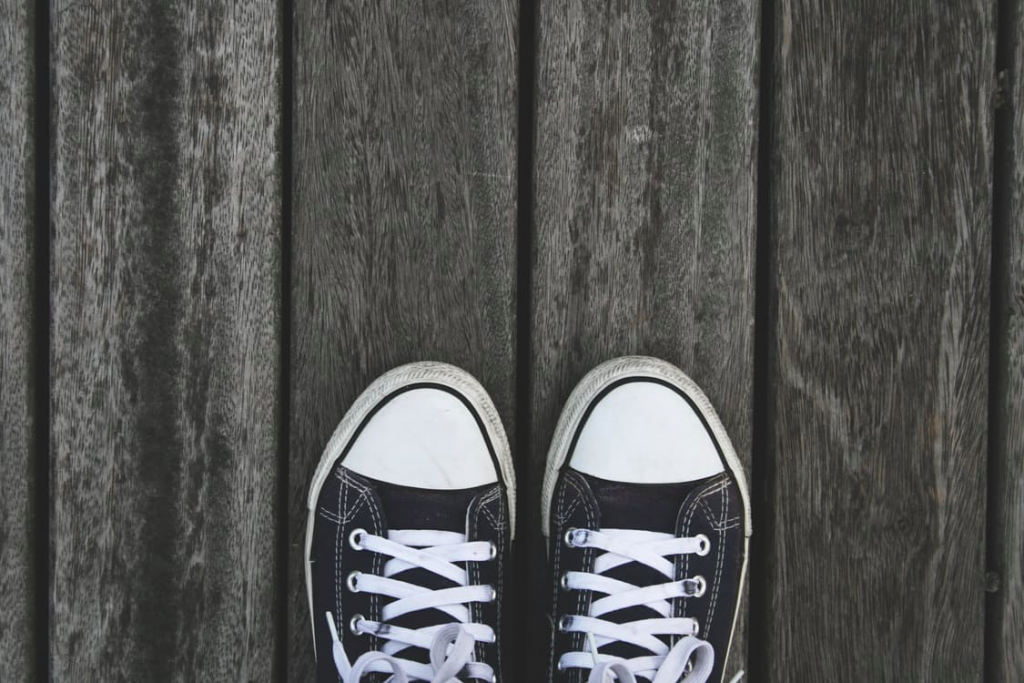 https://www.pexels.com/photo/wood-shoes-pier-17465/
After seasons and seasons and season of sky-high heels, aren't you glad to see sports shoes everywhere? Finally, comfortable footwear is stylish! If you live in sneakers already, you'll probably do a little dance while reading this and so you should. Trainers look just as stylish as any other footwear style around right now.
Styling Tip: Team your sports shoes with jeans and a tee for that model-off-duty look.
Over-sized Knits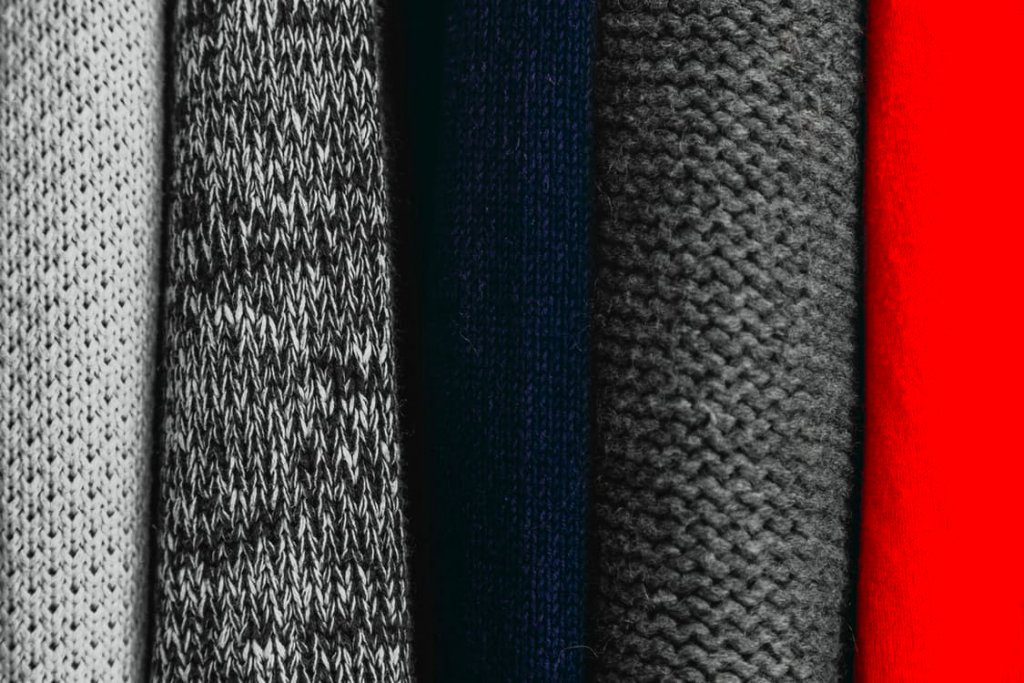 https://www.pexels.com/photo/clothes-sweater-colors-wardrobe-9445/
One of the best trends EVER has got to be knitwear. Of course, it's quite the essential come winter, we'd be freezing without it, but it's also very easy to wear. At the moment, big and baggy knits are trending. They look and feel like the coziest trend out there. Whether you choose something simple and understated, or a style with frills, ruffles and tassels, you'll be very on-trend.
Styling Tip: Play around with textures and team your knits with denim, wool or leather.
Cozy Beanies
https://www.pexels.com/photo/sunglasses-iphone-technology-watch-57629/
It can be a nightmare to have to think about what you wear, applying makeup and styling your hair all at once. With this trend, you only have to think about your makeup. Hats are a must-have come winter, but sometimes they can be hard to wear and a bit of a burden. Not beanies. Beanies allow you to throw them on and go. Especially if you're trying to use less heat on your hair – get a helping hand at growing it long but sticking to beanies this winter.
Styling Tip: Find a beanie in a color that you love, but make sure it has a fur bobble for an extra fun look.
Puffer Jackets
https://www.pexels.com/photo/woman-winter-river-54202/
Whether it's a major throwback or just the fashion industry thinking practically for a change, puffer jackets are finally back in. You might already have a worn out favorite from years ago, or thinking of picking up something new; either way, wear away! Puffer coats and jackets seem to be en vogue right now, and we all know how cozy they are. It'll be like wearing a blanket to work this winter!
Styling Tip: Choose a puffer style that is long and cozy, then throw on your sunnies and look extra stylish.
Snugly Scarves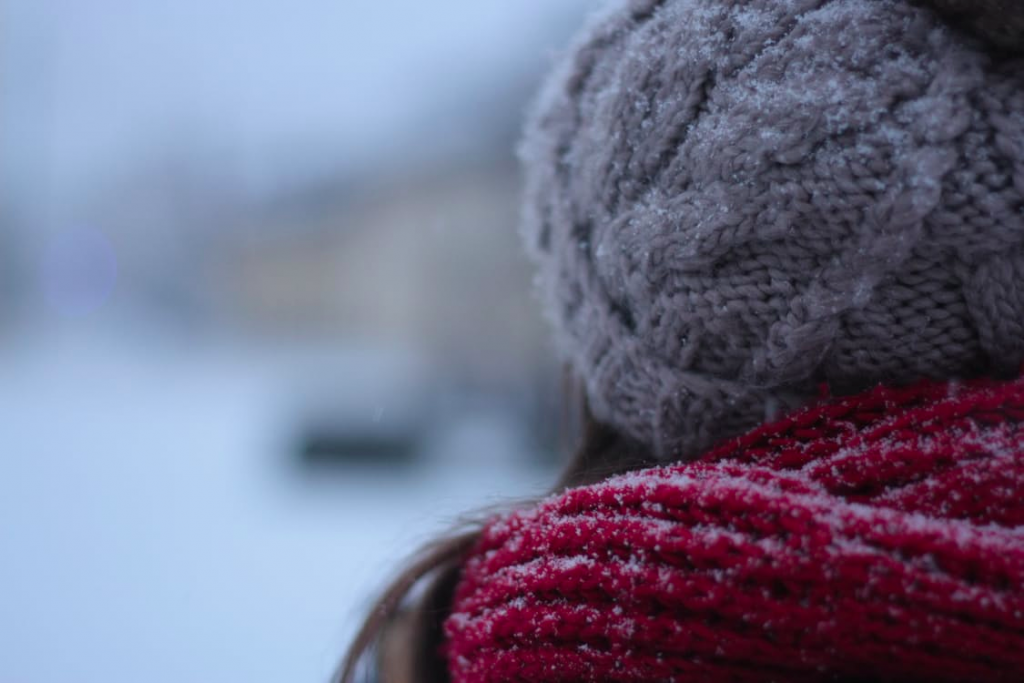 https://www.pexels.com/photo/snow-street-winter-scarf-28640/
This one is a winter staple year on year, but it's still top of the style charts. Scarves are a practical fashion choice each winter. Children look cute in them, and we're always grateful for that added bit of warmth. Right now, super-sized scarves are everywhere. Not only do they keep you extra warm but they look luxurious and cozy too. Win-win!
Styling Tip: Make your scarf the star of the show by pairing your outfit down and let it do the talking.
Sport Luxe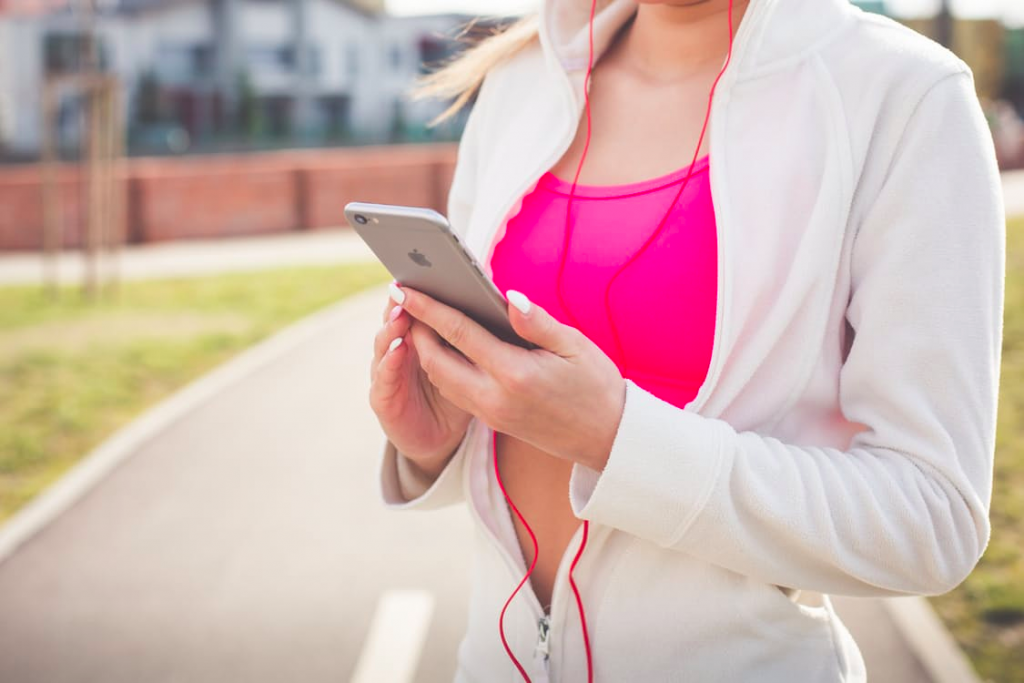 https://www.pexels.com/photo/woman-in-white-jacket-holding-silver-iphone-196654/
Not everyone is a lover of the active-wear as fashion thing, but it's a smart trend. Not just because it means we can stay in our workout wear and not feel guilty, but because it's comfortable and easy to style too. So the next time you're heading out to the gym, doing the school run or have no idea what to wear, throw on your gym clothes. No one will bat an eyelid!
Styling Tip: Stick to wearing black head to toe if you're not actually heading to the gym, you'll channel A-List vibes.