For anyone who has kids, or who looks after a family member's children from time to time, you will know that looking after them can be quite the challenge. Even more difficult, is keeping them entertained. And even more than that is keeping them entertained during the winter months! It's no real secret that so many parents and grandparents alike love the summertime for the effect it has on their kids. Long, sunny days and warm weather mean that kids are happy to spend a whole day playing in the back yard – a couple of $25 water guns are your best investment all summer! But when the fall hits all that changes. Sure, the leaves change color and everything starts to feel cozy and festive. But the change of seasons also brings with it a whole hoard of poor weather, from rain, to hail, to snow. Even if you live somewhere that barely gets any snowfall, the temperature will certainly drop, and the days will be shorter. In the summer, your little ones may have been out playing until 8 or 9 o'clock at night. Once the clocks go back, the moon can start creeping out as early as 4pm. This is disappointing for your children, and worrying for you – after all, no one wants their kids out after dark.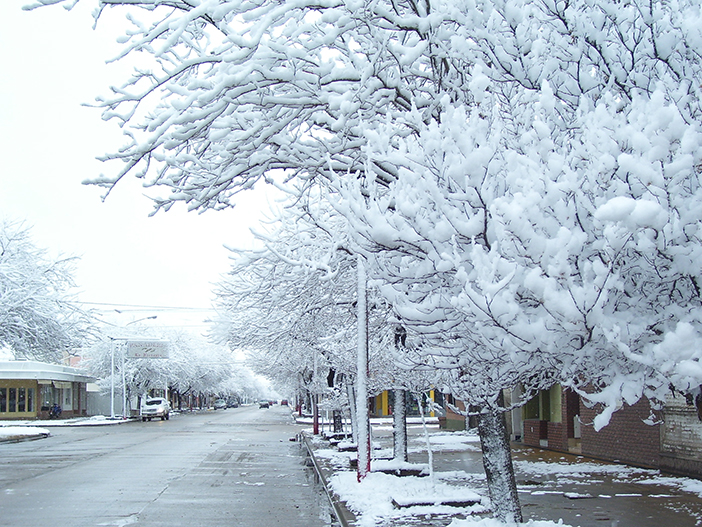 Image source
So, with sunny days at the park long gone, children must rely on in-house entertainment instead. This is usually the kind of thought that fills many parents with dread, especially when it comes to thinking about school holidays! As much as you love them, having your children in the house with you all day every day can be testing for both parties. If they are either between one and ten years old, chances are they will need entertainment provided for them. Older children tend to take it upon themselves to create their own entertainment, but younger ones may need you to take the lead. This may sound like a lot of effort, and it can be. But if you work from home, or simply have a lot to get done that day, having a plan that will keep your children occupied is priceless. Or, you may have a day off and want to do something with your kids that does not involve stepping into the cold weather. We all know that family outings are stressful enough even in perfect weather, so attempting one in three feet of snow may not end up quite how you want it to! Plus, children are at risk of skidding on ice and injuring themselves. If staying indoors is the right thing for all the family, take a look at these ideas for inspiration on how you can turn a rainy day into a day of fun for your kids.
Make a movie den
If you have a lot to do during the day, and can't afford to be with your kids 24/7, why not build a den together? Bad weather outside tends to make us want to curl up somewhere cozy, no matter what our age. Kids also love creating things and seem to love dens so much as they consider it their secret space. Let them at your sofa cushions for a day and help them to build a den in the living room. Line the floor with cushions and pillows and then use the larger sofa cushions to create the walls and the ceiling. If you have any material such as a throw or a blanket, use this to create the door. Once you're all set-up, let your children have the iPad for the day or built the den around your television, so they can have a movie day. Once you've finished your work, go and join them! There is nothing like a cozy den and a Disney marathon on a wet and rainy day.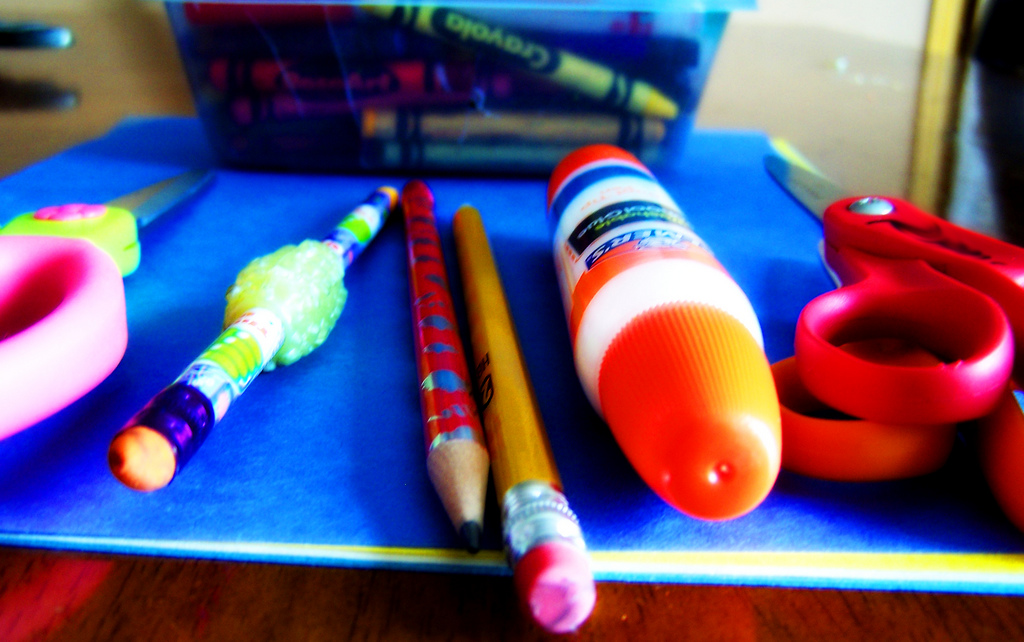 Image source
Encourage their theatrical side
Children tend to have fewer inhibitions than adults, which is why they make such good performers. If you have a few children, or if yours has their friends round, encourage them to put on a show of some type to be performed later in the day. This could be a dance show, a play, or a fashion show – anything that springs to mind really! Provide them with a few props and then leave them to it to see what they come up with. Chances are, it will take a while to plan and then an hour or so to rehearse, depending on how seriously they are taking it! So, you can rest assured that it will keep them occupied for the afternoon at least.
Get baking
There's no activity that screams 'it's raining outside' quite like baking. This is a great activity as it is something you can do together with your children, so it's perfect for a weekend. Plus, modern moms tend to be so preoccupied with cooking that we actually rarely get time to bake for enjoyment- so make the most of it. In typical kid fashion, it is unlikely that your little ones will be interested in the real ins and outs of baking – the weighing and the measuring etc. It is better to give them specific jobs that they will enjoy, such as mixing by hand or folding in the flour. Plus, licking the bowl is definitely an official job! Health will have to go out the window on a baking day, so don't worry about making something super-sweet. You can, however, consider making some educational treats if you are, say, snowed in. Solar system cupcakes are a great place to start, and your kids will have fun decorating them too. Cake pops are another great idea for a sweet treat to create as a family – check out the recipe here. Plus, they make barely any mess at all, so you won't be checking for crumbs under the sofa once your kids are in bed.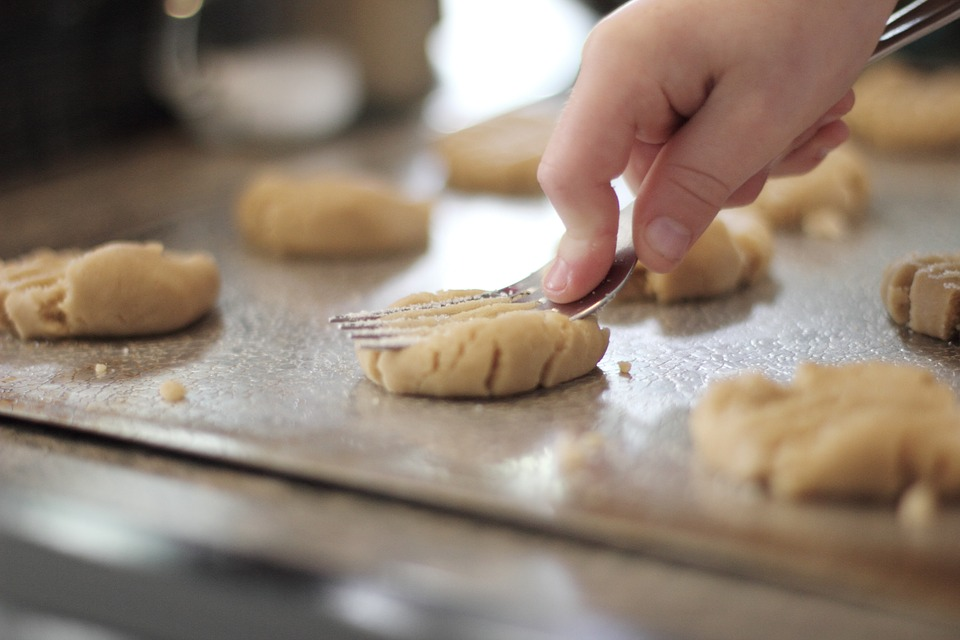 Image source
Do some crafting
There's no better time than a rainy day to get out the craft box. As children these days are growing up in the technical era, they might be more used to playing on an Xbox or staring at a screen when there's nothing else to do. But, dusting off the craft box could be a real turning point for them. Sure, you might face some upturned noses and rolled eyes when you first suggest it. But your kids and yourself may be surprised at how well they take to it. There is just something different about switching off the television and making something from scratch that you and your children will keep. Keep the crafts age-appropriate. Younger children might enjoy making felt finger puppets and putting a show on with them later. Older children may enjoy making jewelry, or modeling vehicles with a pre-bought kit. You can pick up these kits in most toy stores, or if your craft supply is looking a little low, visit a haberdashery for some cheap stock. Always remember to supervise your children if they are using sharp objects such as needles. Another tip is to think about the time of year it is. With Halloween right around the corner, there's never been a better time to get into the spirit of things! Make some little pumpkin lamps or even get a head start on your children's costumes together. Children will get a self-esteem boost from seeing you take pride in their work too, so make sure you display the finished result around your home.
Image source
Get the board games out
Yes, we know this can appear a little old school. In fact, most family's board games are now stored away in the basement or the attic and haven't seen the light of day in years. But if you're snowed in for days on end, you might start to look at them in a slightly different light. Board games were all the rage twenty years ago, but today's kids may have never even seen some of the games you pull out. Introduce them to a family favorite like Monopoly or Trivial Pursuit – both games which can get very competitive, so be sure to be on your guard! If your children are a little younger, stick to less complex games such as Buckaroo or Operation. Many of these board games have stood the test of time and are all still widely produced today. However, new games have been made too, some to major success and some less so. If you are having trouble persuading your children to play board games, see if you can include a modern interest of theirs into the game you choose. For all those into fantasy drama, there is now a Game Of Thrones board game perfect for teenagers and adults alike. There are also plenty of movie-endorsed versions of older games, such as Harry Potter Monopoly, Despicable Me Monopoly and My Little Pony Monopoly. Your children may find they enjoy it so much, that board game night becomes a regular fixture in your house.