DiskoPets brings to the world a new concept in online gaming that combines children's entertainment with education like never before. In a fun and immersive virtual cartoon world, kids learn about science, math, music, social skills and more. Going beyond traditional children's games that teach one static concept, Diskopets allows teachers and parents to get involved by actually customizing the game world with educational materials for their specific, real life needs.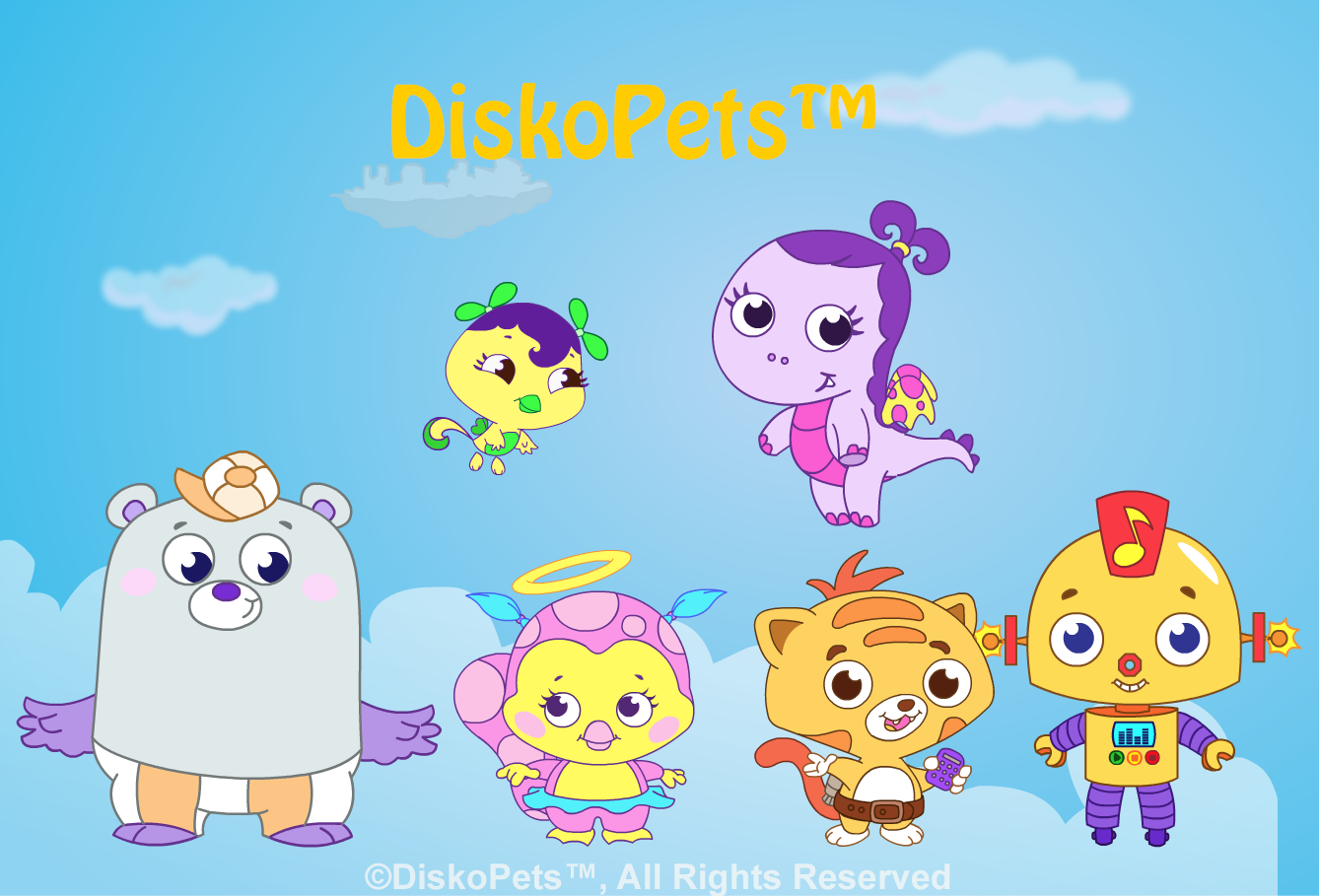 Kids See Fun And Games
As they explore a virtual world high above in the clouds, kids interact with each other and the lovable cartoon characters who are the DiskoPets. It's a world full of games and puzzles that kids can play together, learning to work as part of a team and building social skills. They'll see the Playland, The Garden, The Art Studio and The Puzzle Tower. They can even take their new cartoon pets to college and more.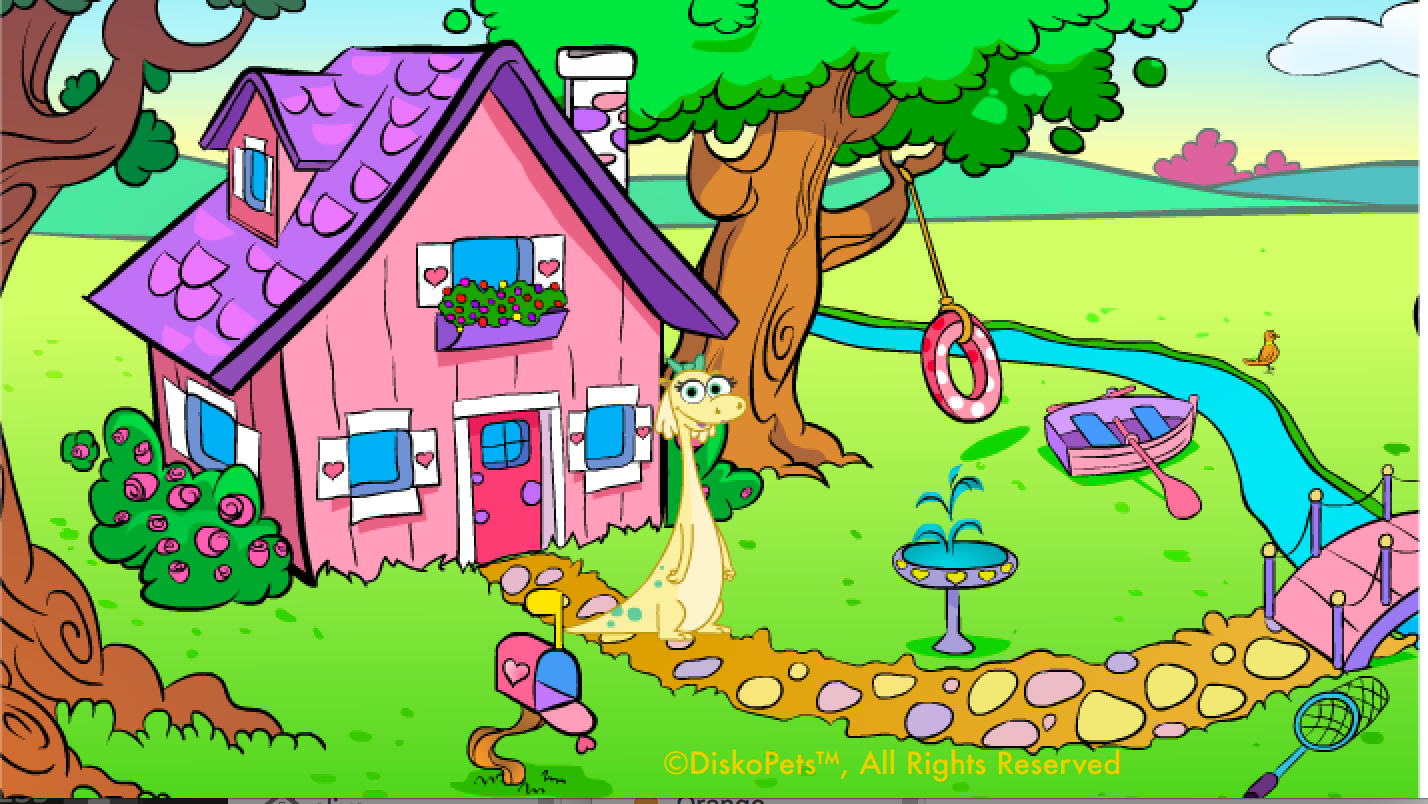 Parents and Teachers Can Customize Game Play
Parents and teachers have access to customize the educational material within the DiskoPets virtual world. Parents can provide material to help kids with their current school curriculum, helping them to learn what they need as they play. Teachers can even utilize DiskoPets in the classroom as an exciting and interactive tool to introduce and reinforce concepts with their entire class.
Support and Learn More
To learn more about DiskoPets and how you can bring this exciting new virtual cartoon world into your kids' lives, check out their Kickstarter page. It's loaded with amazing pictures and videos showing off these incredible characters and their world. You can help support the development of this cutting-edge educational concept and get some awesome rewards too! If you've got children in your life, DiskoPets is a must see.
Connect with DiskoPets KickStarter | Facebook | Twitter