As a mother, one of the best gifts is downtime! Moms will love to destress and spend time with their children on the world's first educational yoga mat by Teach My! Imagine a kid's yoga mat that teaches ABCs, 123s and yoga!
The Teach My Yoga Mat Set is a gift for mom and her kids. Moms can pitch up their yoga mat next to the Teach My Yoga Mat for some focused, quality time. Pose, play, relax and learn, all at once!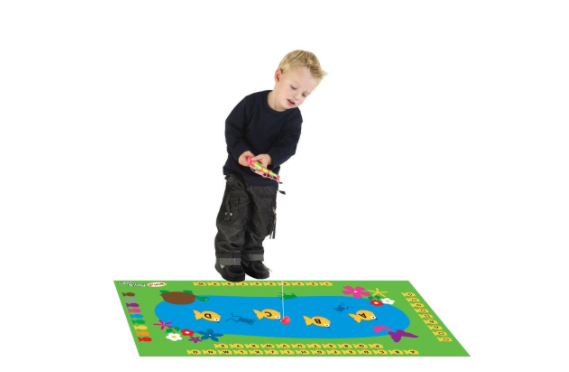 The Teach My Yoga Mat Set ~ Fish & Learn is designed to encourage active learning. Research has shown that children who move while learning may absorb more. Plus, physical activity is important for a healthy mind and body.
Your child can master the alphabet, numbers, shapes and colors, while on the move! With a coordinated yoga mat, magnetic fishing rods, magnetic fish and inflatable dice, your child can have so much fun, they won't even realize they are learning!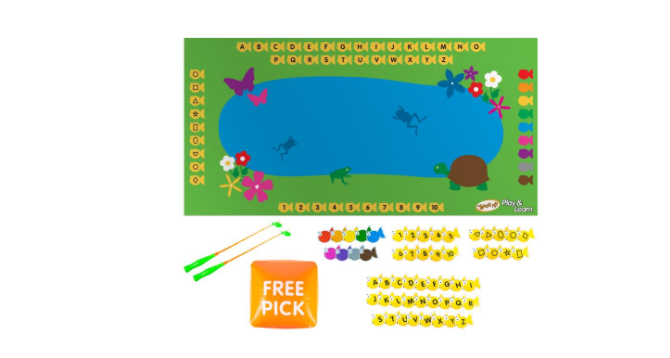 By giving the gift of learning, moms can relax knowing their mini scholars are learning the basics in a fun, educational and active way.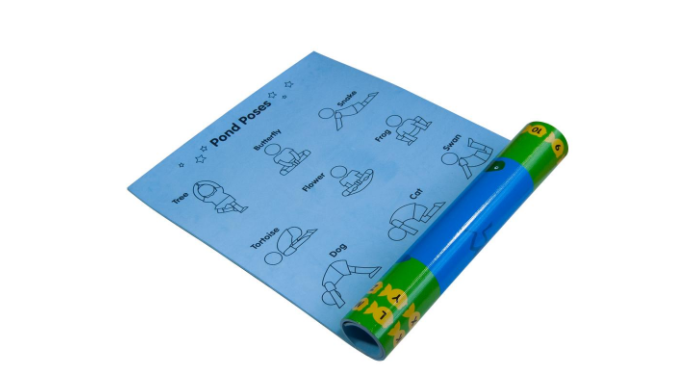 The Teach My Yoga Mat Set is available online at Teachmy.com, Walmart.com, Target.com, Amazon.com, Toysrus.com and more.
Follow Teach My:
Twitter | Facebook | Pinterest | Instagram