Article at a Glance:
Interior designers recommend selecting neutral colors for either gender of your baby
Beautiful design shouldn't break the bank – see our budget-friendly design ideas
Save hundreds of dollars on necessary baby supplies like wipes, diapers, and creams with monthly subscription services
The ultimate baby's room is one that understands exactly how short a period you will be using it. For most parents, this will mean you shouldn't splash out thousands on a new crib or changing table if you can inherit one from friends or family. It also means that designing it with a young child in mind will likely have to be redone sooner than you know it, simply because your child starts to form their own opinions and decides they want a "grown-up room."
Your baby's room won't last long, but it is critical to taking care of them. That is why every ultimate baby's room will need to include: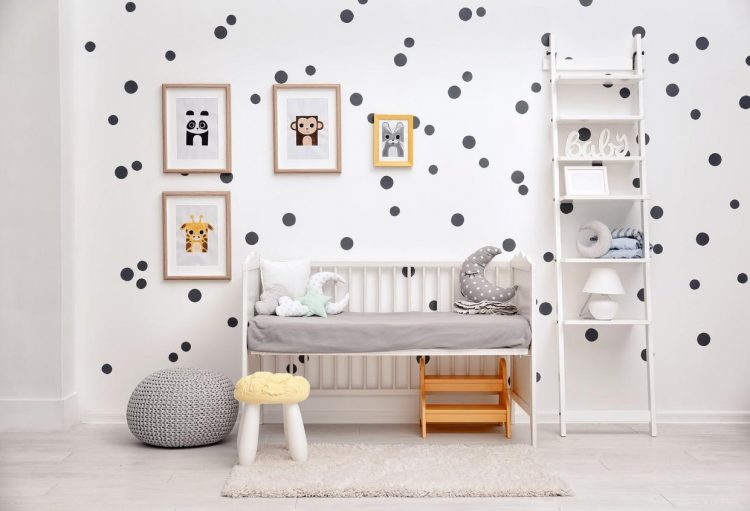 Stick with Neutral Colors
Neutrals are great because they are an enduring and basic style choice that will look great in your home year after year and decade after decade. They also match well with nearly everything, allowing you initially to add decorative elements that you like, and then your child as they grow and mature. Another benefit is that light colored rooms are brighter and seen as happier spaces.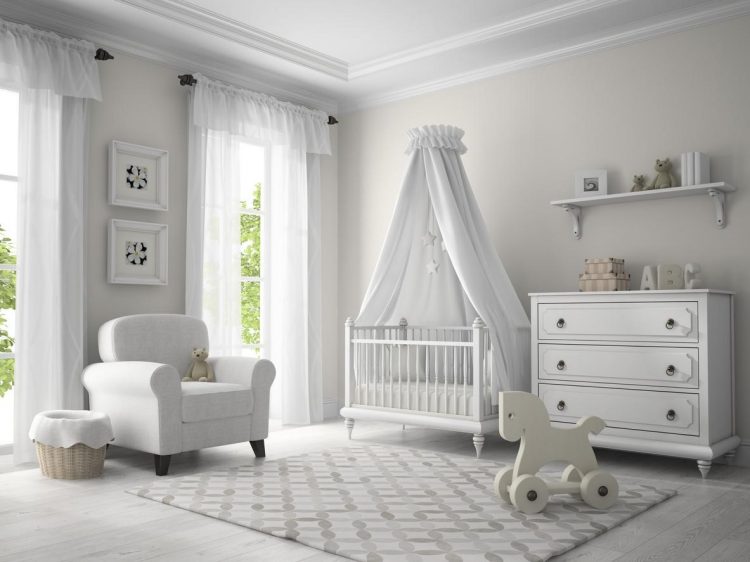 Be Smart with Your Budget
Raising a child is expensive, and even if you and your partner are well off, the fact of the matter is that your money needs to be spent wisely and invested further. Splurging thousands on a new crib when your sister just got one and can give the old one to you is a huge mistake, for example. There are so many ways you can lower your costs when raising a child, and when you save that money, you can spend it on more important things, like giving them the chance to play a sport or learn an instrument.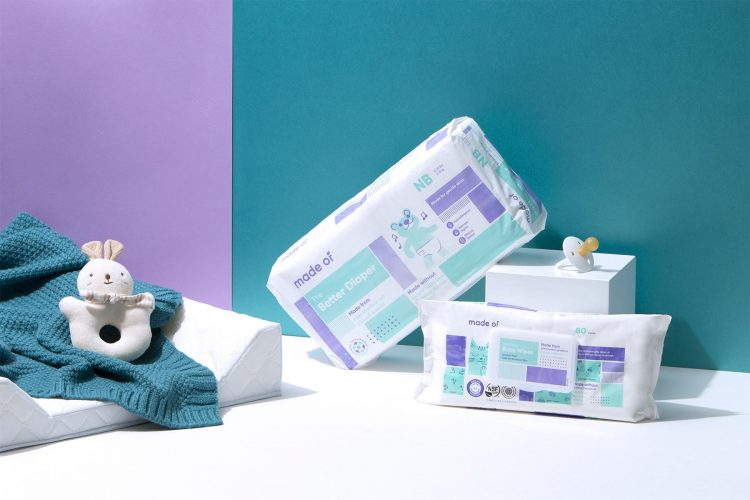 Stock Up
One such way you can reduce your costs is to either buy in bulk or opt for a subscription. This way, you can care for your new baby for a discount, and can instead put that money towards starting their college fund.
1. Buy in Bulk
If you live near a bulk store, you can save a lot of money by buying large quantities at a time. This is ideal for small items that don't take up too much space in storage. After all, having a year's worth of diapers is great, but if you don't have space for all of them at once, then you'd be better off with a subscription service.
2. Buy Diaper Subscriptions
Another way to save hundreds of dollars on necessary baby supplies is to choose a diapers subscription service. As you are committing to one brand, you can enjoy plenty of discounts and, of course, consistent resupplies of items that you need most during your child's formative years.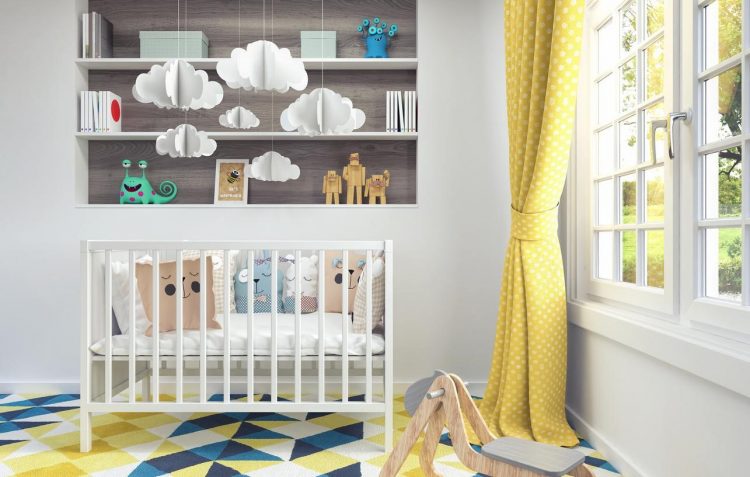 Choose Function Over Aesthetic
Try not to get too caught up in designing your baby's room, simply because it is an investment that will only last a few years at most. Keep the walls, textiles, and shelves as neutral as possible, and decorate from there with age-appropriate items. This way, you can invest in the long term while still enjoying a fully functional baby's room in the meantime.