I cannot believe there is less than two weeks until Christmas! Have you got your decorating done yet?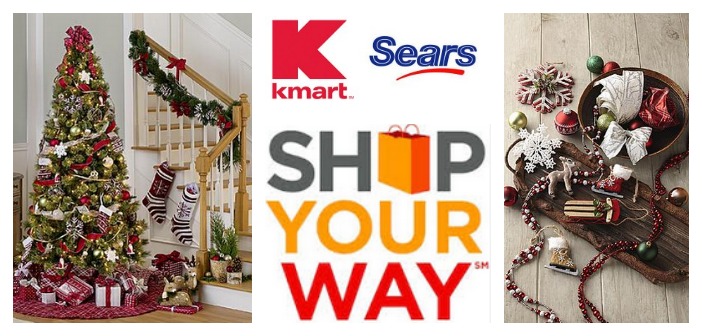 Everyone has their own unique way for decorating for the holidays whether it's a specific color, theme or decorating indoors or out. We have a tradition of bringing the tree out after we eat our Thanksgiving dinner. Then the whole family gathers round while we take turns hanging ornaments on the tree, and decking out the rest of the house!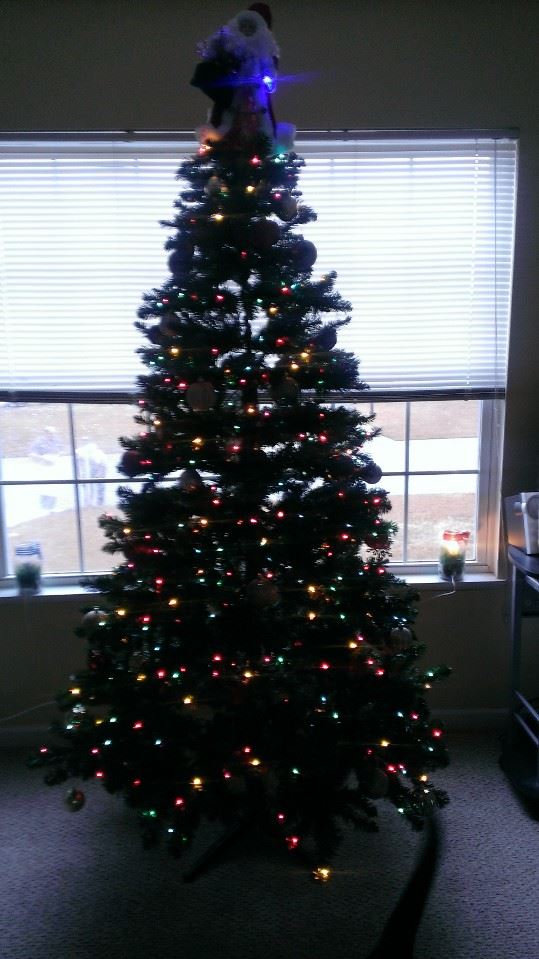 Did you know that Sears and Kmart recently conducted a survey and found that:
"1 in 4 Americans will begin to deck the halls one month before the holiday
41 percent of Americans defined their signature design as "classic," followed by "colorful" (37 percent) and "vintage" (12 percent).
More than half (58 percent) of participants felt the most essential decoration for the holidays was the Christmas tree
Nearly 25 percent of Americans choose decorating as their favorite holiday activity, with listening to Christmas music and shopping as other favorites."
Another tradition we have is to go out shopping together and find one of two new pieces to add to our decorations every year. We love to follow the color theme of brown and burgundy. While it's not a common color theme, it's always easy to find awesome ornaments and decorations at Sears and the Kmart Christmas Shop! I was able to find a set of GE holiday lights at that not only come with 300 multi-color bulbs, but they come on an EZ reel, which makes it so much easier to hang, remove and store the lights. Plus, they're labeled for easy identification.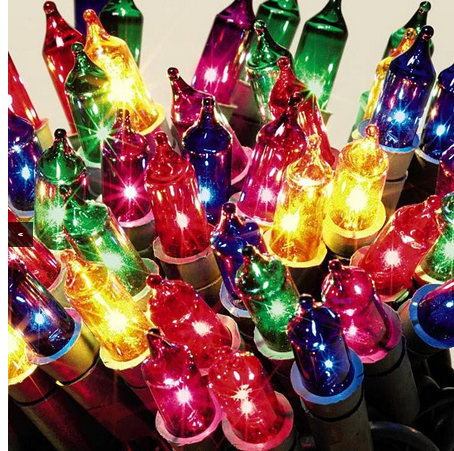 I also found several pieces to the Lemax Village Collection! I hope to be able to collect the entire village one day! And the best part of shopping at Sears and Kmart is their super-affordable prices!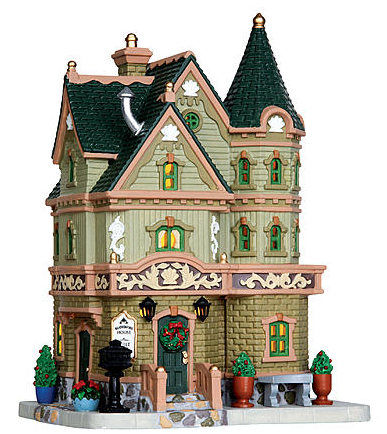 The Best Dressed Home Sweepstakes
To celebrate the uniqueness of the season, and to capture how you and others across the US are decorating, Sears and Kmart have launched the best Dressed Home Sweepstakes! To enter, visit http://bit.ly/BestDressedHomeSweeps between now and 12/26. Once there answer the poll questions and upload a photo of your home all decked out for the holidays for your chance to win Shop Your Way points! Sixty (60) people will instantly win $50 in Shop Your Way points, and 1 grand prize winner will win – are you ready? – 1 MILLION Shop Your Way points! Just imagine all you could get with those points! Be sure to enter daily for your chance to win!