Moving is already hard enough so why not let Cleanify help you with the cleaning portion? When we were in the military when we had to move it was imperative that we cleaned like no one had ever lived there. If we didn't we would get charged to have the military do it, and that was way too expensive from what I heard from others.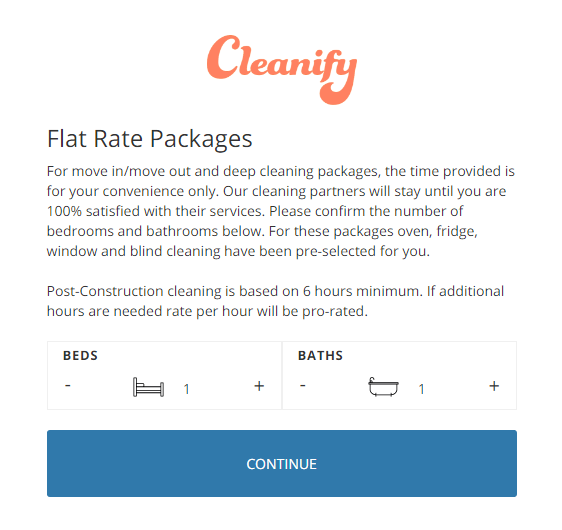 The first time we had to move we cleaned it ourselves but it was very nerve wracking process. It took more hours than we thought it would. Then we had to wait it out and hope that they would approve our cleaning. The second time that we had to move, actually we were leaving the military I was just about 8 months pregnant with our second child. Imagine even thinking about cleaning a 6 room home, not to mention a decent size garage. Since it was obvious I wasn't going to be able to clean, we had to rely on 3 of the guys from my husband's unit to do it. Again that made me nervous all over again.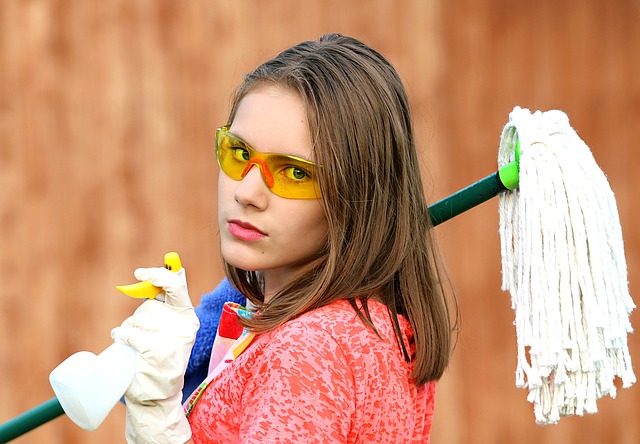 If I had the ability to hire someone from Cleanify back at the time to clean all of the floors and wipe down the walls that would have been so helpful. Not to mention all of the other cleaning options they provide. You can tell them how many bedrooms, bathrooms as well as fill out the other options they offer.

Where was Cleanify back then? Honestly, this was many, many years ago but I would have loved to have the ability to hire a cleaning service back then. Cleanify offers you the ability to pick a day, what things you will need done and an estimate of how much time it will take. You can choose to have the inside of your stove cleaned as well as the refridgerator. This is especially helpful if you have to leave the appliances behind because they came with the housing. There is also an option to have the windows cleaned, I mean who likes to clean windows? Not me and if you visited our house you would probably see that.
When you decide you need a cleaning service, make sure you stop by Cleanify to see who is available in your area. They have reviews for each cleaning service and you can figure out your quote for your services right there on their website.
Follow Cleanify on their Social Media: