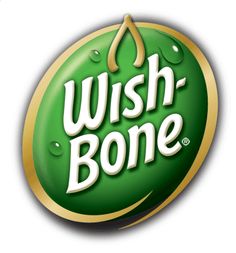 WOW, can you believe Christmas is about two weeks away? Seem like this year is flying past us so fast and I still have some shopping to do for my family and friends. Plus, I have to figure out what I'll be serving to all my guests this holiday!
One thing for sure, I definitely need to find a few quick recipes that my guest will enjoy without me putting in so much hard work.
I had a chance to view a few recipes on the Wishbone website that peeked my interest in creating for my guest!
First I thought about creating a few dips like the Roasted Corn 'N Guacamole Dip .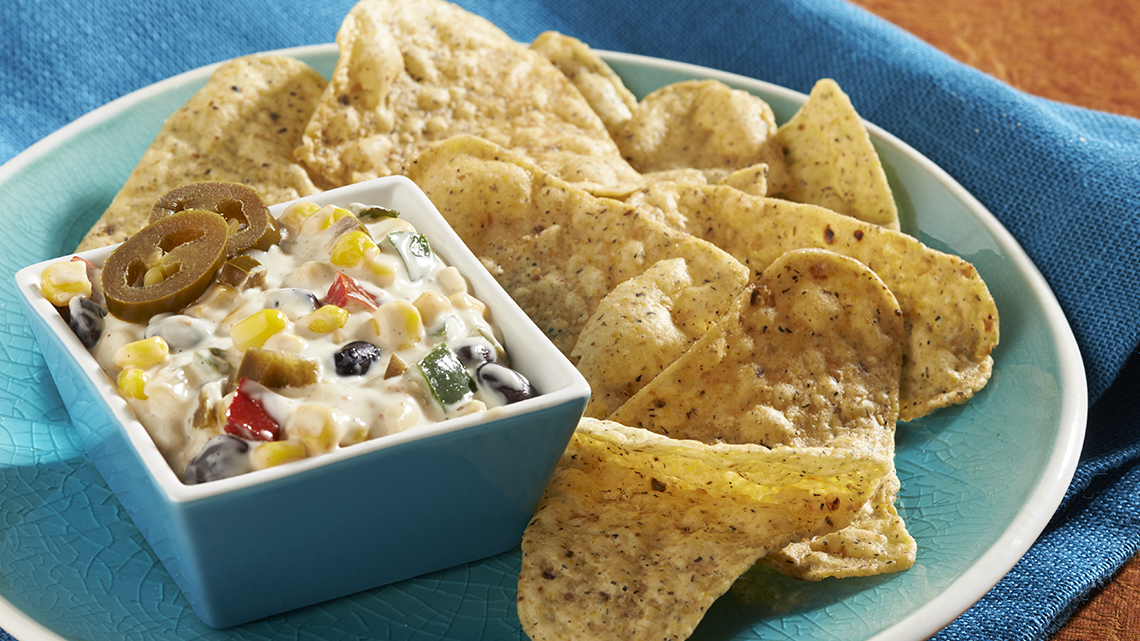 Now this is a dip I know my guest and family will enjoy because we all seem to enjoy every ingredient included in this dip. Not only do we like each ingredient, but it only takes 15 minutes to prepare….can't beat that time! This way I can create as many dips as I can for the holiday without the worry of working too hard and being stressed!
Here's all you need to create your Roasted Corn 'N Guacamole Dip:
Ingredients 2 cups dip
1 Tbsp. olive oil
1 bag Birds Eye® Recipe Ready Southwest Blend
1 cup Wish-Bone® Guacamole Ranch Dressing
1 Tbsp. lime juice
1 Tbsp. finely chopped Vlasic® Pickled Jalapenos (optional)
1 Tbsp. finely chopped cilantro
Directions
Heat oil over medium-high heat in a large nonstick skillet and Southwest Blend, stirring occasionally, 5 minutes or until starting to brown; cool slightly.
In serving bowl, combine Southwest Blend, Wish-Bone® Guacamole Ranch, lime juice, jalapenos and cilantro. Season, if desired, with ground black pepper. Serve with assorted corn tortilla chips.
Another dip I think would fit just right with my guest is the Easiest Ever Spicy Caesar Party Dip.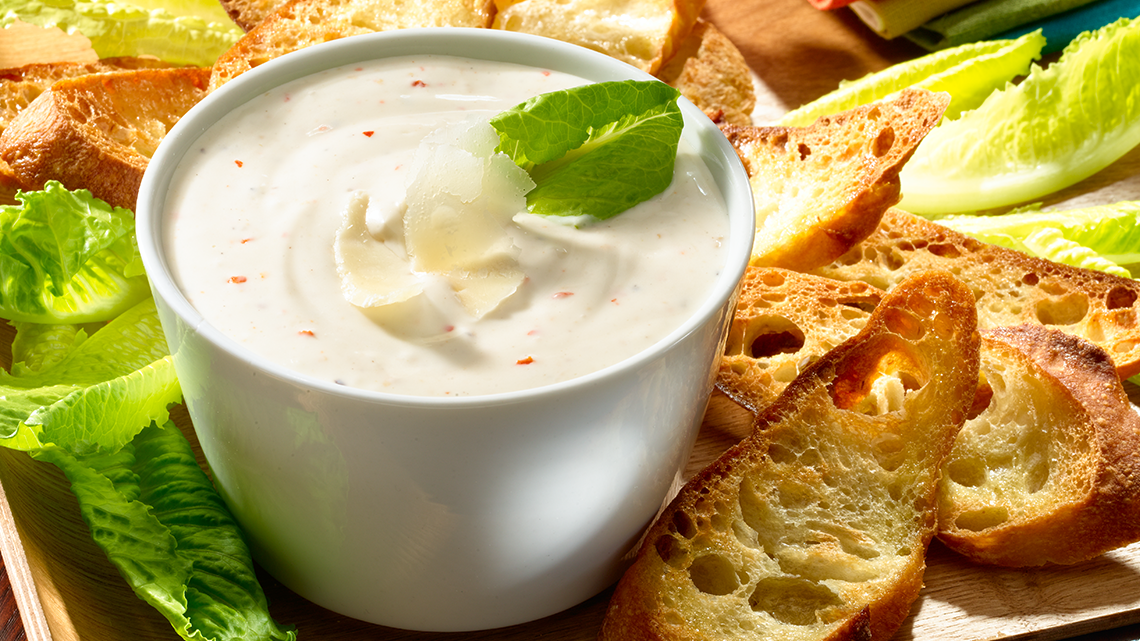 Now this dip is one I would serve the night before Christmas, I know for a fact the moment the Spicy Caesar Dip hits the dinning table my family will devour it…lol! You see we always make dips for the holidays because it's an easy recipe to prepare when your busy entertaining. With preparing certain meals for Christmas day I just don't have the time to cook full meals the day before so easy recipe dips like those above will always be on my to do cooking list first!
To prepare this dip it will only takes 2minutes and here's what you'll need:
Ingredients Makes 2 cups
1 cup nonfat plain Greek yogurt
Directions
Combine ingredients in small bowl. Serve with your favorite dippers.
So there you have it, two easy, delicious dips that you can serve to your friends and family this Holiday Season! With these dips being so easy to prepare you'll soon be able to join in the fun and share a few priceless moments with your family! Take a moment to visit Wishbone website so you can see many more holiday easy entertaining recipes!
Wishbone would like to wish you and your family a wonderful Holiday Season!
Remember you can always find Wish Bone on Facebook | Pinterest |Shop Website| to keep up with the latest.