In the past year our kitchen cabinet of dishes seems to have become almost bare and all clues lead back to our young adult children. At first I thought I was just imaging their disappearance but then I started finding dishes in my kids' bedrooms and I put two and two together— my kids have been hoarding my dishes.
Why? Well, it's not that they have a love for plates and bowls but they tend to take food to their rooms and the dishes don't make their way back until maybe weeks or months later. It's annoying to say the least, especially when you NEED plates, bowls and cups for daily meals.
The bad thing about this hoarding or lack of cleanliness I should say, is that many items have had to be pitched because the science experiments growing inside them were just too unappetizing to even think about reusing them. So, I went on a hunt for new ceramic plates and came across the Polmedia site.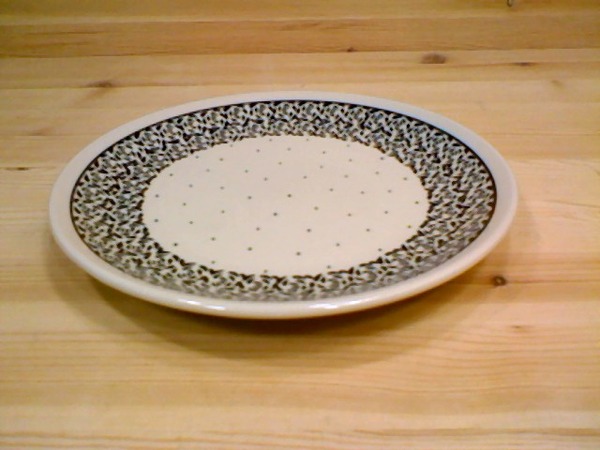 It took quite a bit of time to narrow down my selections but I decided on a set of four 7″ Stoneware Plates that were created and handpainted in Boleslawiec, Poland by a designer named Zaklady Ceramiczne.
Although Polmedia offers a wide variety of colors and patterns on their stoneware and pottery, I love the neutral colors and pattern on the 7″ stoneware plates I received. I do love the brilliant blues included on a lot of Polmedia's products but for my kitchen I wanted something that would match my Italian color theme which is sage green, purple, magenta and a cinnamon color.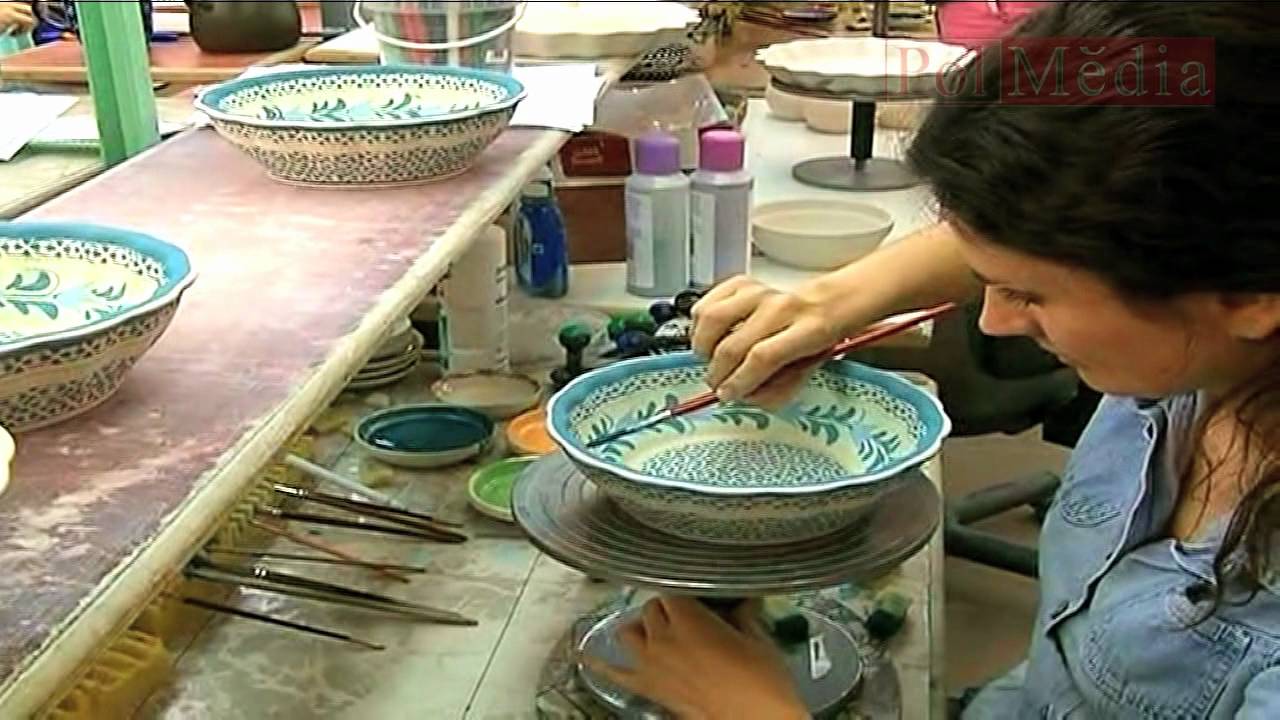 These plates have a nice weight unlike some other cheapo dishes I've had in the past. It's quite evident that these are made of quality materials and they're made to last. One thing I love about the Polmedia stoneware is that it's free of lead and cadmium so they are extremely safe to use with food. Plus, they're crack and chip resistant— so unlike my other dishes that were showing a lot of wear and tear.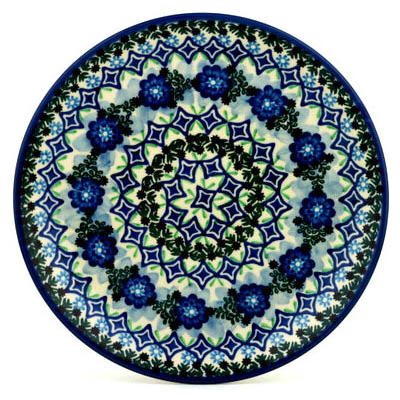 Yes, these babies are dishwasher and microwave safe too. That's a huge plus, right? And they're super easy to clean thanks to their quality finish. Now, I've never placed my dinner plates in an oven (I guess I was too scared to do so) but with Polmedia's stoneware plates you can do just that— up to 480-degrees F. Isn't that cool?
Polmedia is SO sure you will love their products that they offer a lifetime replacement guarantee. They want you to be totally satisfied with your purchase. And guess what, they also offer a low price guarantee as well. Why go anywhere else?
For durable, every day use stoneware, check out Polmedia Polish Pottery & Stoneware!
CONNECT WITH POLMEDIA:
Disclaimer: Mom Blog Society received product free of charge to write our review. All opinions stated in our review are our own truthfully opinion and were not influenced by the sponsor or from getting the review product free of charge. We were in no way compensated for our review or opinion.