The Value of Sweets
Did you know there are a bevy of physical and psychological factors involved with ingesting candy that actually produce exceptional health benefits? It's true! But of course, it depends on your ingestion of this delicious substance. Overindulgence in anything can be bad for you, but in the right quantities, most things are actually good for you.
There are several reasons candy has been shown to have health benefits. One of the most overlooked is the psychological effect candy has given the occasions it is usually provided for. Birthdays, weddings, holidays, special occasions—all of these usually feature candy.
Even planning mundane aspects of these events, such as cleaning the house in preparation or forging consensus on bridesmaid's dresses at Azazie can be a little more palatable with candy in the mix. There's a Pavlovian association that is then imbued on this sugary substance which is truly effectual.
Next there's the sugar itself. As it turns out, sugar actually does produce a "sugar high" which is essentially positive—again, in manageable quantities. Too much sugar becoming a staple of your diet puts your body out of balance; but the right amounts at the right time are good for you.
Chocolate is especially good for the body as it includes flavonoids and phenol, both of which have been shown to decrease instances of heart problems and increase psychological well-being over time—and that through scientific studies.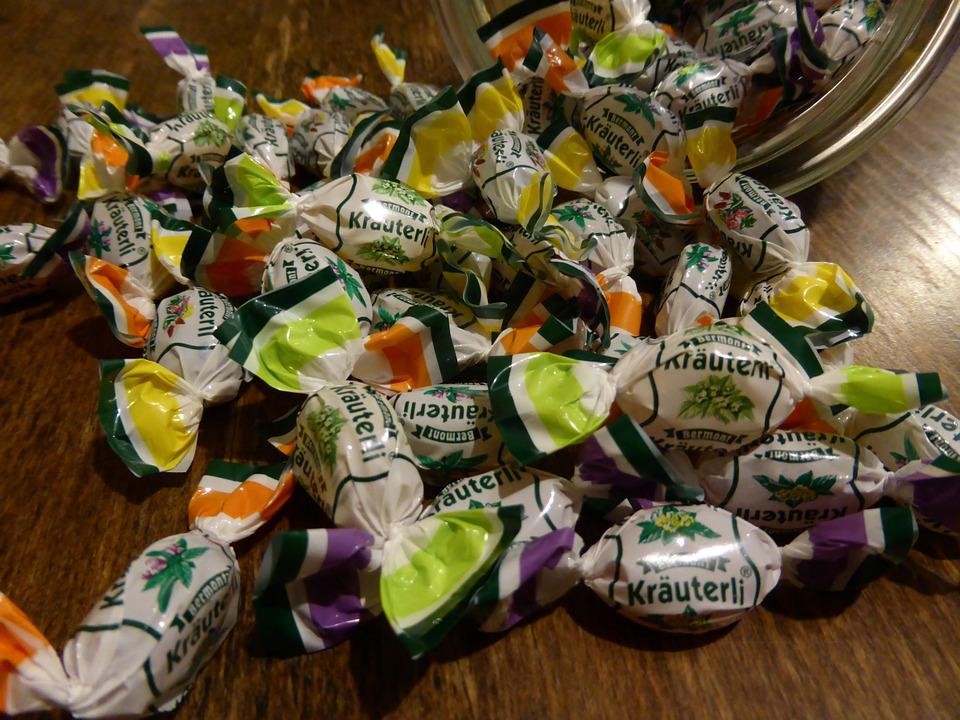 Good News!
Many moms will be thrilled to know that giving their young ones tasty treats like candy is actually good for them. The difficulty comes in restricting over-use of these substances. One of the best ways to do this is to teach your children to associate candy with special occasions. There are plenty of holidays that make this possible, and plenty of birthdays in your local social circle as well.
Additionally, candy can be used as a positive reward for desirable activity. When your child does good on a test, or does something good for the household (like completing chores on time), rewarding them with a treat reinforces the positive activity.
Where things break down is when candy is overused, and becomes something a child begins to expect, rather than to hope for. America is in a unique situation because there are so many good things available that people begin to think of them as "deserved" rather than "bonus".
How good it is that we don't always get what we "deserve"! Many of us deserve a lot less than we actually get, but when bonuses are meted out not on a basis of their appropriateness, but on a basis of their commonality, soon they become undervalued, and those receiving them become entitled.
Variety is necessary in life, and we shouldn't look on good things like candy as "deserved" aspects of existence, or soon we will lose the goodness which comes from them. Candy should always produce happiness, but when it's a common expectation, that happiness diminishes.
Stocking Up
What's better than the benefits of candy properly ingested? Candy acquired at a discount rate, and in bulk quantities. If you're looking for lots of candy at affordable rates, then SweetServices.com: "…is the bulk candy store you've been looking for."
The year has many holidays for which Candy is appropriate. Christmas, New Year's, Valentine's Day, St. Patrick's Day, Labor Day, Independence Day, Memorial Day, Halloween, Thanksgiving—all are appropriate for candy. Add in a few birthdays throughout the year, and you can expect candy to be a dietary staple every couple of weeks.
By buying candy in bulk, you can likewise enjoy it as the young ones in your life do. You won't have to make any special errands at two week intervals to stock up for special occasions. Overindulgence can be unhealthy, but in the right quantities, candy is nothing but positive.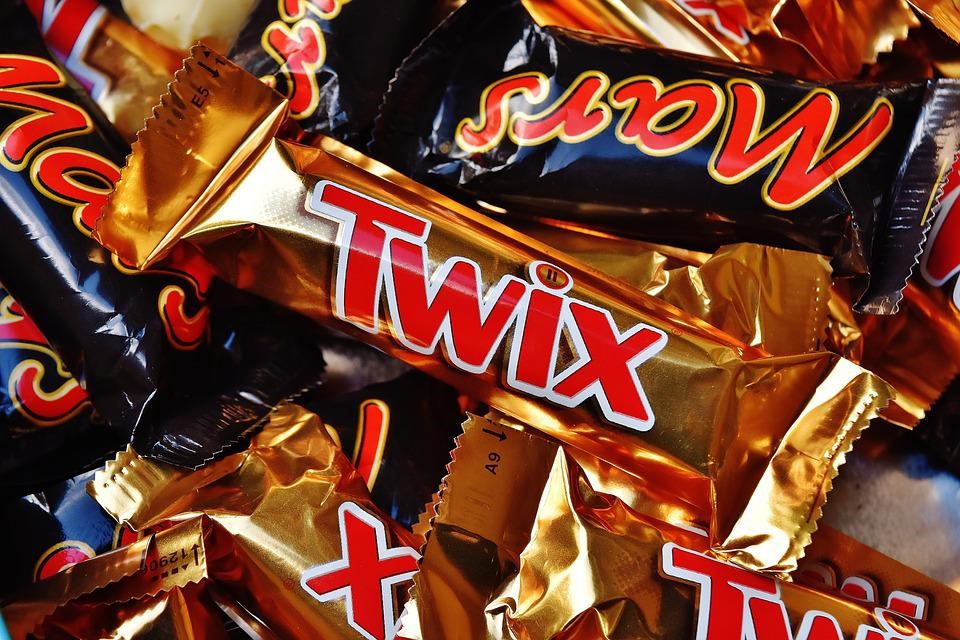 Kevin Bennett
Title: SEO Marketeer
Kevin is an SEO marketeer with OutreachMama and Youth Noise who designs value-rich content aimed at increasing clientele for expanding businesses. Networking, building partnerships, and providing quality products with shareable value make this possible. He's an author (Amphibian and The Thief and the Sacrifice to his credit) whose professional writing follows business trends in technology, marketing, SEO application, and much more.