The Aspire R 15 is a great laptop. It has so many advantages that it brings to the table. You will find it brings the convertible experience forward. It does this with great enhancements which will make work and play on the go even better, including longer battery life, faster wireless speed, and a new soft closing 360° hinge.
Acer TrueHarmony™ has lifelike audio enhancements which will take entertainment to a whole new level. The one-of-a-kind speaker is designed to give deeper bass and more volume. My husband loves bass with his music so this is a huge plus for us. Plus the kids enjoy that too.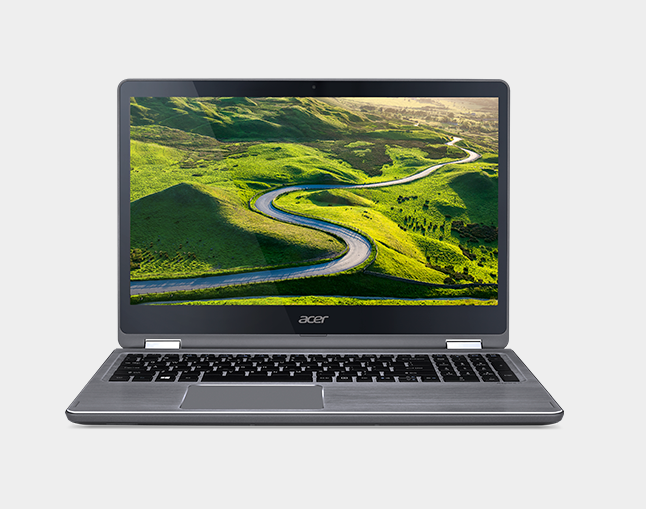 Student's will love the other advantages of the Acer Aspire R 15. Some of the cool items included are Windows 10 Home, Processor Manufacturer Intel® Processor Core™ i5. With Dual-core (2 Core™) Memory, you will have a ton memory to work with so that you do not have to worry about your computer slowing down.
This beauty comes with a standard memory of 8GB (gigabyte) and a maximum memory of 12GB. You will also get Memory Technology of DDR4 SDRAM, a memory card reader and it is memory card supported for SD
SDXC. The hard drive is 1TB, so you will not have to worry about the space on your computer for a long time, possibly never. The screen size is 15.6″, the display screen type is an active matrix TFT color LCD. The display screen technology has in-plane (IPS technology) with full HD, backlight technology HD, and touchscreen.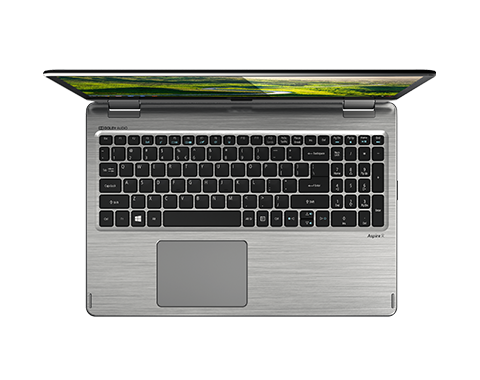 Check out all of what Acer has to offer on their website.
Follow Acer on their Social Media:
Facebook | Twitter | Google+|Youtube|Website